COVID-19 (Coronavirus) Resources for Staffing Companies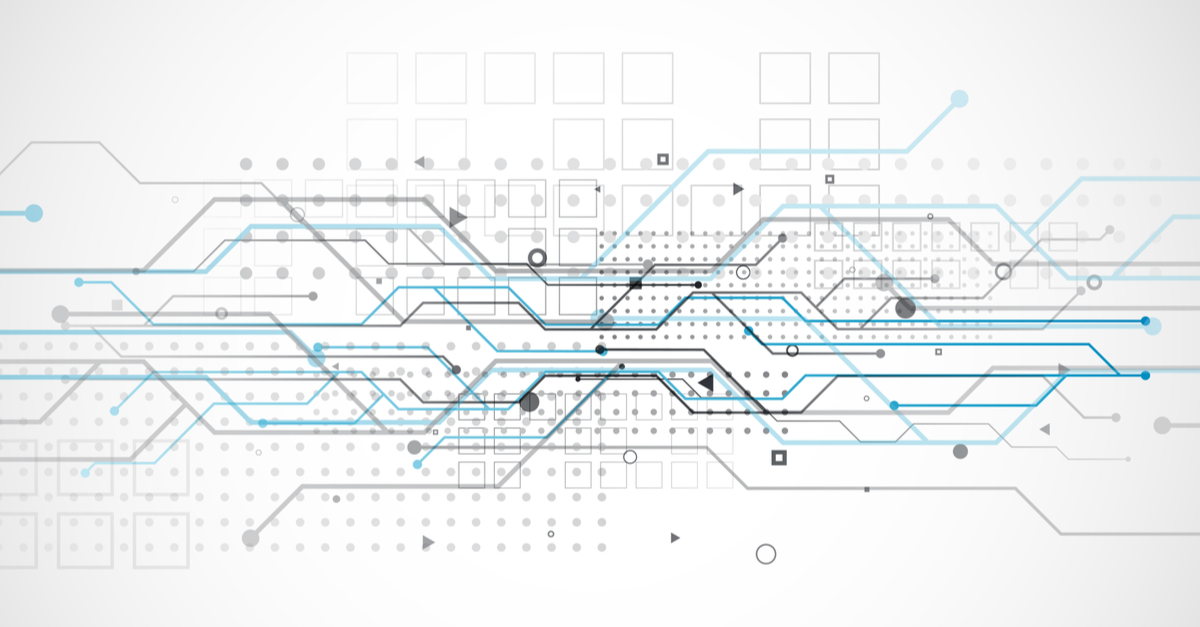 As COVID-19 Coronavirus continues to profoundly disrupt professional and personal lives, it can be challenging to keep up with the latest developments impacting staffing companies. We've compiled some resources below to help keep you up-to-date on relevant regulations, resources, and research.
General Coronavirus Resource Hubs for Staffing Companies
For all-encompassing coverage of COVID-19 and its impact on staffing and recruitment businesses, bookmark these dedicated hubs that are updated regularly with new information.
Staffing Industry Analysts (SIA)

: SIA's

COVID-19 Resource Center

indexes an impressive collection of general and industry-specific research and reports on the Coronavirus and the economy. This page is especially useful for global businesses, as SIA curates relevant regulations and updates by region.

American Staffing Association (ASA)

: In addition to sharing regular news and updates, ASA has released several resources tailored specifically for the needs of staffing companies, including an

on-demand webinar

on the ramifications of the Families First Coronavirus Response Act for staffing firms and

a sample letter

staffing companies can use to communicate about COVID-19 with clients and temporary employees.
COVID-19 Legal FAQs for Staffing Companies
COVID-19 has created a host of new legal questions for staffing companies. ASA teamed up with law firm Seyfarth Shaw LLP to address staffing-specific questions about client and candidate procedures and communications amidst COVID-19.
Some of the questions they answer:
Is a staffing firm required to cover any costs associated with testing?

What are a staffing firm's obligations if a worker tests positive for the virus and there are coworkers who may or may not have been exposed? 

How do OSHA rules/regulations apply to independent contractors?

What are the current state and federal laws regarding mandated paid leave for COVID-19?
Employer Resources 
Staffing and recruitment companies, like employers of all industries, are facing new challenges when it comes to hiring and managing internal staff. Here are some helpful resources to help you navigate the personal and professional well-being of your team.
Managing employees through disruption:

Gallup's

on-demand webinar

on the topic covers

their global research on how to best keep a team together during disruption and covers some top approaches companies are taking to address the pandemic.

Maintaining a healthy work environment:

For those who aren't working remotely, the

CDC has released best practices

for employers to help promote a safe office and reduce the risk of contracting COVID-19.

Decision-making in a crisis:

Right now, many employers are having to make some of the most challenging choices of their careers. The Harvard Business Review

shared these tips

for responsible decision-making in challenging times.  
Government Resources for Staffing Companies
Because local governments are enacting new measures every day in response to COVID-19, your best bet for staying up-to-date is to follow trusted staffing news aggregators like SIA and ASA. For official responses directly from the government, navigate to your country's response below.
Tips for Staying Productive with Staffing Technology
With many teams working remotely, it can be difficult to be as productive as you once were in the office, but it's far from impossible. Read these Bullhorn resources to learn how to leverage your staffing technology to be as effective as possible.
ATS/CRM:

Your ATS is the core of your staffing operations. Use these ATS/CRM  features to stay organized and efficient wherever you are.

Video interviewing

: Video interviewing is a great option anytime, but many firms are newly exploring it as a necessary tool in the wake of COVID-19. This article covers general video interviewing considerations.

Remote Work:

Improve your general remote work productivity with these staffing technology tips.
---
Have a question or topic that isn't addressed here? Email content@bullhorn.com; we'll update this page regularly with new information and your suggestions. Also, be sure to subscribe to the Bullhorn blog to get regular tips, insights, and news on a weekly basis.
Subscribe to the Staffing Blog
Subscribe for trends, tips, and insights delivered straight to your inbox.