Creativity Will Get Your Recruitment Emails Opened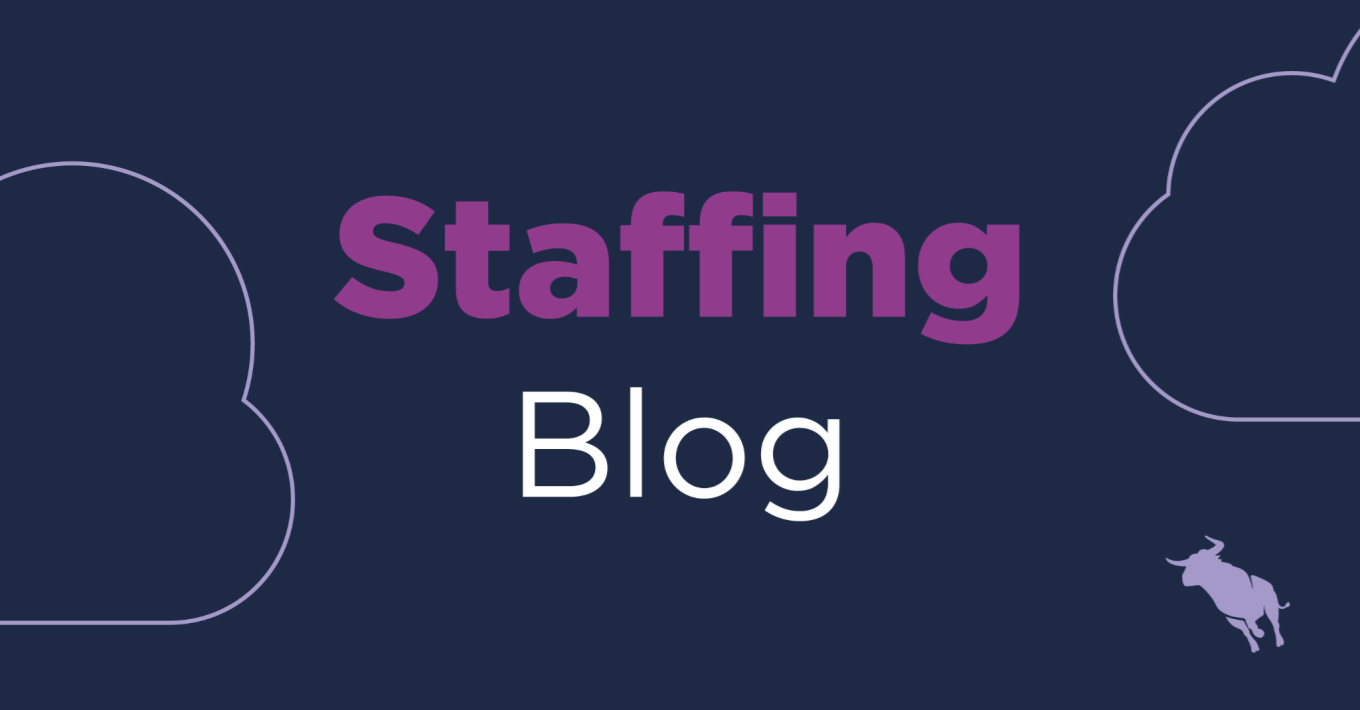 Your email is written, but the 12pt Times New Roman text on white background isn't exactly filling your heart with joy. While a beautifully composed message will get you much of the way to recruitment email glory, it won't push you over the line. You need to match the content meat with the visual side dishes.
1. Email Signature/Branding
Never send a recruitment email without putting the name of the sender to it. If there's no 'John' or 'Sarah' behind to the email, but just the name of a recruiting firm, the recipient will feel as though they're just another cog in the candidate acquisition machine. You need a name on the email signature to humanize the email; to reassure the jobseeker that they've got a real life point of contact if they're interested in what the email offers. Even better than plaintext, put a headshot or an autograph below your name.
Just as you would with any marketing effort, ensure that the look and feel fits with your firm's brand. Choose company colors, and feature your logo in your email signature. Don't overdo it though – you don't want to take away from the main message of the email. Think of the recruiting email as an extension of your brand, not a separate project.
2. Images
It's been proven time and time again that visuals are incredibly helpful in aiding memory. You can use this to your advantage by adding branded visuals to your content, building up a familiarity amongst your email recipients over time.
Use images that are relevant to the content of the email, and that use your company colors. Be sure to resize your photos so that they load instantly. A little 'Easter egg' image – an infographic full of interesting facts, or a hilarious industry-specific meme – can be the perfect way to turn your email from a boring piece of marketing material into a fun and interesting communication.
3. Social Sharing Buttons
A recipient may not be interested in an available position themselves, but they could know someone who might be. Adding social sharing buttons to your email gives your subscribers the option to spread the good word to anyone and everyone, greatly extending your reach. At the very minimum you'll want social sharing buttons for Facebook, Twitter and LinkedIn at the bottom of every email.
4. Consistency
A vital aspect of any self-respecting recruiting firm's email strategy, consistency is key.
A consistent email structure will help your recipients in getting to know exactly where to find the important information within the content, and where to go to act on it. Over time, the jobseekers you target will become more and more comfortable with your email layout, and will subsequently choose to peruse yours over a competitor's.
Consistent branding is also key to fostering this familiarity. If your emails aren't well branded, the recipient can become confused as to which firm sent what, and not develop a relationship with the one offering the best service (i.e. you). While not being overbearing, display your brand prominently and consistently across all of your email communications.
There you go, 4 easy steps to rise above the email dump using creativity. Want to learn more on how to create great recruiting emails? Check out this blog.
Subscribe to the Staffing Blog
Subscribe for trends, tips, and insights delivered straight to your inbox.