Have You Developed a VMS-Specific Strategy?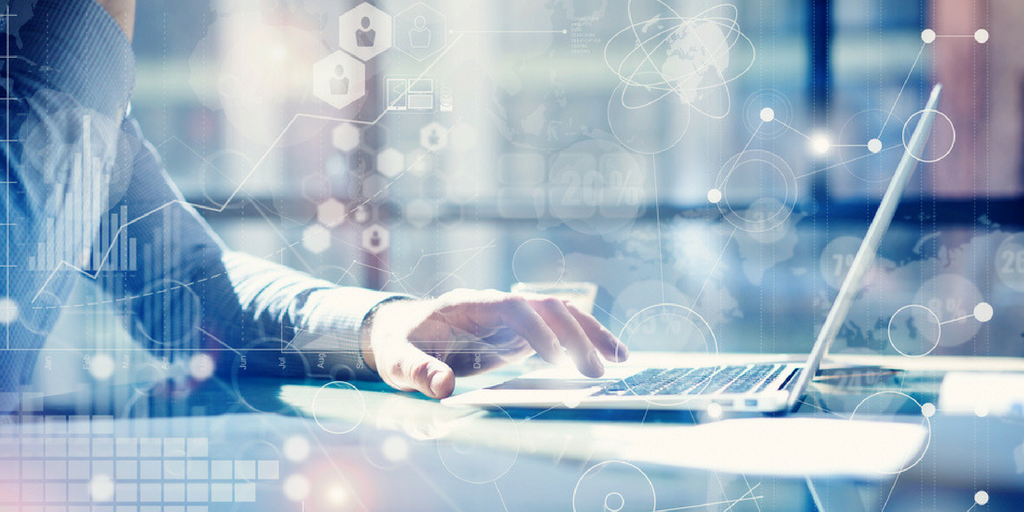 VMS can be very polarizing. Do you use it or do you not? Respondents of the 2017 Staffing and Recruiting Trends Report ranked VMS as one of the lowest priorities of 2017, with 36 percent ranking it in the bottom three. Yes, VMS might have some challenges, like increased competition and a potential drop in client communication. But allow me to play devil's advocate. If you're not prioritizing a VMS-specific strategy, you absolutely should be. Here are three reasons why.
[playbuzz-item url="https://www.playbuzz.com/bobmchugh10/do-you-use-vms" wp-pb-id="418353″]
Your VMS clients require it
VMS business is by nature highly competitive and requires a different strategy altogether than your relationship-led staffing business. Many of your larger clients use VMS exclusively because it gives them the ability to better manage and optimize their hiring processes. To them, these increased efficiencies mean decreased costs. And one of the biggest efficiencies your clients using VMS see is decreased time to fill a job. The faster jobs are filled, the more your clients expect that speed from you and your competitors in the future.
One way to improve your fill-rates in such a competitive space is to explore automation. With automation you can eliminate many of the manual processes that slow you down, so you can decrease time to submit, stay ahead of the competition, and ultimately improve your overall VMS business margins.
Your candidate pool and experience will benefit
It's a candidate market. There are more job openings than there are qualified candidates to fill those jobs. This means that delivering great services to your candidates is critical. Your candidates expect speed, and because there are fewer of them, you need to meet their expectations. Candidates are more likely to go with the firm that can find them a quality job the fastest. Having a VMS-specific strategy enables you to offer jobs to candidates faster and get candidates placed faster.
If you miss out on a candidate the first time around, you're likely missing out on a lot more than just that. In this market, redeployment means everything. The more qualified candidates you have in your candidate pool, the more likely you are to stay ahead of the competition. If you lose out on securing a candidate because another firm found them a job first, then you've likely lost them for future jobs as well.
Your competition already has one
More and more staffing firms are using VMS today. In fact, about 50% of larger firms use VMS to drive 25% or more of their revenue. Now add the fact that this market is ripe with M&A activity—the staffing industry saw 122 M&A transactions completed by 109 buyers in 2016, with 69 transactions in North America alone. Smaller firms are being acquired by larger firms, suggesting that the ratio of larger firms to smaller firms is growing, and VMS market spend is increasing. According to SIA, VMS market spend increased 20% globally and 15% in North America YoY.
If your priorities are to increase profitability and top-line revenue, you'll have to compete with larger firms that are already using VMS. Having a VMS-specific strategy might be just what you need to stay in the game and keep up with the fast pace of your competitors.
Learn about Bullhorn VMS Automation
If you're not already prioritizing VMS, I know it's a lofty goal to change your mind. But I hope I at least got you thinking. VMS is here to stay, and if you have any aspirations to grow your business and compete with the best in this business, you're going to need to start developing a VMS-specific strategy.
---
Want to learn more tips and techniques to be profitable with VMS? Check out The Path to Profitability: How to Bypass VMS roadblocks learn how you can overcome the most common barriers when working with a VMS.


Subscribe to the Staffing Blog
Subscribe for trends, tips, and insights delivered straight to your inbox.