New to Engage 2017: Developer Track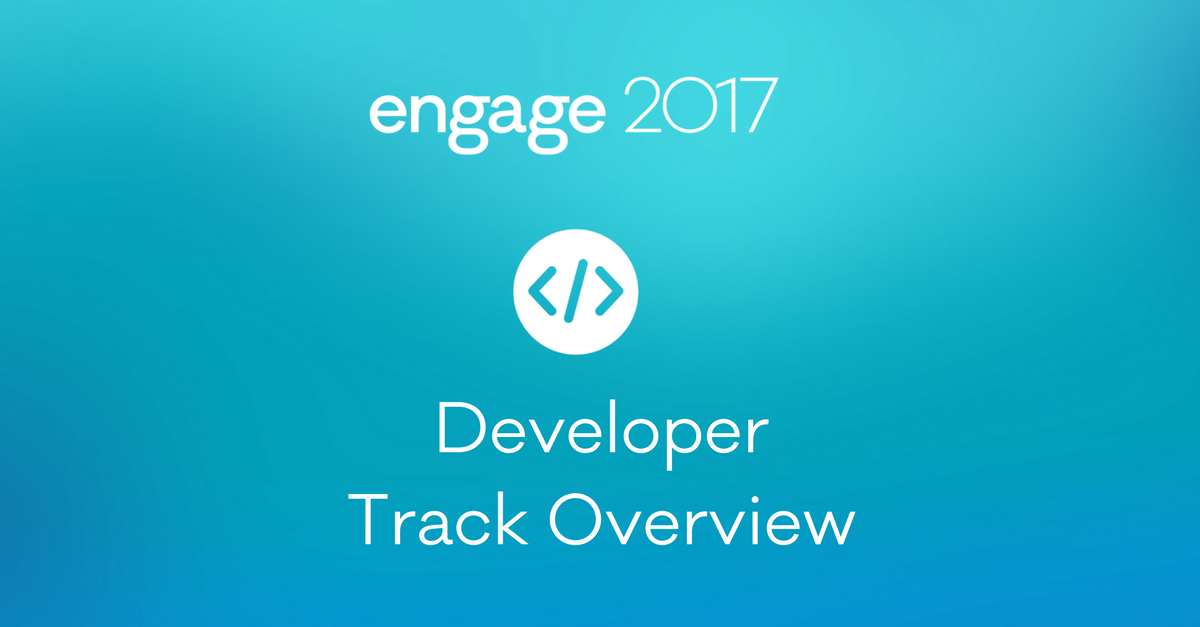 After much anticipation, we're excited to announce a new conference track in this year's lineup: Developer Track!
Last year, developers of all roles and skillsets joined Bullhorn's product management, development, and user experience (UX) teams for quick informational sessions on how to get the most out of the Bullhorn platform. Building off attendee feedback and momentum from last year's event, this new conference track at Engage 2017 will consist of five powerful sessions specifically designed for technical individuals.  Developers will have inside access to learn how to further leverage the Bullhorn platform to build, customize, and configure solutions to meet the needs of their organization.
With in-depth sessions, product deep-dives, and live Q&A's with the Bullhorn team, attendees will benefit from a wide range of topics including:
Creating Product Extensions: Come explore several different ways you can leverage custom components within your system to increase the efficiency of your users.
Building Custom Applications: See how to build custom business apps, both on the back-end and front-end of the application, to meet the needs of your growing business.
Bullhorn's Evolving APIs: Learn how data access has changed over time and what's in store for the future of Bullhorn APIs.
Enhancing Your Career Portal:

Gain insight into how Bullhorn's Open-Source Career Portal's flexibility can be used to tailor it to industry needs and how it can be used almost anywhere.
How can you tell if an Engage session is on the developer track? Look for this icon to denote all workshops and sessions in the developer track.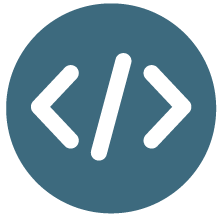 If you are a developer and looking to learn more about how to better leverage the Bullhorn platform, join us at Engage 2017 to gain insight into how to enhance your Bullhorn experience!
---
Engage is the ideal event for exploring the opportunities and challenges associated with accelerating your business growth in the new relationship economy. You'll learn to build better business relationships and more effectively engaging customers, candidates, and employees. We'll explore the impact of emerging technologies on relationship-based businesses. Now celebrating our 10th year, Engage brings together practitioners and innovative business leaders in B2B services industries including Staffing and Recruiting, SaaS, and Consulting, but is still intimate enough that you'll see some of your favorite staffing friends.
Subscribe to the Staffing Blog
Subscribe for trends, tips, and insights delivered straight to your inbox.