How Soliant Health hire, ramp, and steer over 500 sales staff with automated, personalized analytics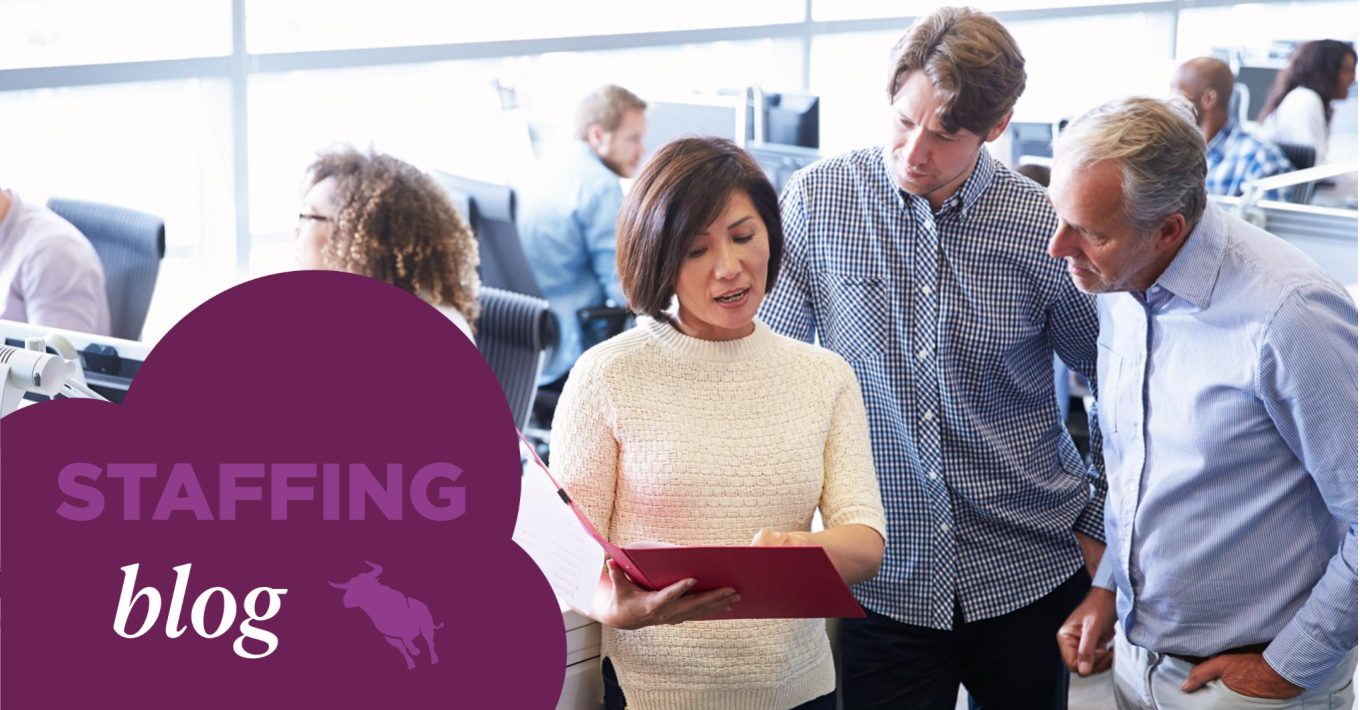 Soliant Case Study with Bullhorn Analytics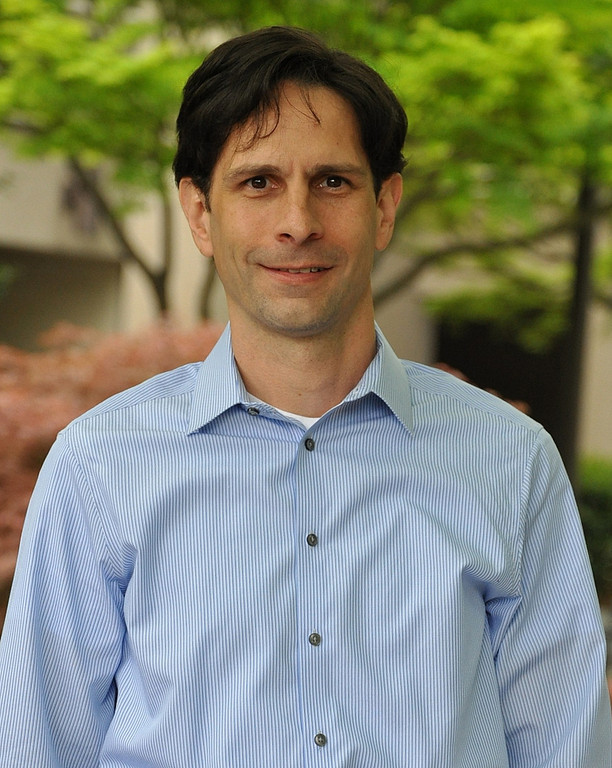 We sat down with Ron Washburn, Executive Vice President at Soliant Health, to hear how they effectively scale & accelerate new starters by providing personalized insights at the desk-level, and the insights that Bullhorn Analytics gives them to create a strategic advantage.
Soliant Health is a Bullhorn customer headquartered in Atlanta with over 500 sales staff.
Operating in the ultra-competitive healthcare and education markets requires fast and confident decision making at all levels of the business, meaning reporting automation is a vital component of their tech stack.
Soliant's leadership was looking for a business intelligence and analytics platform which could support the diverse teams and roles across each core sector, handle the demands and complexity that unique processes and reporting requirements create and ensure that their colleagues would find the data and insights easy to use, understand and action.
Before Bullhorn Analytics, Soliant had tried to deliver this by leveraging other business intelligence tools. They were able to pull together a multitude of weekly reports but the labor-intensive manual tasks required to piece together meaningful insights were slowing down decision making.
"For a long time we had the desire to manage our strategy with fact, but encountered a lot of difficulties pulling that together in Bullhorn. We were periodically creating a series of reports that we then had to cross-reference and compile into something meaningful"
Additional resource and time-consuming manual efforts from management were needed to package the insights for use. It was taking up to a week or more for performance improvements to travel from reports to action on the sales floor.
"We were acting on weekly reporting and that's quicker than a lot of the industry. We have an Allied Group and a Nursing Group within Healthcare. If I wanted to tell a leader how their group performed, I'd have to manually export the data to Excel and reassemble the teams and colleagues myself. That's before I even started looking at trends."
"I noticed that team leaders were using those reports minimally and only really to appease the demands of their own leaders. Now we're moving with Bullhorn Analytics' automated real-time insights and don't need to wait for reports to be generated. Bullhorn Analytics brings together all of our key data into one dashboard and individualizes the views so that everyone in the business, regardless of role, has access to relevant data at all times".
Introducing real-time data at desk-level means the relevant insights become actionable immediately and help the recruiter, or manager, to be hyper-effective in their decision-making. Every desk now sees the specific insights unique to them and it is clear what actions can be taken to drive optimal performance.
"To login to Bullhorn every morning and have Bullhorn Analytics show you're starting your day is key for everyone. Whether it's a new colleague or leadership, it's about moving fast and using leading indicators with your customers, teams, and colleagues. Acting faster positively impacts performance sooner. In the old world, a week or two could go by before risk or opportunity was flagged for action. We're now using Bullhorn Analytics by the day, if not by the hour".
Personalized analytics for the enterprise and the individual
Bullhorn Analytics creates a control room for leadership that increases the visibility and influence over what's happening at a business level down to each individual desk.
It can be hard to easily understand the metrics and the details when you get to the size we are. We needed something that gave us a satellite-to-desk view of the company. We did look around at various BI solutions but Bullhorn Analytics was head and shoulders above the competition and there were none that were staffing specific and as laser-focussed with Bullhorn.
Having the flexibility to easily aggregate or split data across different criteria is game-changing for large staffing companies that want to compare trends and opportunities across clients, teams, and regions.
Bullhorn Analytics replaced the mechanics of fact-finding in multiple reports & excel sheets with automated analytics and business intelligence.
Using Bullhorn Analytics to accelerate new hires
Part of Soliant's philosophy is to remain flat by design, which means they actively look for tools and technology that can increase their span of control, visibility, and leadership as they scale.
This creates a challenge in mobilizing and managing new starters, at speed, whilst keeping the senior hands and eyes firmly fixed on strategy, operations and revenue generation. Bullhorn Analytics' dashboards provide a playbook for those new starters in their first weeks and months, improving their chances of success.
Over the last year Soliant have onboarded eight cohorts, taking groups of up to 35 starters at a time.
"A lot of our new hires arrive with good sales experience, but will need coaching on the nuances of the staffing industry and the different processes for roles and verticals in Soliant. Bullhorn Analytics' OneView is the personalised dashboard which sits inside Bullhorn and presents everyone with their own real-time revenue, activity, and performance indicators".
Having data customized at desk-level, especially when coupled with forward-looking Actionable Insights allows everyone at Soliant to see how they're tracking against their targets in real-time and makes it easy for managers to analyse team performance, stay on top of pipeline and quickly identify where people need coaching.
Proof of performance for investors
In 2019 Soliant Health was acquired by private equity company, Olympus Partners, for $612m.
Bullhorn Analytics completed the feedback loop on Soliant's data by providing the leadership team with real-time insights on key measures of success which can be used to provide up-to-the minute updates on performance.
Something that might otherwise take senior figures and analysts days to compile is already visible, centralized, and accessible in Bullhorn Analytics and because the whole process is automated the data can easily be interrogated for more detailed analysis when required.
Bullhorn Analytics has proved to be a vital application for delivering the proof for fact-based decision making. "The real-time personalized analytics that knows what's going on whenever you want, without having to chase the evidence.
"Anyone in the staffing industry would agree that having real-time visibility of engagement and activity at desk level, and seeing how that translates to your strategic objectives and forecasts is dream list stuff."
Subscribe to the Staffing Blog
Subscribe for trends, tips, and insights delivered straight to your inbox.