How to Be a Successful Consultant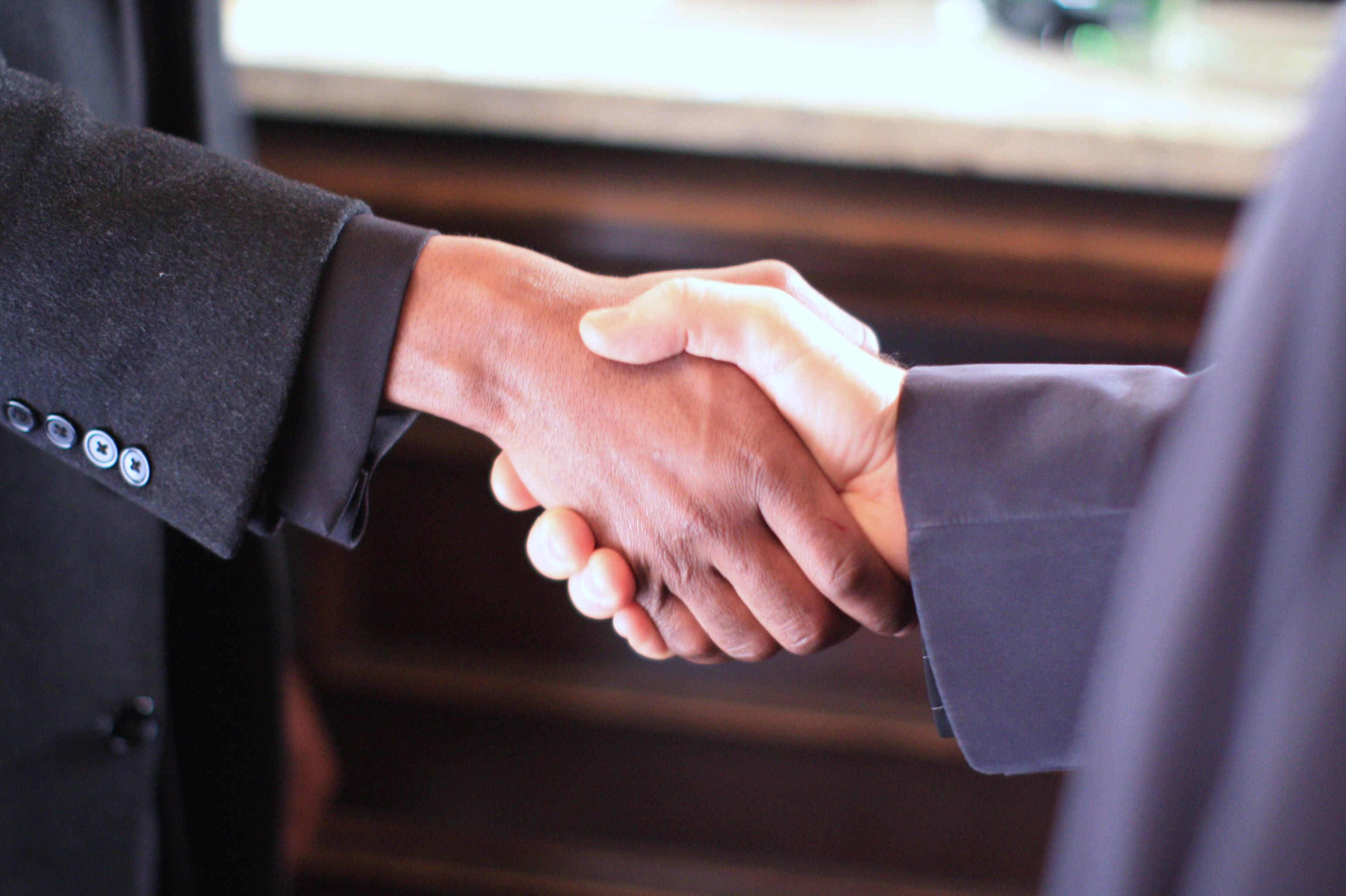 Are you wondering how to be a successful consultant, stand out amongst competing firms, or be the go-to for others' consulting needs? You've come to the right place.
Whether you are a seasoned consultant or brand new to the industry, there are certain 'best practices' that will help you get and stay ahead of the competition. From building relationships to fulfilling promises, here are four tips that are guaranteed to bring you success in today's world of consulting.
Network constantly.
In today's fast-paced, connection-driven business world, who you know matters. In order to become a reputable and invaluable referral source, your name should be in front of the masses. This can be done through networking and building loyalty among a client base. This especially rings true for consultants. Consulting is all about making real connections with clients and prospects. Even more so, it is about maintaining connections with key individuals over time.
As a consultant, maintaining a good reputation is vital. You never know who will be in need of your services or when. You never know who prospective clients will speak with before closing a contract with you. You never know who may send others in need of a consultant your way.
When people think of a great consultant, you want them to think of your name. How can you do this? First and foremost, be respectful of clients and business contacts. Establish trust. Most of all, remember to keep in touch. Follow up with clients and prospects if you haven't touched based in a while. Social channels, such as Facebook or LinkedIn, are one way to do this. A consulting CRM system is another.
CRM is a solution that helps consultants capture various interactions, from website touches to email conversations, all in one place. It tracks the time you first connected with a prospect, all subsequent interactions, and presents any follow-up action items. It also captures all essential contact information. With a CRM, you can ditch the spreadsheets and manage your clients, prospects, email lists, and corresponding details with ease.
Listen closely to clients.
If someone is requesting your services, they have a business problem and don't have the resources to combat it. They need your consulting expertise. But in order to properly solve their problem and show them that you are fit for the job, understanding the scope of the project is essential. Listen carefully and pay close attention to any context that a potential client gives.
Before meeting with a prospective client, take some time to research their business and your main point of contact. Gain a solid understanding of their product, mission, target markets, and business model. Prepare questions and know all that you can beforehand, so that the preliminary conversation is meaningful. That way, instead of discussing business basics directly with the prospect, you can focus on what matters: the client, their problem, the proposal, and your solution.
Finish what you start.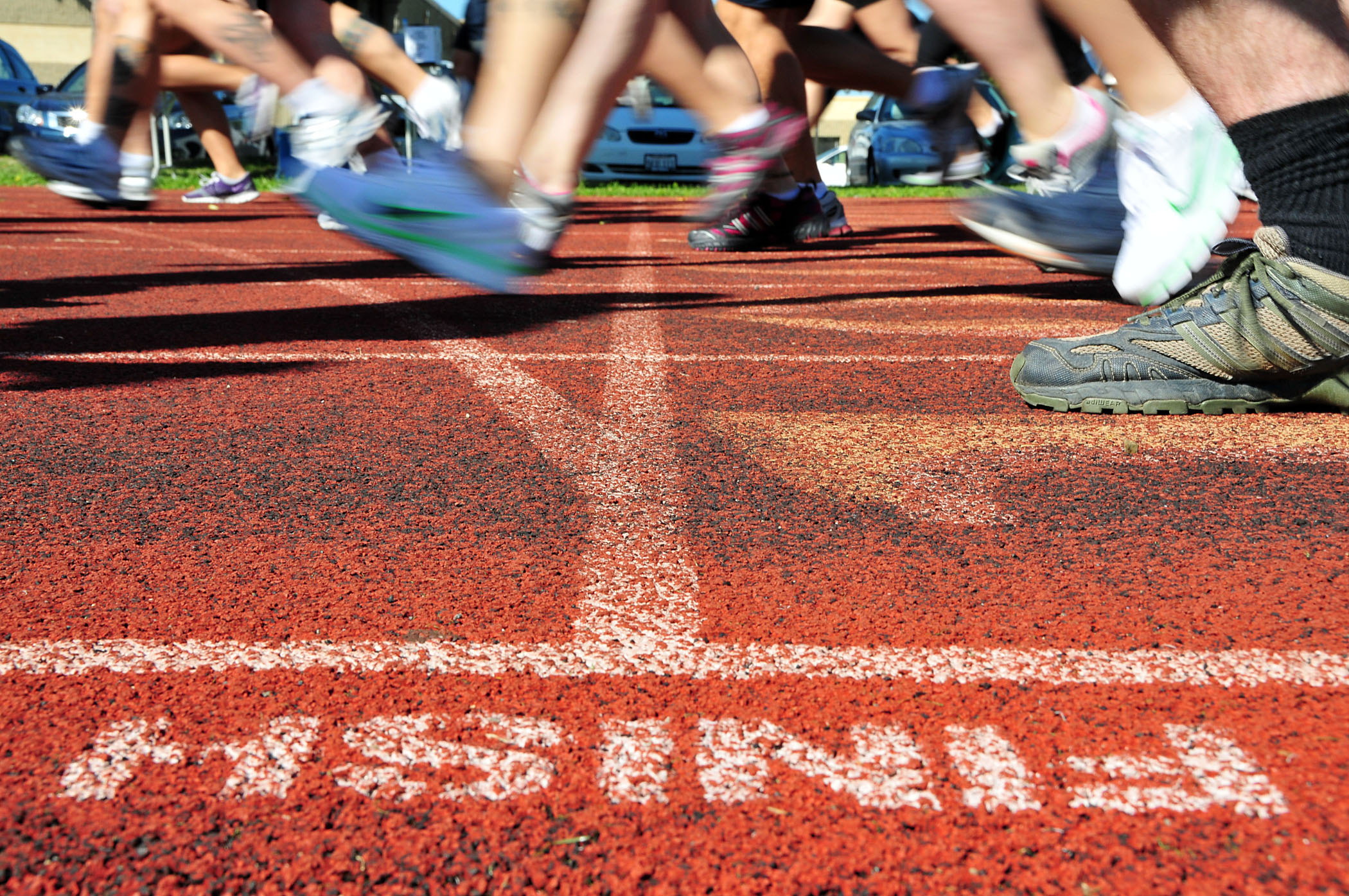 The best way to build trust and credibility with your clients (and your consulting team) is to deliver them what you promise. This means finishing what you start, doing what you say you are going to do, and delivering it exactly when you say you will. Consistency is key to a successful consulting business.
Unfortunately, many consultants are ill-prepared in the realm of project management and time management. If you have trouble keeping track of your team's activity, who is engaged with who, or what needs to be completed when, you are not alone. This is one of the most common challenges facing consulting firms today.
Many successful consultants have found that implementing CRM can lend great benefit to productivity, communication, and project management within the firm. If multiple people are working on the same project, a CRM can keep track of who is doing what or who has last touched base with the client on that project. CRM software also stores conversations, so that you can quickly access delivery dates and confirm project prioritization for any given client.
Think before you act.
Great consultants are experts in solving business problems. To be a successful consultant today, you must know how to properly interpret, analyze, and think critically about the problems at hand.
The best way to analyze problems is to understand the bigger picture. You will want to know everything about your client—their profits, seasonality, competitors, and more. Having a 360 client view will allow you to develop better insights and better solutions for your client. A CRM system can give you just this.
With one integrated solution, you can access contact information and conversation activity between your team and your client. You can retrieve real-time insights regarding your firm's relationship history with a given client, their account health, as well as their most engaged contacts. Not only this, but the leading CRM systems have easy-to-read, automated reports so that you can spend less time crunching numbers and more time understanding what those numbers could mean for your clients' business.
Interested in learning more ways to improve your client relationships and continue to come out on top? Download our new eBook, How to Keep Your Consulting Firm's Client Relationships Ahead of the Curve, for more insights from consulting leaders.
Subscribe to the Staffing Blog
Subscribe for trends, tips, and insights delivered straight to your inbox.