How to Boost Work-From-Home Productivity with Your ATS/CRM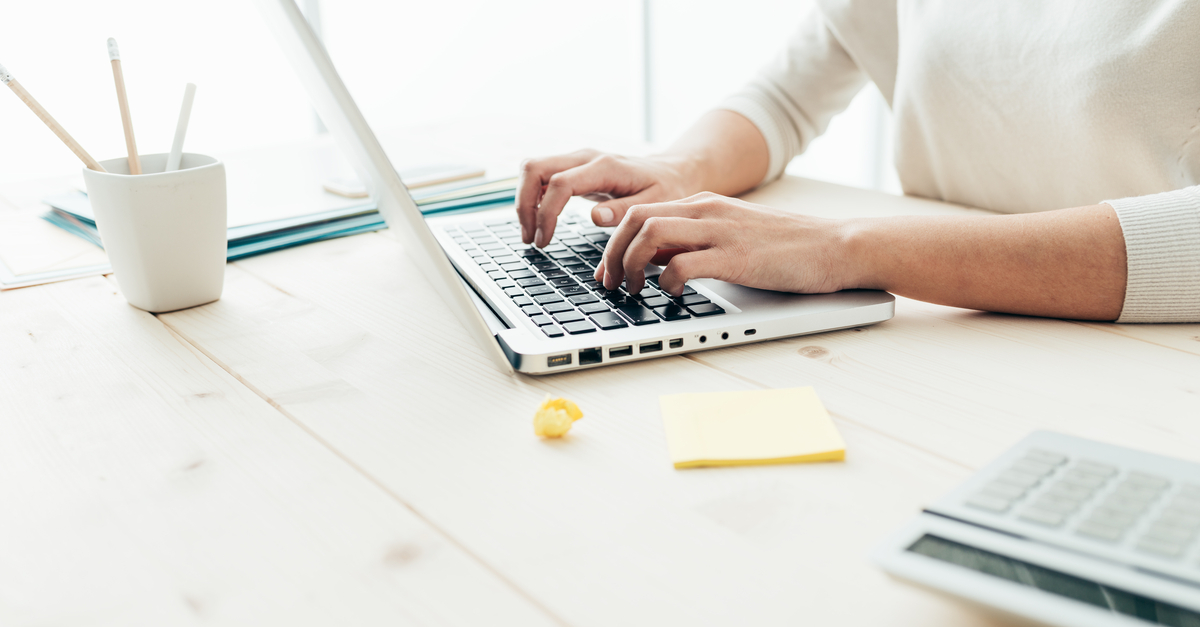 While an increasing number of US Staffing companies have successfully leveraged an off-shore strategy to reduce costs and increase productivity, the current Covid-19 outbreak has triggered an anxious trial for company-wide 'remote work' in the staffing world.  As staffing firms make adjustments to prioritize the health and safety of their employees, many are trying to understand the best ways to maintain current productivity and efficiency levels with their new work-from-home policies.
Management teams at most staffing organizations are working on defining and implementing their business continuity plans in the new work-from-home environment.  While this may not be the ideal time to introduce too many new workflows and processes, these are definitely times when you can leverage your system of record (ATS/CRM) to ensure optimization of current workflow and processes.  Organizations that do so will benefit from improved work-from-home productivity.   
Here are three tips your staffing firm can use to make the most out of your ATS/CRM while working remotely:
1) Keep your record 'status' current:
Whether it be your job, candidate or client records, make sure that the statuses are current.  While most companies do try and maintain accurate statuses on their records, it is even more important to do so while all your team members are remote.  Making your CRM the single source of truth for your teams in such times will prove to be highly beneficial. Hence all users, be it your recruiters or account managers, should ensure on a daily basis that they:

 Maintain accurate statuses on clients and candidates that are part of the organizations' workflow

Close jobs that are not truly open

Update the statuses of all open jobs  to reflect their if they are:

Accepting Candidates

Covered 

On Hold
2) Leverage 'hotlists' for collaboration and prioritization
Most staffing-related ATS/CRM systems give you the ability to group Jobs, Candidates or Client contacts into 'hotlists', based on any criteria you define, that can be shared with other users or kept private for individual use.  When all your users are working from home, these hotlists can help support efficient communication, collaboration, and prioritization.
Use Cases:
 Your Recruiting and Sales Team Leads can use hotlists to set daily priorities for their teams.

Your account managers and recruiters can leverage contact or candidate hotlists to meet their daily connect goals.
3) Utilize reporting and analytics for expectation management
While most staffing companies have some form or reporting/analytics that they use to explore various dimensions of their business, in current work-from-home times, it would be beneficial to see if your reporting tool can be leveraged to monitor and manage daily activities and expectations of employees.  Such reports can provide custom and empathetic feedback to your recruiters and sales team members and help them adjust to the new work-from-home environment that they may not be used to.

While these are challenging times and management teams have a lot on their hands to deal with, a well-executed ATS/CRM optimization strategy will go a long way in helping their employees build communication, collaboration, and prioritization, which in turn will help them maintain (if not boost) their productivity and efficiency levels in the current uncertain environment.
---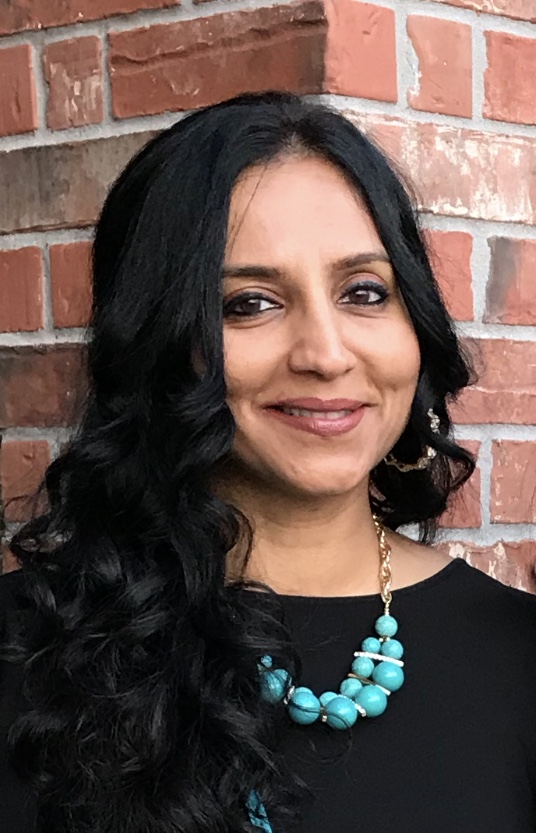 About the author: Aparna Bagri, founder of Datavine, is a senior leader and technology professional with over 20 years of work experience.  A technology enthusiast, Aparna is always excited to discuss, learn and share innovative strategies that organizations in the staffing, recruiting, and workforce industry use to support their goals, people, culture and routines.  Feel free to connect with her on LinkedIn. 
Subscribe to the Staffing Blog
Subscribe for trends, tips, and insights delivered straight to your inbox.