Key Takeaways from EngageX 2020: What Staffing Firms Can Learn from the Gig Economy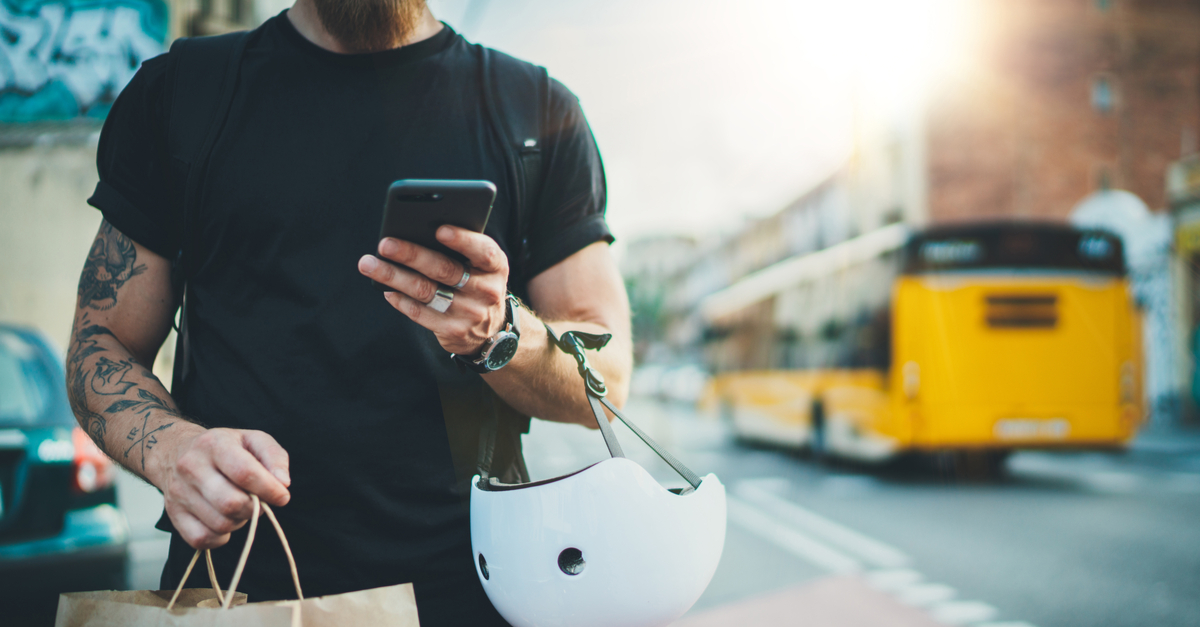 Bullhorn Engage is perhaps one of our favorite partner events at Checkr. So when they announced this year's event would be moved online and transformed into EngageX, we were more than happy to bring together a team of staffing industry leaders to pull together a session. 
We tapped Penny Queller, Senior Vice President and General Manager at Randstad, Chris Loope, Chief Information Officer, BG Staffing, and Checkr's Director of Industry Strategy, Chris Johnson to participate in a group discussion during EngageX to share ideas on how staffing firms could learn from the gig economy and apply those lessons as part of their digital transformation. 
Here are a few highlights that stood out from our EngageX conversation: 
Attract and convert more candidates with consumer-like experiences
If you apply for work on a gig platform, such as Postmates, you'll see how intuitive, transparent, and personalized the experience is. They've removed the friction from onboarding new workers on their platform by offering an easy-to-use, mobile-first onboarding experience that minimizes data entry and guesswork. 
Staffing firms need to look at their own candidate experience. If your process still requires a lot of physical paperwork, a visit to a branch office, and leaves your candidate in the dark regarding their application, you will lose candidates.
Rethink deployment strategies and look at the full worker lifecycle
The worker lifecycle doesn't just end at the offer/accept stage. Gig platforms, such as Lyft, have gone through extensive lengths to develop a sense of community and belonging with their drivers to keep them engaged. Aside from sourcing new candidates, staffing firms should consider tapping into their existing candidate databases and use technologies, such as chatbots, to continuously engage and check-in with candidates. 
Maximize recruiter efficiency through digital and automated processes
On-demand delivery platforms have digitized and automated the entire hiring process to onboard thousands of workers per month with a small team of recruiters. Introducing tools to automate and digitize processes doesn't mean the end of the recruiter. Instead, it lets recruiters do what they do best—develop and build relationships with candidates and clients by freeing them from low-value tasks. 
Utilize data to optimize the candidate pool and processes
Gig platforms are notorious for truly breaking down their candidate acquisition process and optimizing each stage using data. They treat their funnel as if it were a Toyota supply chain and are very metric-driven. Staffing firms can optimize their talent pool by creating the optimal talent profile using data such as lead source, location, background check, and performance evaluations. 
The gig economy is not the threat that many staffing industry professionals had feared. Instead, the gig economy has served as a good model of how to transform the way staffing firms operate and modernize their technology to keep up with the demands of today's candidate and client expectations. 
---
To learn more about how Bullhorn and Checkr can help you with your digital journey, contact your Bullhorn rep or connect with Checkr at bullhorn@checkr.com. 

Subscribe to the Staffing Blog
Subscribe for trends, tips, and insights delivered straight to your inbox.