Meet the Speakers of Engage 2015! Part 1: Robin Mee and Kim Whiteley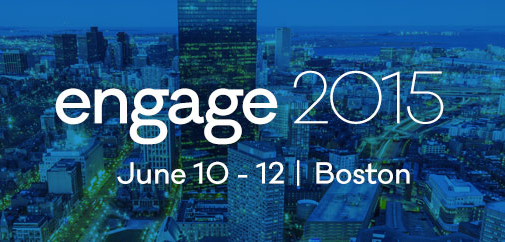 At Engage 2015, you'll have the opportunity to gain crucial knowledge from a wide variety of sessions led by staffing experts and industry luminaries, including Robin Mee and Kim Whiteley of Mee Derby. Robin and Kim will be discussing "Compensation Trends in Staffing," offering recommendations on how you can align your company's compensation plan with that of the market, understand what candidates want out of a compensation plan, handle commission distribution, and more! They will also break down the issue of internal recruiting, giving your firm a leg up in the "war for talent."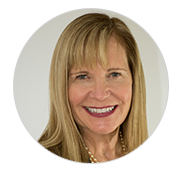 Mee is herself the Founder and President of Mee Derby, having founded the company in 1988. She is nationally recognized as an expert in staffing, and sits on four separate committees at the American Staffing Association (ASA), including Education and Certification, Women in Leadership, Search and Placement, and Promoting the Profession, a task force, led by Mee, that explores ways to address the "talent gap" and attract young professionals into the recruiting industry. She also serves on the Board of Directors of the Capital Area Staffing Association as Past President and current Program Chair. With 27 years of leadership at Mee Derby under her belt, Mee clearly brings a wealth of valuable experience to Engage 2015.
Kim Whiteley is the Executive Recruiter and Director of the Northeast Region for Mee Derby, bringing more than 20 years of experience in staffing and search to the company. Her work for Mee Derby has a national focus and an emphasis on professional services, as she works with both privately held and national firms to help them increase their footprint and attract strong senior leadership. Whiteley, too, brings an abundance of experience to Engage 2015, having spent 15 years in Sales Management and Sales in the areas of professional services, IT, and administrative, as well as 4 previous years in Executive Search. Her background includes management and sales of staffing services both in Washington, D.C. and nationally.
Engage 2015 is the only annual conference that brings together the entire community of Bullhorn customers, along with staffing experts, consultants, Bullhorn Marketplace partners, and the Bullhorn team. Over three days, you'll connect with the best and brightest in the staffing industry, including experts who have the insight you need to give your company's operations a leg up on the competition. Register for Engage 2015 now and we'll see you in Boston!
Subscribe to the Staffing Blog
Subscribe for trends, tips, and insights delivered straight to your inbox.