Meet the Speakers of Engage 2015! Part 2: Mark Eldridge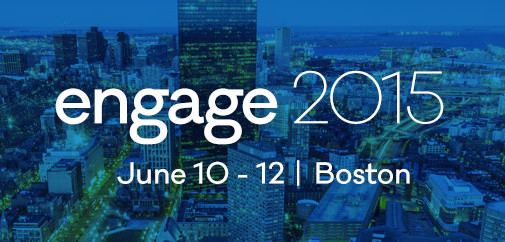 Engage 2015 is the best chance you'll have this year to learn from various staffing experts and industry luminaries about the best ways to positively impact your business, including best practices, expert insights, and cutting-edge innovations. One of the many exceptional speakers at this year's conference is Mark Eldridge of ALKU. Mark's Engage session, "Don't Focus on Growing Your Company – Focus on Growing Your People," will address the creation of an appealing workplace for your employees and how focusing on personal development, leadership growth, and transparent communication can help your team to create growth and an environment where people want to work.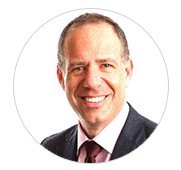 Eldridge is the Founder and CEO of ALKU, a highly specialized consulting firm based in Andover, Massachusetts. Over the course of 19 years in the staffing industry prior to founding ALKU in 2007, he noticed a need for reliable and specialized resource services and solutions, leading him to form ALKU around the idea of operating on niche-focused business lines. However, Eldridge doesn't attribute ALKU's success to its excellent concept. Rather, he credits his company's growth to the people working there. The strong emphasis that ALKU's management team has placed on the development of internal personnel, along with consistent and transparent communication, has created sustained success. When he's not mentoring ALKU's leaders, Mark can also be found supporting the worthy cause of Quality Youth Mentoring or serving as a proud member of the Mass Mentoring Partnership's Board of Directors.
Engage 2015 is the only annual conference that brings together the entire community of Bullhorn customers, along with staffing experts, consultants, Bullhorn Marketplace partners, and the Bullhorn team. Over three days, you'll connect with the best and brightest in the staffing industry, including experts who have the insight you need to give your company's operations a leg up on the competition. Register for Engage 2015 now and we'll see you in Boston!
Subscribe to the Staffing Blog
Subscribe for trends, tips, and insights delivered straight to your inbox.