Meet the Speakers of Engage 2015! Part 5: Justin Thomason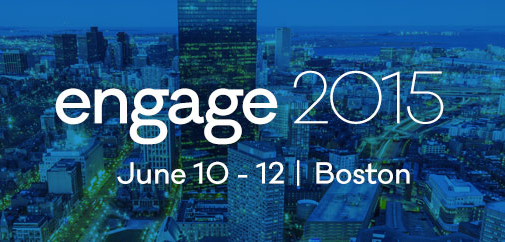 Engage 2015 is the best opportunity you'll have this year to learn from staffing experts and industry luminaries about the best ways to positively impact your business, including best practices, expert insights, and new innovations. One of the many excellent speakers at this year's conference is Justin Thomason of MATRIX. Justin's session at Engage, "Adopting Agile Recruiting," will walk listeners through recruiting concepts that will enhance focus, improve clarity, and increase fill rate at your firm. With methodology based around regular events like grooming the backlog, daily stand-up, sprint, and retrospective, Justin has implemented a culture of agility and success at MATRIX, and the same methods can give your firm's recruiting team the insight and fresh perspective it needs to improve its job order management process.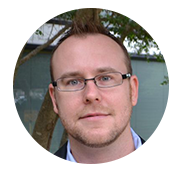 Justin Thomason is the Regional Director of Recruiting at MATRIX. With over ten years of recruiting leadership under his belt, Thomason has developed invaluable expertise in hiring, training, and leading world-class recruiting organizations. By focusing on innovative delivery strategies, Justin's recruiting teams specialize in leveraging social media in order to develop lasting relationships with talented IT professionals. Prior to his current position at MATRIX, Thomason was the Director of National Recruiting at Technisource. Thomason holds a Bachelor's Degree in Entrepreneurship & Strategic Management from the University of North Texas. He lives in Dallas with his wife Ashley and his daughter Olive.
Engage 2015 is the only annual conference that brings together the entire community of Bullhorn customers, along with staffing experts, consultants, Bullhorn Marketplace partners, and the Bullhorn team. Over three days, you'll connect with the best and brightest in the staffing industry, including experts who have the insight you need to give your company's operations a leg up on the competition. Whether you are a top-performing recruiter, managing a team, or at the helm of your company, Engage 2015 is designed to ensure that you're at the top of your game. Register for Engage 2015 now and we'll see you in Boston!
Subscribe to the Staffing Blog
Subscribe for trends, tips, and insights delivered straight to your inbox.