Meet the Speakers of Engage 2015! Part 6: Sean Bradley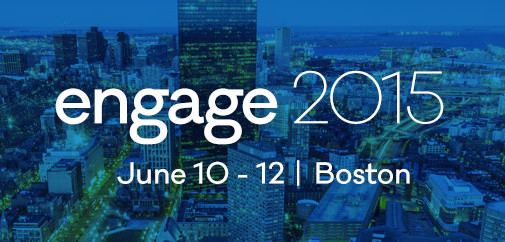 From June 10-12 in Boston, you'll have the chance to learn critical information at Engage 2015 by attending sessions and presentations led by staffing and recruiting experts like Sean Bradley, Principal of Bradley Strategies. Sean's session on "ACA Readiness" will break down everything you need to know to make sure your business is fully prepared for the ramifications of the Affordable Care Act. The ACA Employer Mandate is now in effect, and it's crucial that employers maintain compliance with the ACA as they move forward. Sean will review the processes and procedures that your company should have in place to ensure a smooth transition into total compliance. You've already made the important decisions about how your firm will respond to the Employer Mandate, but this session will help you to stay on top of your compliance documentation well into the future.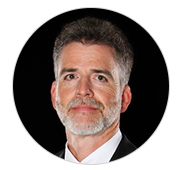 Bradley is a certified public accountant and has a Master of Science in Taxation, but he also brings over 30 years of experience in tax, benefits, and risk management to his leadership role at Bradley Strategies. He spent 13 of those 30 years in the staffing industry, leading the U.S. Tax, Benefits, and Risk Management departments of a multinational staffing firm. Before Bradley worked in the staffing industry, he worked in public accounting and as the top tax person in publicly held manufacturers for several years. His business, Bradley Strategies, is committed to helping staffing companies develop successful strategies to overcome their challenges with Taxation, Benefits Administration (including developing strategies for the Affordable Care Act), and Risk Management.
Engage 2015 is the only annual conference that brings together the entire community of Bullhorn customers, along with staffing experts, consultants, Bullhorn Marketplace partners, and the Bullhorn team. Over three days, you'll connect with the best and brightest in the staffing industry, including experts who have the insight you need to give your company's operations a leg up on the competition. Whether you are a top-performing recruiter, managing a team, or at the helm of your company, Engage 2015 is designed to ensure that you're at the top of your game. Register for Engage 2015 now and we'll see you in Boston!
Subscribe to the Staffing Blog
Subscribe for trends, tips, and insights delivered straight to your inbox.