A New Model for Consulting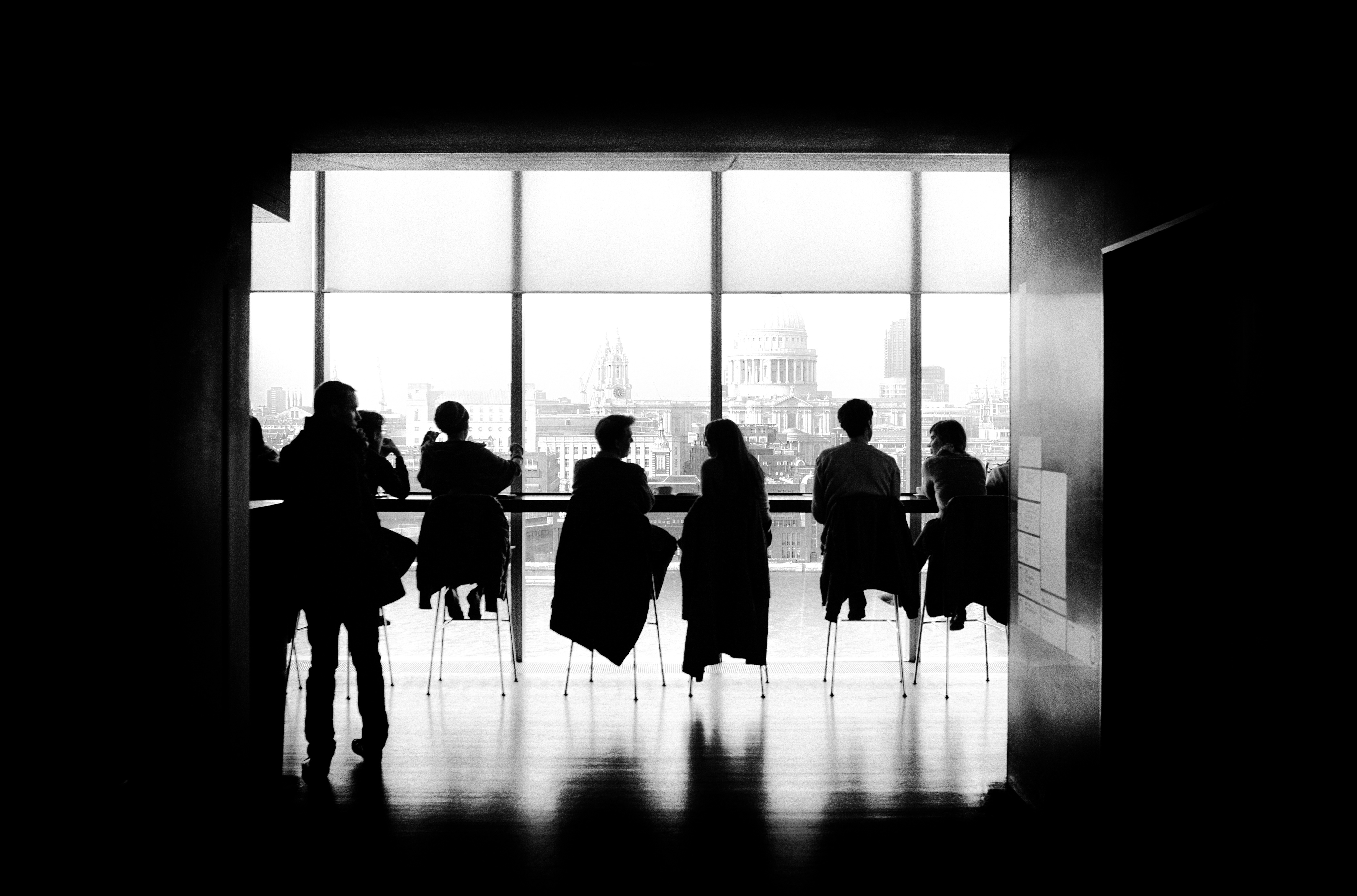 Consulting has always been a people-based industry where business rests on the foundation of strong relationships. These relationships with influential stakeholders represent a consultant's value to the business, and when consultants or partners leave, those relationships leave with them. While this type of business model may benefit individuals, it poses a risk for firms especially in the midst of uncertain times and potential digital disruption in the industry. When a few relationships can mean the difference between growing or declining by 20% annually, it may be worth considering a different consulting model.

In today's modern business environment, relationships typically develop through multiple communication channels like email, phone, or text. These conversations often contain critical information about clients, opportunities, issues and expectations that are kept locked away and safeguarded by the individual. But what if insights from these relationships could be aggregated automatically and delivered proactively to you? And what if these relationship insights could be the ticket for helping your firm grow?
In Bullhorn's recent findings, 55% of consulting leaders confirmed this sentiment. These leaders stated that knowing who knows whom would be the biggest driver for generating new business, and the lack of that insight is the biggest client relationship management obstacle. Unfortunately, the traditional tools available for firms such as outdated CRMs, spreadsheets, and project management systems have been insufficient for addressing these challenges and poorly adopted. As a result, many have become resigned to the idea that things could be different and that new technology could be successfully integrated into their firms.
But, what if it could? Imagine if there were a way to break down those relationship and communication silos. And those valuable client interactions that were previously locked up are now accessible to everyone? Each person would have insight into who knows whom, and what conversations are happening with clients across the firm. And better yet, all of those client interactions are automatically entered into the system so you never have to worry about technology adoption again. We at Bullhorn call this radical transparency. With transparency comes collaboration, growth, and opportunities for everyone.

Radical transparency can be a frightening concept at first. Customers often wonder how their employees will adjust, and what about privacy or confidentiality agreements with clients? All those concerns can be addressed, but what's more important is the willingness to transform a "business as usual" mindset for an opportunity to be better. The question to ask is, do you dare?
To learn more about how about how you can transform your firm to stay ahead of the curve, download our ebook: How to Keep Your Consulting Firm's Client Relationships Ahead of the Curve.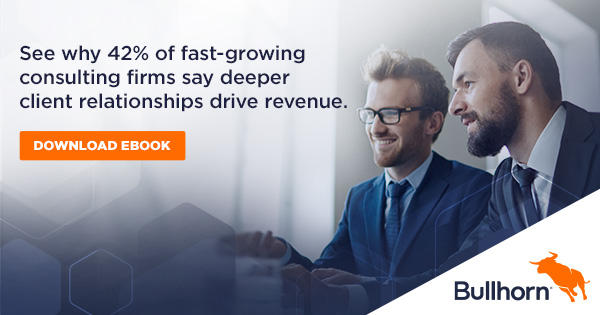 Subscribe to the Staffing Blog
Subscribe for trends, tips, and insights delivered straight to your inbox.