New: Pulse Automatically Adds Contacts and Companies from Your Inbox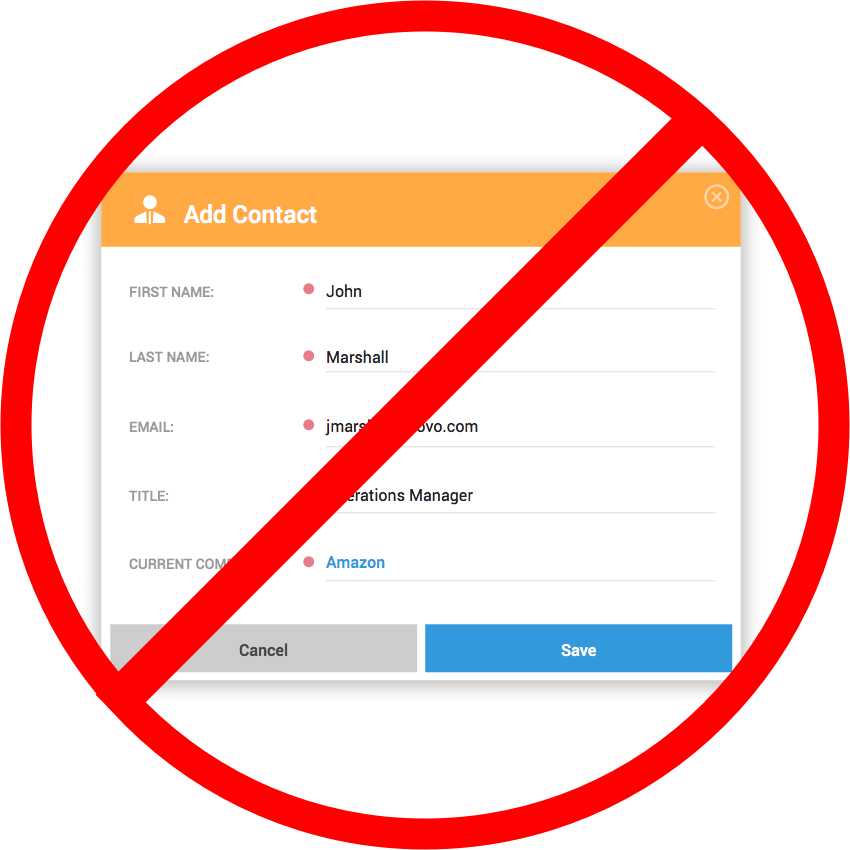 As a salesperson, the road between you and the right stakeholder can often be the difference between winning and losing a deal.
This road starts with sifting through LinkedIn, looking for names, titles, shared connections, or common relationships. It continues when attending conferences and tradeshows – simply obtaining business cards can help you land a spot in a stakeholder's inbox for a chance to follow up.
But then, once you've finally established some traction, it's time to pay the CRM toll: entering people and their information into your CRM. It's like a tax on a salesperson's relentless effort. And it can bring your momentum to a screeching halt.


Bullhorn Pulse puts a fast pass on your sales journey. Pulse can now recognize people who aren't in your CRM and automatically add them as new Contacts. We'll keep an eye on your sent emails. If it's to someone new, we'll add them for you.

And if the new contact's Company doesn't already exist, Pulse creates a new Company with its name, location, phone number, and domain name.
Free your sales journey from manual data entry. If you're interested in learning more, contact your account manager for a demo and enablement.
Subscribe to the Staffing Blog
Subscribe for trends, tips, and insights delivered straight to your inbox.