The Top 3 Reasons to Attend Engage 2017 Workshops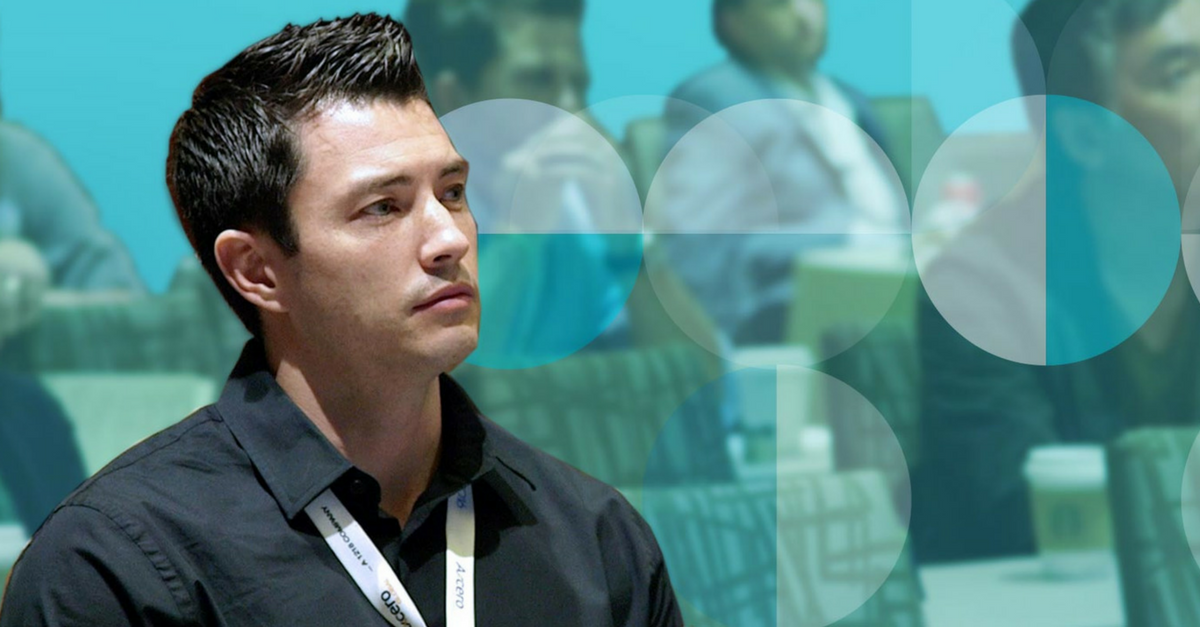 Have you ever wished that you could ask a Bullhorn training expert your most urgent questions, or wondered about all the features, functionalities, and best practices in Bullhorn that you're missing out on? If so, you're in luck—we're pleased to announce that our pre-conference workshops are now open for registration!
Our pre-conference workshops are one of the most highly anticipated aspects of Engage, and this year's lineup is no exception. Our workshop tracks are packed with newly developed courses requested by you, our customers, and are guaranteed to leave you with actionable insights and takeaways that drive results. Whether your role is in leadership, recruiting, sales, or operations, there is training specifically created for you.
Need more convincing? Check out our top 3 reasons to attend the Engage 2017 pre-conference workshops.
1.  You will receive hands-on training
Our workshops offer the most in-depth training available. Laptops are required for all attendees in order to experience hands-on training right within your Bullhorn account. Our trainers will be on hand to provide you with the guidance you need to stay competitive, and workshop space is limited to ensure small group interactions.
The workshop experience was excellent. I learned a lot of new things that will help make my job better and more efficient, and help me close more deals and make more placements.
Derek Rose
Strategic Contract Resources
2. You get to meet your favorite Bullhorn trainer
Have you ever attended one of our free training webinars and wished you had the opportunity to ask in-depth questions, get more individualized feedback, or just hear more from the trainer? At this year's pre-Engage workshops, you'll learn from your favorite rockstar trainers, including Melissa Rosen, Colleen O'Malley, Lana Archibald, and John Sacerdote! This is your opportunity to receive hands-on, in-person training from our Bullhorn specialists.
The workshops are the main reason I'm here (at Engage)... I'm getting face-to-face contact with Bullhorn experts. I can ask them about my specific challenges.
Jenn Silverio
CPS Recruitment
3. You'll leave with a strategy and actionable ideas
Staffing and recruiting professionals are competitive and are continuously looking for ways to improve speed, efficiency, and processes. Whether you're looking to win more business, become a search expert, or deliver an incredible candidate experience, let our trainers show you how to stay ahead of the competition. Our courses are no fluff—after our pre-Engage workshops, you'll walk away with real-world strategies and tactics to implement in your business immediately.
Workshops are great this year. I actually brought one of my recruiters and having her in the room with Bullhorn trainers learning more about how the product works was invaluable. She's going to be able to come back to the office and put that into practice right away.
Rolf Kramer
Kranect
The pre-conference workshops will be held on Wednesday, June 7th from 10:30 a.m. to 4:30 p.m., and are only available to Engage attendees with a Conference + Workshops Pass. After a full day of training, relax and network with your fellow experts at our Engage welcome reception.
You definitely don't want to miss this opportunity—register before the workshop classes fill up! Space is limited.
Subscribe to the Staffing Blog
Subscribe for trends, tips, and insights delivered straight to your inbox.