3 Tips for Running a Successful Recruiting Company In the Current Landscape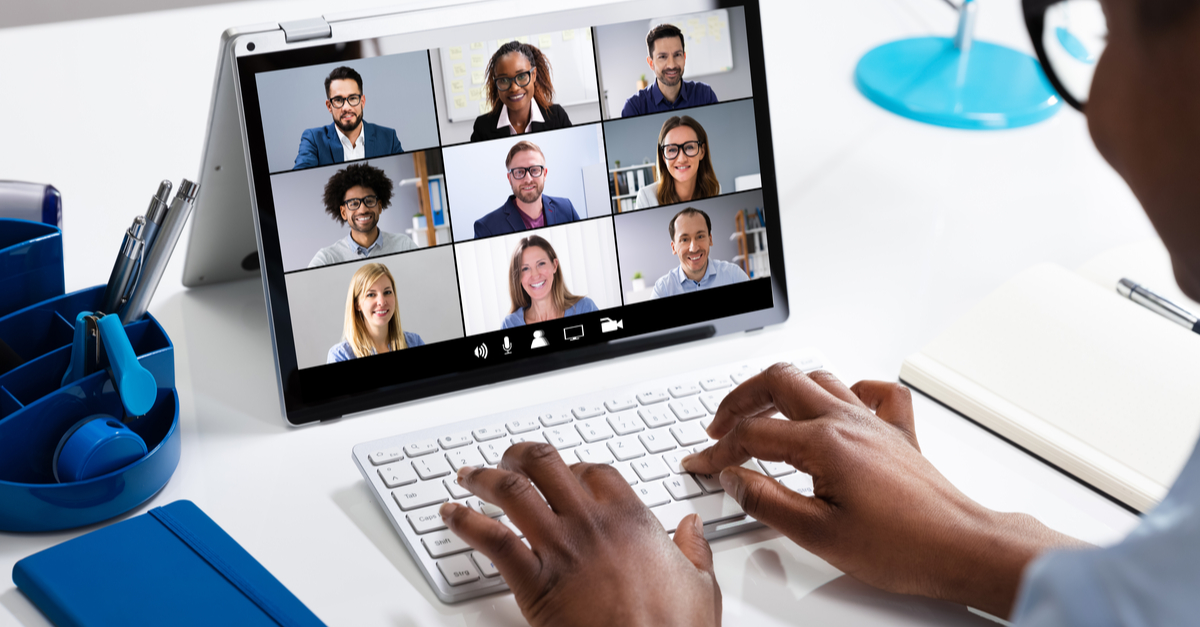 At Bullhorn's recent digital conference for staffing professionals, EngageX, there was one topic top-of-mind for attendees and presenters: How do we provide the same great experience to candidates, clients, and employees in the midst of the enormous changes to the staffing industry and the world caused by COVID-19? Yvette Cleland, CEO of Clinical Professionals, led one of the most popular sessions on the topic: "Creating a Sustainable Corporate Culture." Here are some top takeaways from her presentation.
Ignore KPIs at your own peril
Like many other staffing businesses, Clinical Professionals suffered an initial drop in performance in the immediate aftermath of COVID-19, a trend they were able to elucidate thanks to their performance metrics. "After several weeks we saw our job flow was reduced by 60% which was a little bit startling." For Cleland and her team, this was a wake-up call that they needed to adapt to the new, tougher environment.
"We had job complacency.  We're a well-known brand, we're used to clients calling jobs in. All of a sudden we needed to consider how we engage with clients and how we bring those jobs in."
Because they took early indicators seriously, Cleland's team was able to shift course and benefit as a result. Now, they're seeing incredible results as a result of permanent changes to their market approach. "As opposed to our previous nice, complacent market, we're closer as a team and pacing far more quickly."
Leverage the new candidate environment
Going into 2020, the recruitment industry was in the middle of a historic talent shortage. Recruitment professionals cited the tight talent pool as the top challenge for the year. While acquiring and engaging candidates is as important as ever, the aftermath of COVID-19 has changed the candidate landscape and candidates' attitudes about working with recruiters.
"Pace of candidate contact has gone up. We've seen a better quality of meetings with senior candidates, in turn bringing in more jobs. Candidates that were previously slow at getting back, now suddenly could work virtually and had to," Cleland says.
After what has been an incredibly taxing year for millions of workers, it's a tremendous time to build relationships with candidates that last throughout their careers.  
Embrace remote work
Whether your team is in one physical office or working remotely, communication is key to working effectively. Clinical Professionals utilizes daily virtual meetings to review metrics and discuss strategy at the beginning of each day. They rotate the leaders of these meetings to ensure every voice is heard. As a result, they're experiencing more collaboration than they were before they shifted to remote work.
 "We have found the team meetings really robust and very open. We're actually helping each other more."
Additionally, Cleland and her team have adopted virtual onboarding, which they have supplied to their clients to use for those who do not have their own programs in place. For internal employees, Cleland provides virtual training to help them sharpen their skills to be as effective as possible.
Like with changes necessitated by the COVID-19 crisis, Cleland anticipates remote work to be a permanent fixture going forward: "We will never go back full time to offices."
---
Want to read more about the topics that matter most to staffing professionals? Subscribe to the Bullhorn Blog for news, tips, interviews, trends, and more.

Subscribe to the Staffing Blog
Subscribe for trends, tips, and insights delivered straight to your inbox.