2016 Trends Survey Data Shows Major Talent Shortages across Industries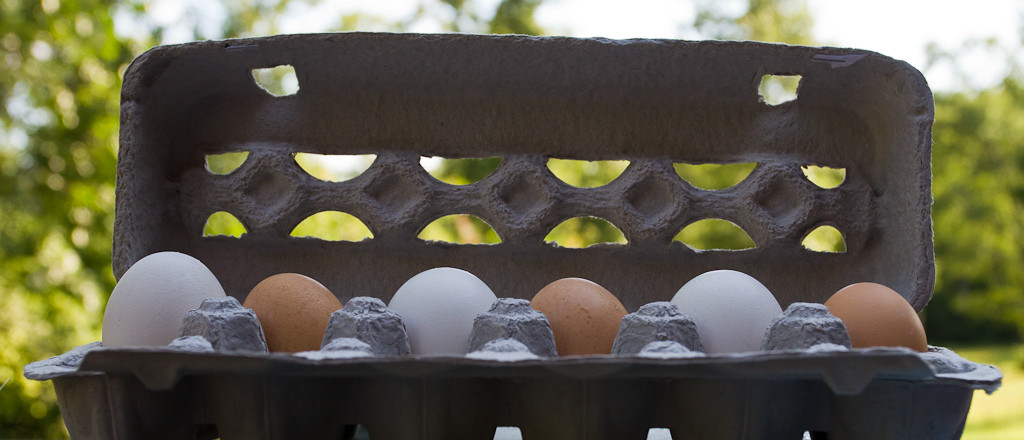 Bullhorn's 2016 North American Staffing and Recruiting Trends Survey confirmed what many staffing agencies and employers have already seen anecdotally: today's workforce has a serious skills gap, and many industries are facing crucial shortages. As employers scramble to fill skilled positions, staffing firms will need to understand the varying dynamics that their clients are facing in different industries. Here's what we learned from the survey results.
Shortages by Industry
Firms that recruit for manufacturing roles experienced the greatest shortage in 2016, with 79 percent of these companies saying they had trouble filling positions because of a skills gap. Company leaders worry that these shortages will make it difficult for companies to meet demand from customers, according to a report by Deloitte.
Respondents in consumer products (78%), technology (77%), healthcare, and business services (both at 74%) all also reported major talent shortages. In healthcare, employers are facing a double whammy: job growth due to an aging population and wider coverage under the Affordable Care Act, and a huge wave of baby boomer retirements. Growth in technology has been outpacing talent supply, and all industries are looking for more employees with tech skills.
Financial and insurance services (73%), government jobs (70%), and pharmaceuticals/biotech/medical equipment (64%) rounded out the top industry shortages, and a shortage of technological, analytical, and data-mining skills across the board have employers scrambling.
Shortages by Position
81 percent of respondents that recruit for all job types reported that they had trouble finding the skills needed to fill job orders. Broken out by specific positions, the list looked like this:
Engineering/design, 80%

IT/tech, 78%

Finance/accounting, 72%

Professional/speciality/managerial, 72%

Office/clerical/admin, 72%

Marketing/creative, 71%

General healthcare, 70%

Sales, 67%

Specialized health care, 67%
The skills gap is real, and your clients are likely facing its effects. On-the-job training programs, public-private initiatives, and other recruiting and staffing solutions can help close the gap, but in the meantime, employers are wrestling with finding the talent they need on their own. Deloitte's skills gap report found that many manufacturing companies, for instance, are willing to pay more than market rates to get the skills they're looking for. No matter how employers look to close the talent gap, knowing their biggest challenges will help you contribute to the solution.
---
Interested in 2019 staffing and recruiting trends? Check out Bullhorn's Global Recruitment Insights and Data (GRID) site to explore the industry insights that matter to your business.

Subscribe to the Staffing Blog
Subscribe for trends, tips, and insights delivered straight to your inbox.