What Scares Staffing Professionals?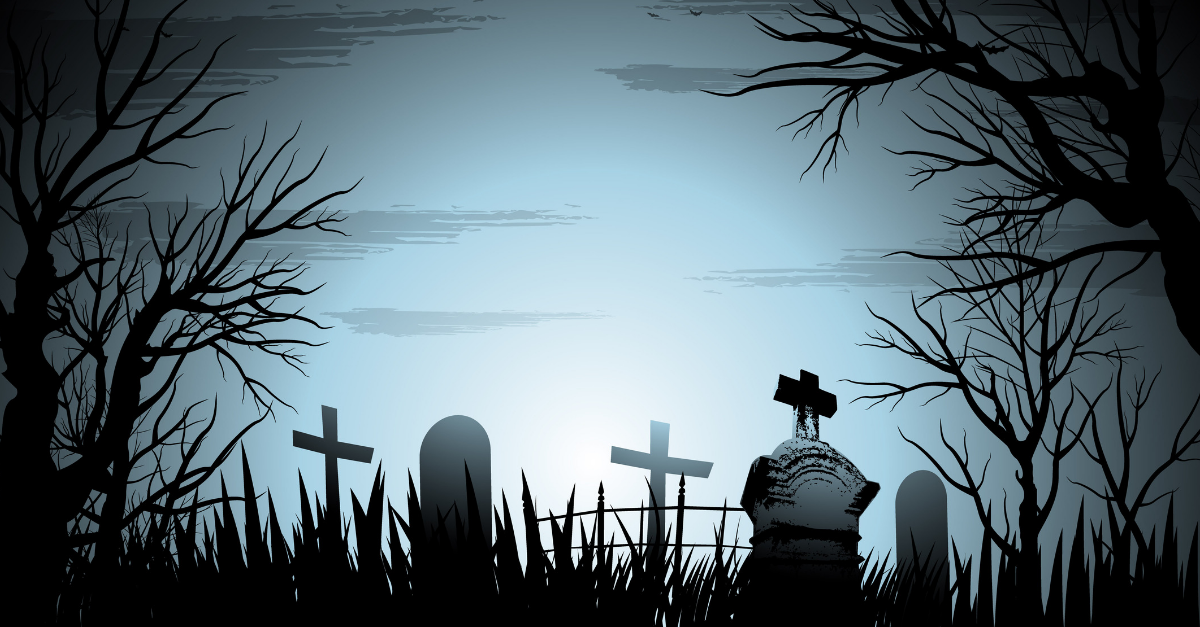 What scares you? Snakes? Vampires? Vegetables? Having to break bad news to a candidate? Although it's rewarding to be a staffing professional, working in the industry can still produce some terrifying situations. We asked staffing professionals to share what scares them. Here's what they had to say.
Monsters!!! (The Competition)
When a candidate says they have an offer on the table, but not to worry since they aren't that interested in the opportunity.—Radhika Arora (Director of Inbound Recruiting)
Counter-offers to candidates.—Courtney (Digital Recruiting Strategist)
Vanishing WiFi
Internet outages at the office.—Daria Gourianova (Account Support Administrator)
When the WiFi goes down.—Michelle (Account Assistant)
Ghosts (and Ghosting)
No-call, no-shows for interviews.—Monica Claypool (Sales Administrator)
No reply back on the multiple emails that you send out.—Eniola (Client Services Associate)
A no-show at an interview who then drops off the face of the earth. —Charles Liikson (Sr. Technical Recruiter)
Rejection
Offer rejections and interview cancellations not long before the interview is scheduled to take place.—Lacy Phillips (Technical Recruiter)
A potential turned down offer!—Christa Mancino (Account Manager)
The Scorned
A candidate found me on Facebook. When I didn't respond to his messages, he began to use strong & explicit language to let me know exactly what he thought of me.—Sarah C (Technical Recruiter)
Angry candidates who have had bad experiences before. They can take out a lot of frustration on an unwitting recruiter.—Matt B (Director, Information Technology)
The possibility of cold-calling someone who turns out to be extremely rude.—Lindsay S (Technical Recruiter)
Disgruntled employees.—Donald K (Recruiting Manager)
---
Want more spine-tingling tales? Check out our spooky staffing blogs from past years.
Staffing Professionals Share Their Recruiting Horror Stories
---
Do you want to be featured in Bullhorn content? Contact Sarah Haberman about joining our customer advocacy group, The Bullpen.
Subscribe to the Staffing Blog
Subscribe for trends, tips, and insights delivered straight to your inbox.