Scheduling Automation: Staffing's New Secret Weapon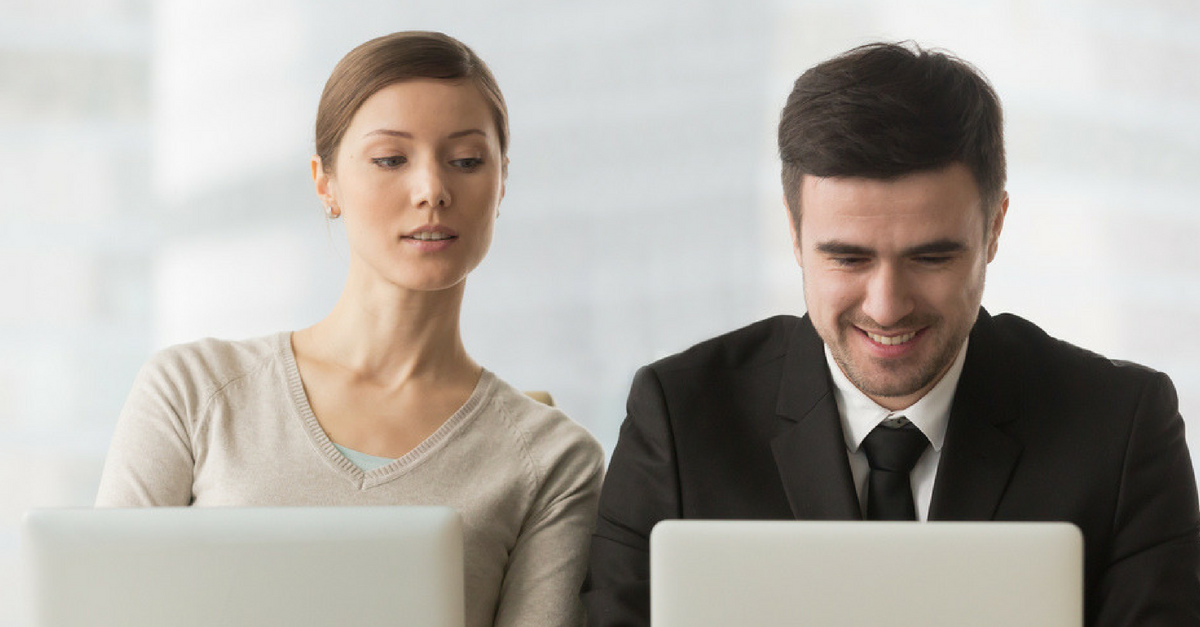 There's a new technology in town, and it's ready to shift the way staffing industries think about scheduling. Traditionally, staffing agencies have been slow to adopt new technologies. In a highly competitive industry with razor-thin margins, new technology is often viewed more as a risk, than a point of innovation. However, in recent years, this paradigm is beginning to shift.
According to a 2018 Bullhorn trends report, 52 percent of firms plan to increase their technology spend, a 30 percent jump over last year! Larger firms appear to be leading the way with 65 percent declaring they plan to increase their tech budget. According to Matt Fischer, President & CTO at Bullhorn, "The staffing industry is at the earliest phases of adopting automation technology, but the learning curve is quick."
A growing number of staffing agencies are looking beyond spreadsheets improve how they schedule and engage talent to better their bottom line. While this idea is gaining a lot of new attention, we've spent nearly two decades helping staffing agencies and similar business models develop scheduling into a strategy that automates and streamlines their operations.
While we believe we are on to something big, there's a lot of confusion left in the marketplace about when and where to apply automation technology. According to the same Bullhorn trends report, 36 percent of staffing agencies are still unsure how to leverage automation technology to improve their business operations. Over the last few years, we've partnered with hundreds of staffing agencies, including the world's largest firm, to grow billable hours, improve profitability and engage talent. We aim to bring our experience and expertise to the staffing industry to clear up any confusion around best practices surrounding scheduling automation.  
If you're unsure about how automation can play a key role in your business, please join us at Bullhorn Engage Boston 2018 where we will host a roundtable titled, "Grunt Work is for the Machines, Not Humans." As a leader in scheduling and workforce management, we will shed light on how scheduling automation is already improving the staffing industry across multiple fronts.
Based-on leading industry reports and the results of our own internal survey, we are excited to share our findings on how scheduling automation is truly transforming the way staffing agencies manage their workforce. Using data and customer stories, we will host an in-depth discussion on how we've seen scheduling automation:

Increase fill rates and billable hours

Improve talent engagement and retention

Boost recruiter productivity

Prevent scheduling chaos

Avoid unwanted overtime
To get the most out of our roundtable discussion, we suggest taking a moment to look at the following assets:
---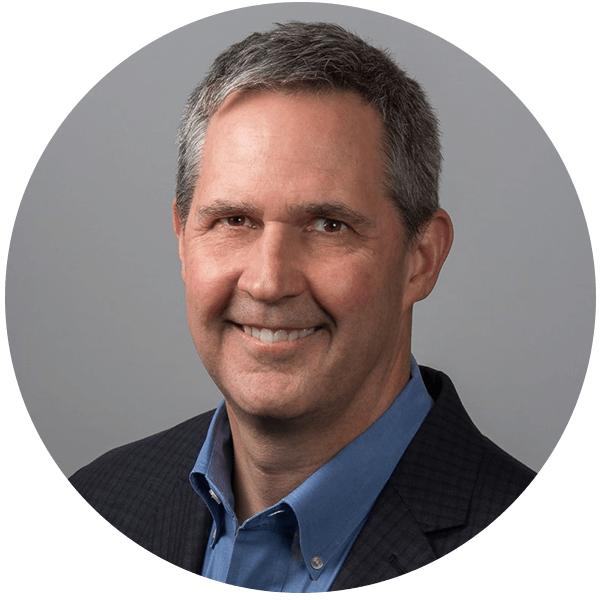 About the Author: Steve O'Brian is the VP of Marketing and Customer Success at Shiftboard.  Over the past decade, Steve has written several guides and articles on managing and developing workforces. His work has been published in several popular publications including Chief Learning Officer magazine and the Chronicle of Higher Education and by professional associations such as SHRM.
---
Discover how to more effectively engage talent, leadership, and the future of staffing at Engage Boston, the premier staffing and recruiting conference in North America. Register now.
Subscribe to the Staffing Blog
Subscribe for trends, tips, and insights delivered straight to your inbox.