Why Your Existing Customers Are Your Best Prospects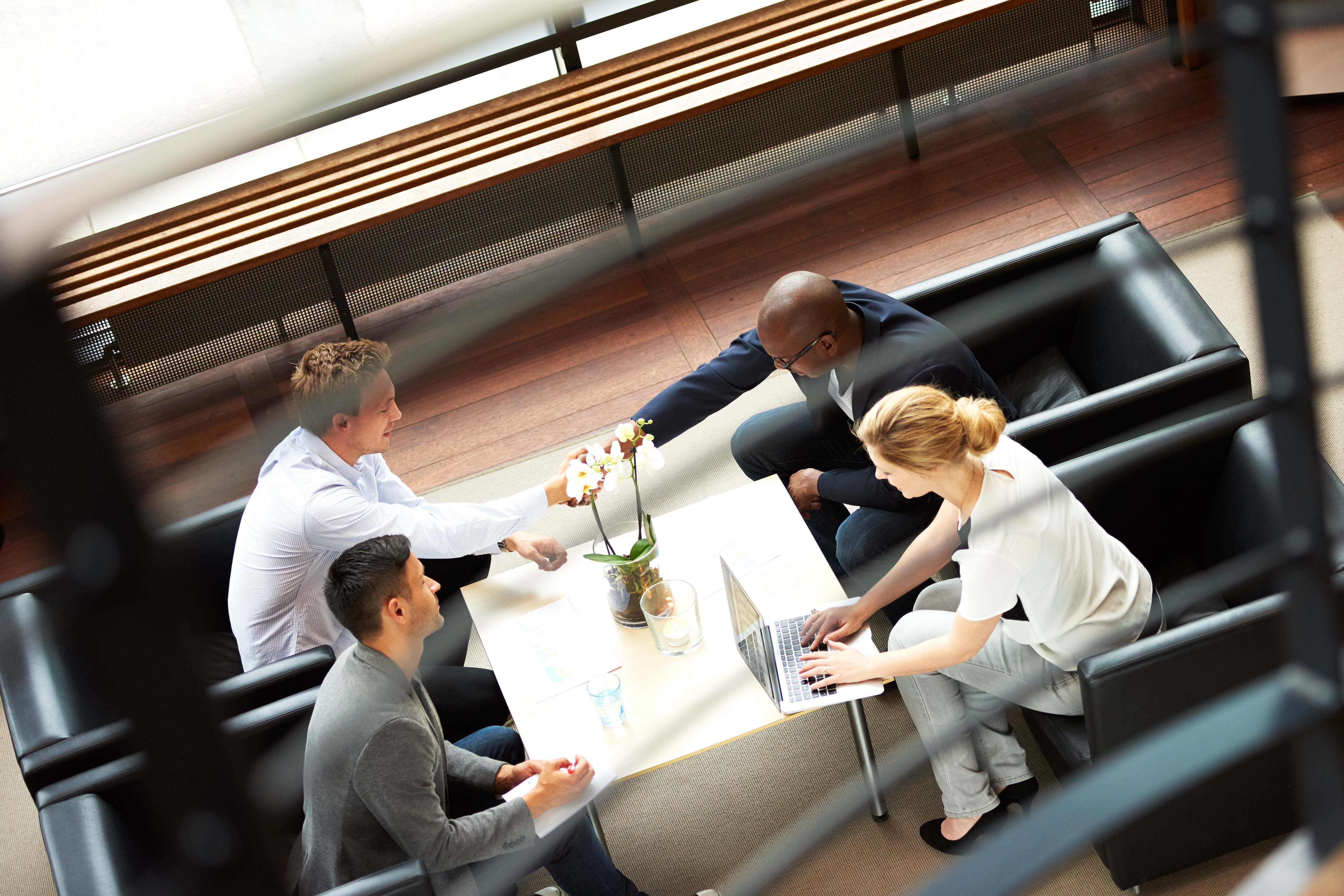 At many organizations, the sale ends as soon as the pen hits the paper and the contract's signed. But this type of thinking seriously inhibits your growth. Why? Because your customers are also your best prospects. The probability of selling to existing customers is 60-70 percent, while selling to a new customer is a mere 5-20 percent (Marketing Metrics). If you're not laser-focused on retaining and cultivating relationships with your current customers, then you're leaving far too much money on the table.
Companies have realized customer success is not an option but a necessity. That's why customer success teams have cropped up across all types of companies. But they're especially prevalent at fast-growing subscription-based SaaS companies where high retention rates are a must-have priority.
So, what are SaaS companies doing? They're realizing that without customer success teams, feedback loops are often frankly broken. When you wait for customers to contact you with a complaint, it's too late. But a rockstar team is only part of the equation. You must also have the right processes and tools to make customer success a priority. In fact, Gordon Burnes, Bullhorn's CMO, recently shared his own customer success experience.
The right customer success tools like Bullhorn Pulse can enable you to zero in on customers that require urgent attention. Tools that mine customer interactions that are typically locked away in email and phone interactions can reveal critical insights about engagement, sentiment, and communication preference information. Words that customers use like, "unhappy," "angry," and "cancellation" can be flagged so your team never misses them and they can get ahead of customer issues before they result in escalations.
Not only do such tools help with customer service issues, they also highlight additional revenue opportunities within your customer base. Positive words and phrases like, "happy," "valuable," and "incredible service" can surface opportunities for renewals or upsells that are critical success metrics for any customer success organization.
While the promise of stable and predictable revenue streams have helped SaaS companies scale and become the preferred business model for so may investors, the responsibility of ensuring customer success and adoption to continuously renew and upsell current customers is even more important to make the model work. That's because investors and business leaders know a two percent gain in customer retention has the same effect as decreasing costs by 10 percent (Leading on the Edge of Chaos, Emmet Murphy and Mark Murphy). And one unhappy customer will tell another 9-15 people about their experience (White House Office of Consumer Affairs).
Your long-term growth requires an investment in customer success today. Do you have the right tools and processes to get the relationship analytics you need so you can deliver the incredible experiences your customers demand and deserve?
See how having the right relationship analytics can help you be more proactive with customer service issues and reduce customer churn so you can grow your business.
Subscribe to the Staffing Blog
Subscribe for trends, tips, and insights delivered straight to your inbox.