How Your Staffing Firm can Work Smarter and Faster Through Integration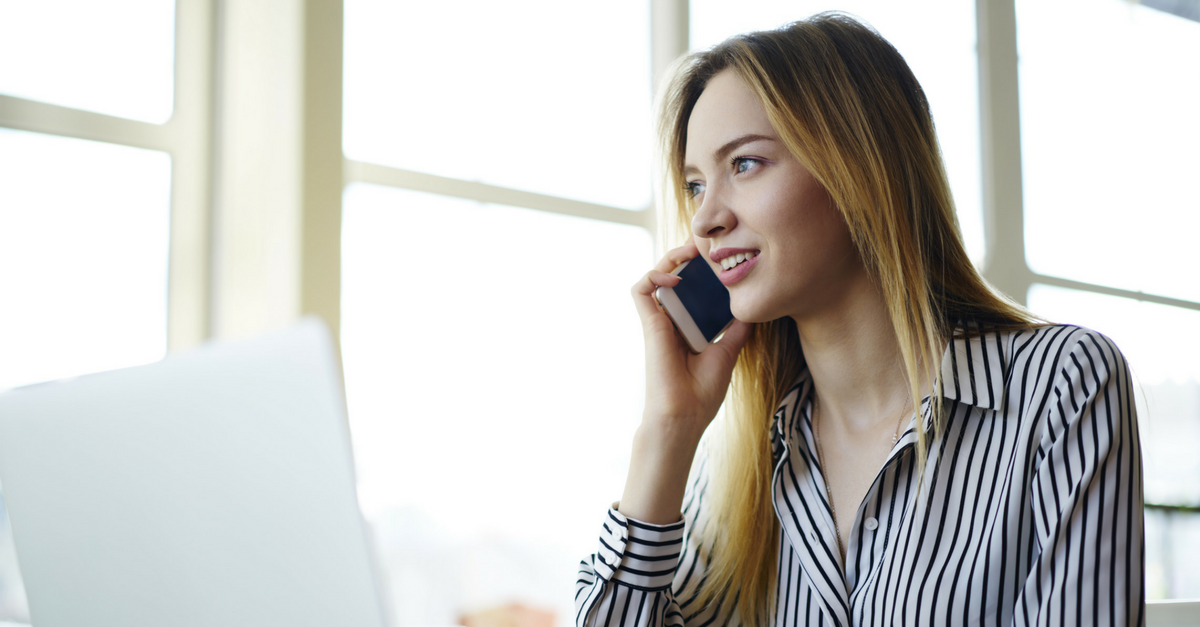 Do you wish you had a more streamlined recruiting process? You're not alone. A recent study revealed that 56 percent of recruiters say they can't make good hires due to lengthy hiring processes. While placing qualified applicants is taking longer, job seekers want the process to run smoother and faster. Making matters worse: the average recruitment consultant wastes more than 10 hours every week due to inefficient processes and legacy technology. This means a quarter of the work week is spent being unproductive, which means less time trying to find the right candidate for the job.
This major challenge is forcing the industry to reinvent their recruiting and hiring processes so recruiters can be more productive and fill jobs faster. Recruitment and staffing firms are turning to cloud-based technologies, such as applicant tracking systems (ATS) to address the business-critical needs of their staffing operations.
Individually, the above solutions can greatly improve your business efficiency, but something magical happens when they're tightly integrated, like chocolate and peanut butter. Integrating the cloud-based recruiting CRM and communications systems can help you increase productivity, improve the employee, client and candidate experience, and most importantly, accelerate your business outcomes.
Case Study: Skills Alliance
How can your business benefit from this approach? Look to Skills Alliance, an international staffing firm focused on the life sciences industry that recruits for the pharmaceutical, medical devices,  and consumer health markets. With offices in the UK, US, and Switzerland, the company experienced rapid global growth, and needed to enhance its processes and systems to take the firm to the next level.
First, the agency uses Bullhorn's service-focused CRM solution to manage its internal structure. The system mirrors the full drug development lifecycle that Skills Alliance recruits for, with specialist teams responsible for each vertical area, from the preclinical discovery phase to drug commercialization, and enables the agency to easily and quickly develop and track client and candidate lists.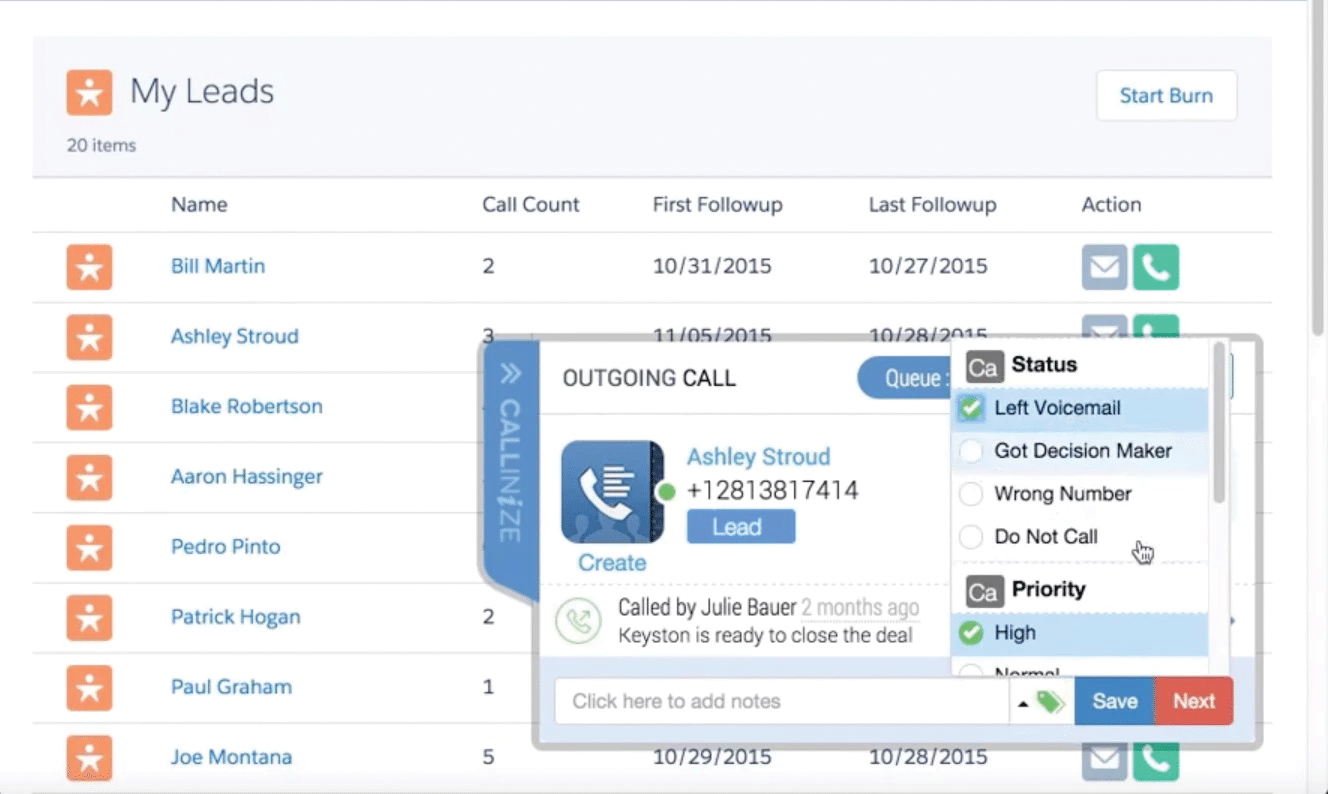 In addition, the 8×8 global cloud communications service provides the agency with seamless communications and collaboration across all offices, staff, clients and candidates. It allows the Skills Alliance staff to be contactable at all times from any device or location on a single business number, and with HD video conferencing, staff and clients can interview candidates via video calling, which increases productivity, reduces travel and costs, and offers a more complete recruiting experience for candidates.
While the business benefits for Skills Alliance are numerous, it's the seamless integration of the Bullhorn CRM and 8×8 cloud communications systems that reallypays dividends. The tight coupling between both systems allows the company to capture every client and candidate interaction, increase productivity, reduce response time and build better relationships. For example:
Skills Alliance consultants can click on any phone number within a Bullhorn CRM record and initiate a call using the 8×8 system, eliminating time spent manually dialing numbers.

Inbound calls automatically pop up on a consultant's screen with relevant client or candidate information and history, saving time searching in Bullhorn for their record.

All inbound and outbound calls are automatically logged in Bullhorn with accurate call data, ensuring data integrity and letting consultants immediately move on to their next activity.

Advanced

analytics

and call recording

provides Skills Alliance with actionable insights into call activity, response times and team productivity, allowing management to better align resources, measure quality of the conversations taking place, and improve the performance of individual employees.
Recruitment and staffing agencies around the world are looking to improve their systems and processes to address today's challenging job placement environment. By turning to integrated, cloud-based CRM and communications systems, you can work smarter and faster to empower exceptional recruiting experiences that make your clients and candidates happy.
---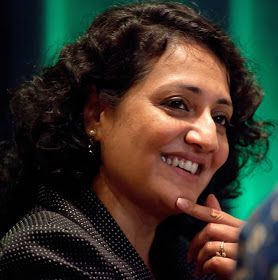 About the Author: Savitha Srinivasan is responsible for strategic alliances and partnerships at 8×8, focusing on partners that create a differentiated offering for our customers and accelerate growth in the enterprise segment advancing 8×8 technology as a Truly Unified Communications standard.
Want to learn about what you should look for in an applicant tracking system? Check out the ATS Buyer's Guide for everything you need to know to make a worthwhile investment in your staffing firm's future.
Subscribe to the Staffing Blog
Subscribe for trends, tips, and insights delivered straight to your inbox.