25 Great Quotes About The Staffing Industry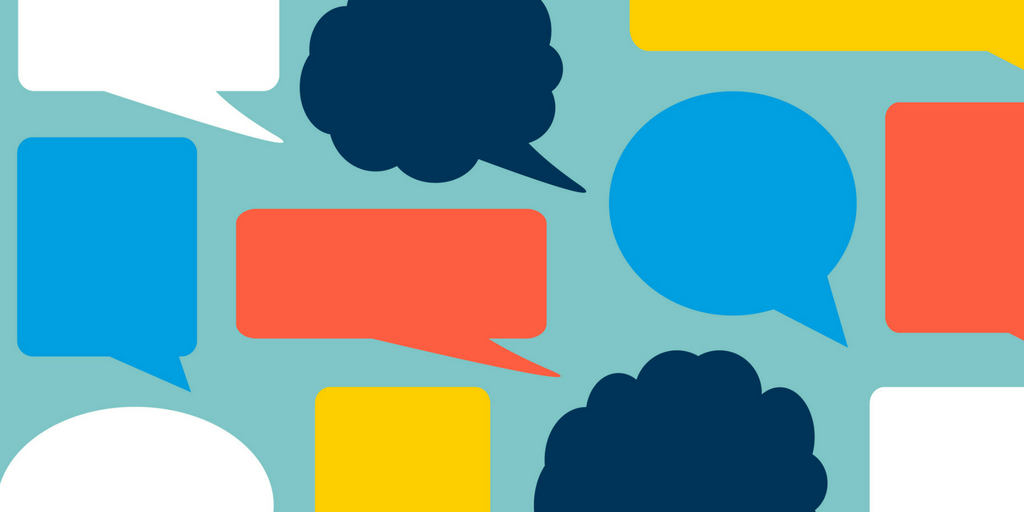 If you check Bartlett's big book of quotations, it's pretty unlikely that you'll find anything about the staffing industry. And that's a real shame because the industry is filled with bright minds with interesting things to say. This was especially true at Engage 2017, the leading staffing industry conference. Here are some of the most insightful, thought-provoking, and entertaining quotes from the event.
On Growth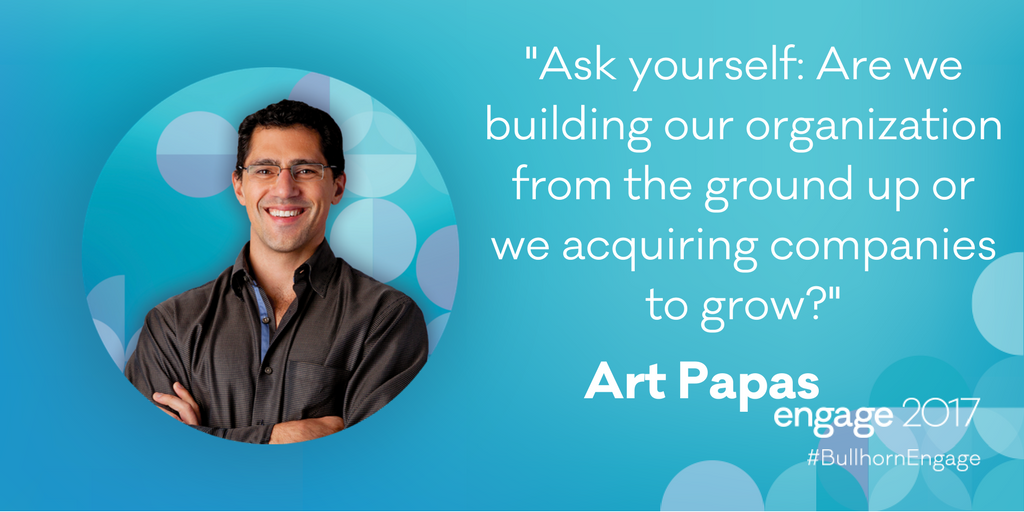 On Loyalty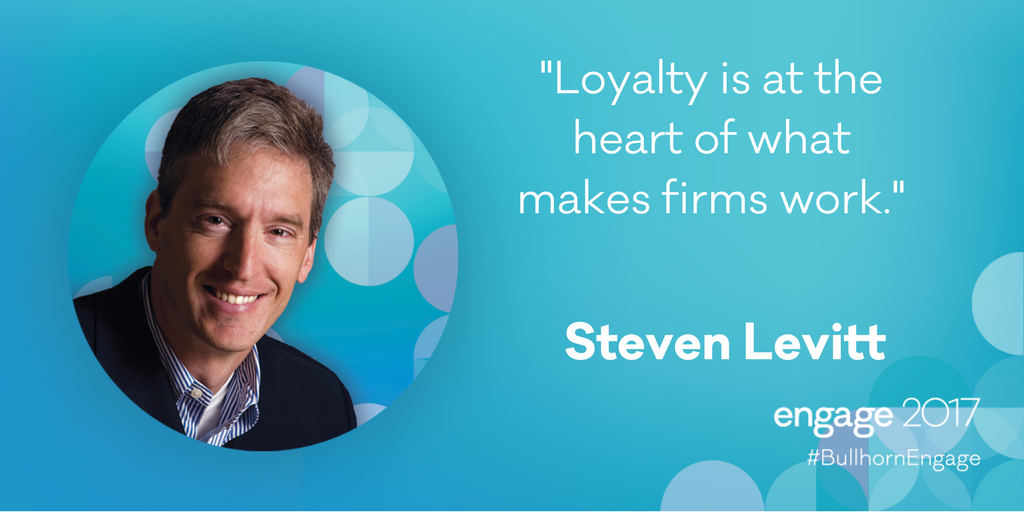 On Attracting Talent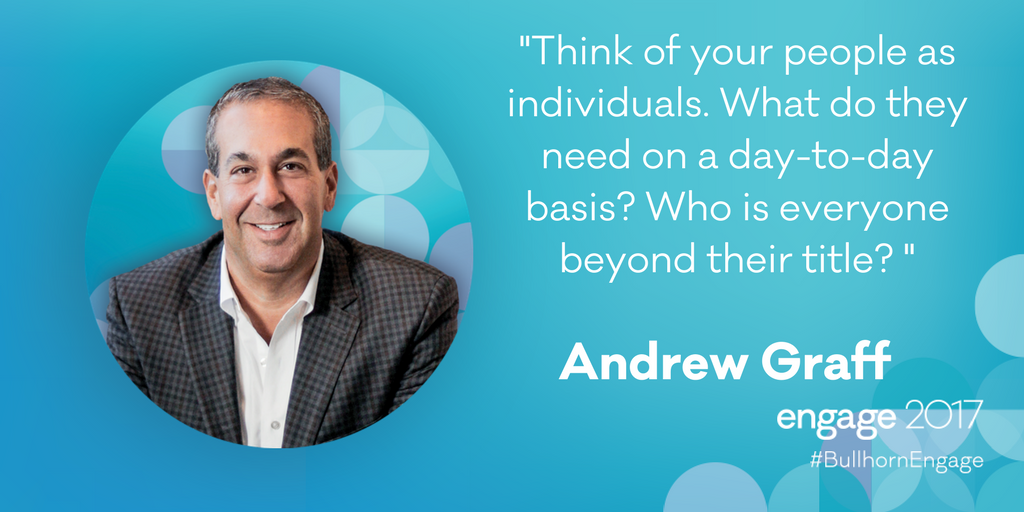 On Relationships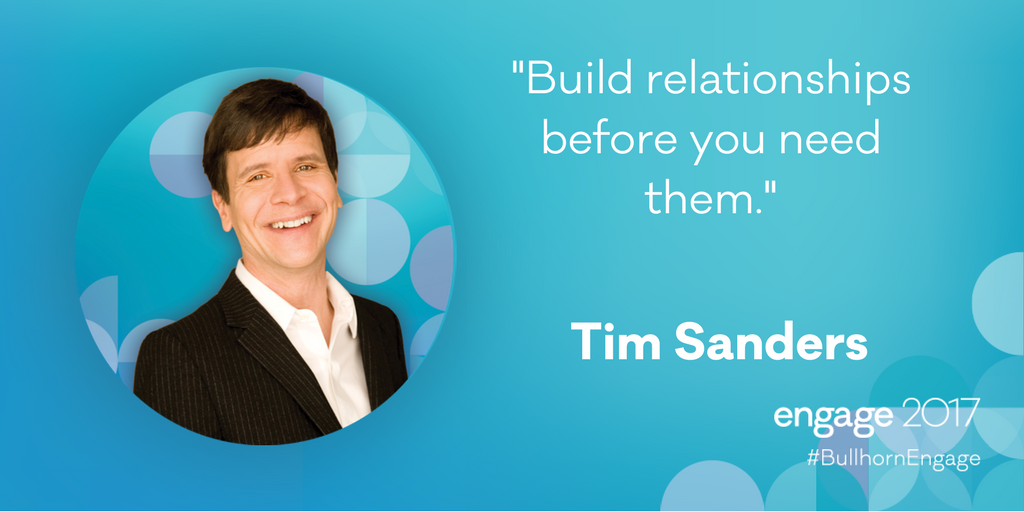 On Leadership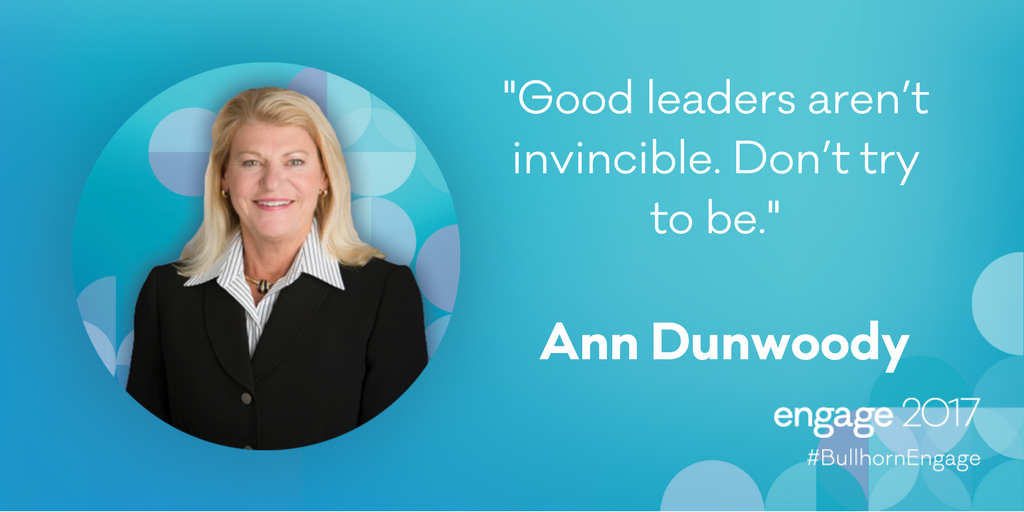 On Net Promoter Scores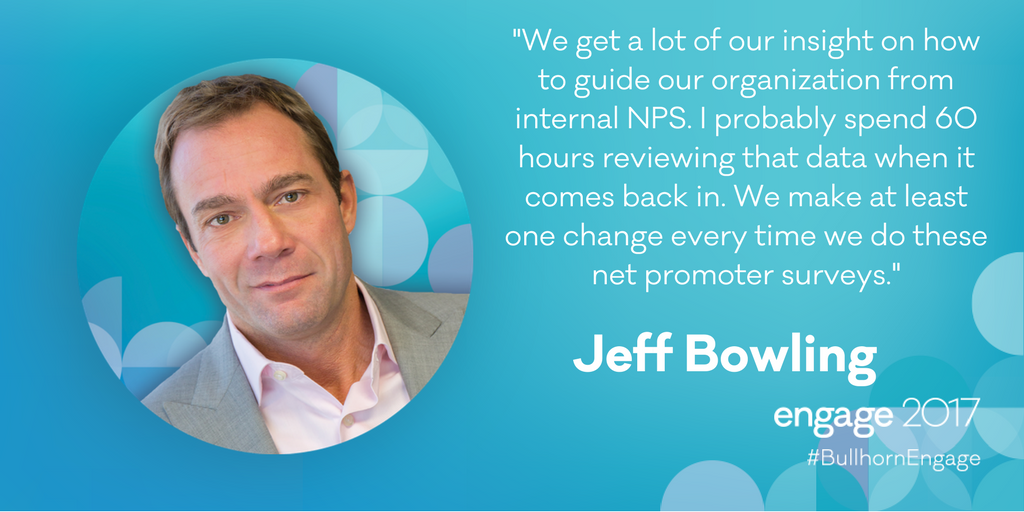 On The Recipe for Customer Engagement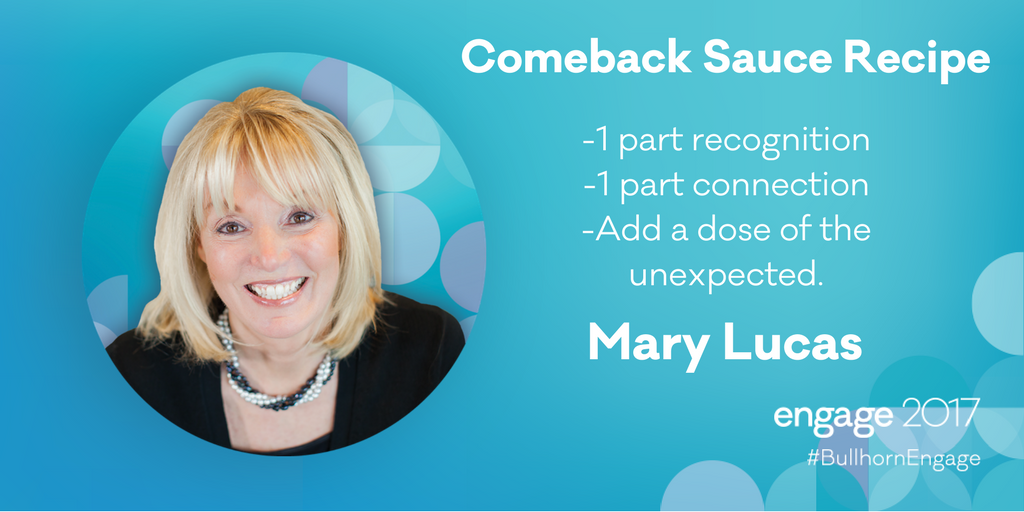 On Candidate Sourcing

On Artificial Intelligence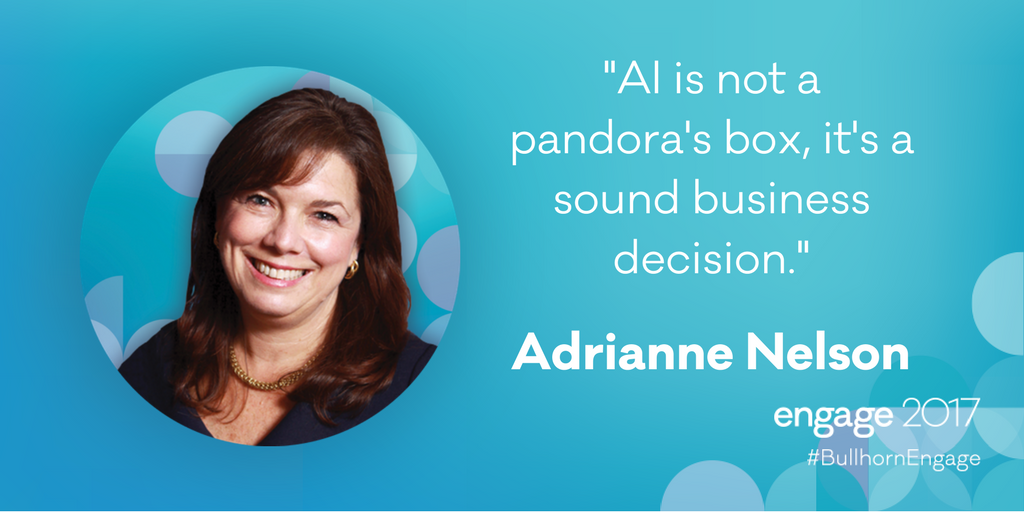 On Your Firm's Business Strategy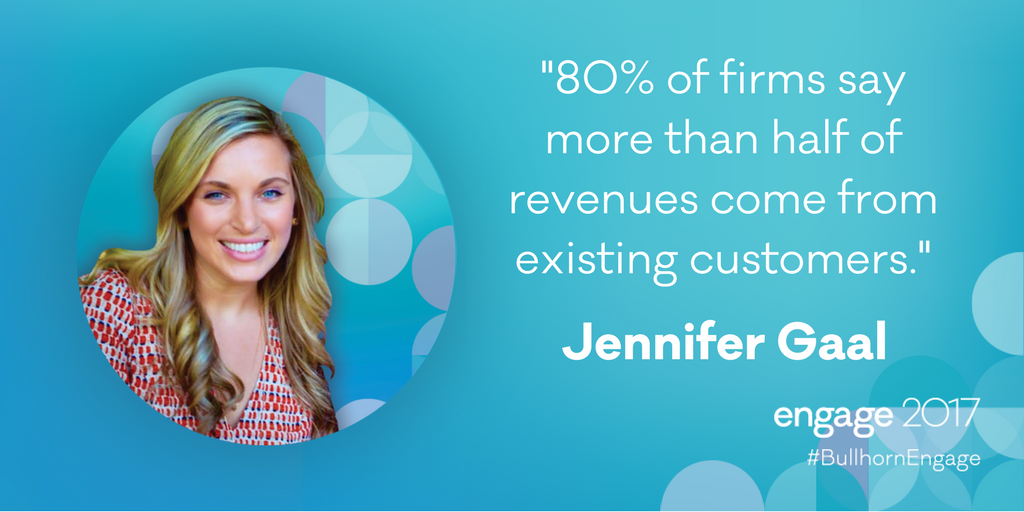 On the Candidate Experience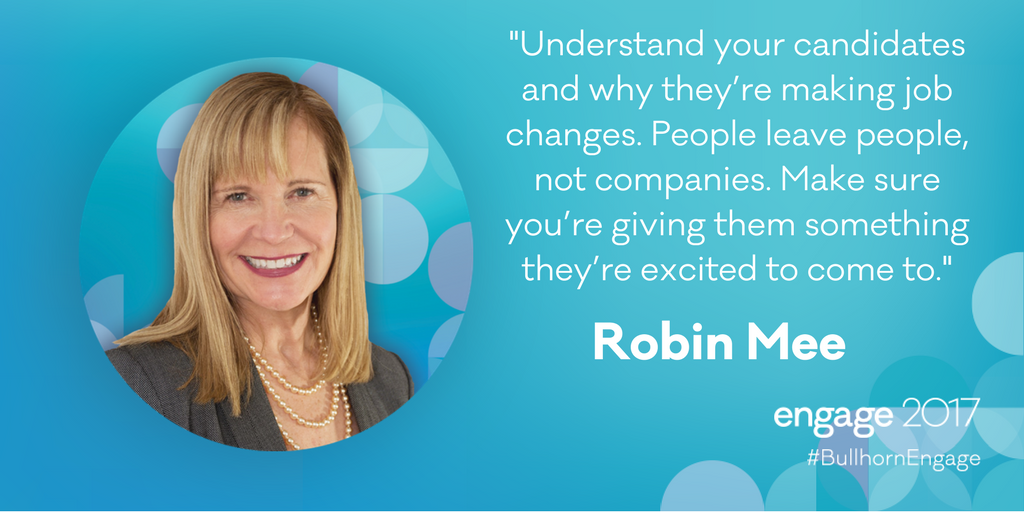 On Client-Firm Relationships


On Hiring Veterans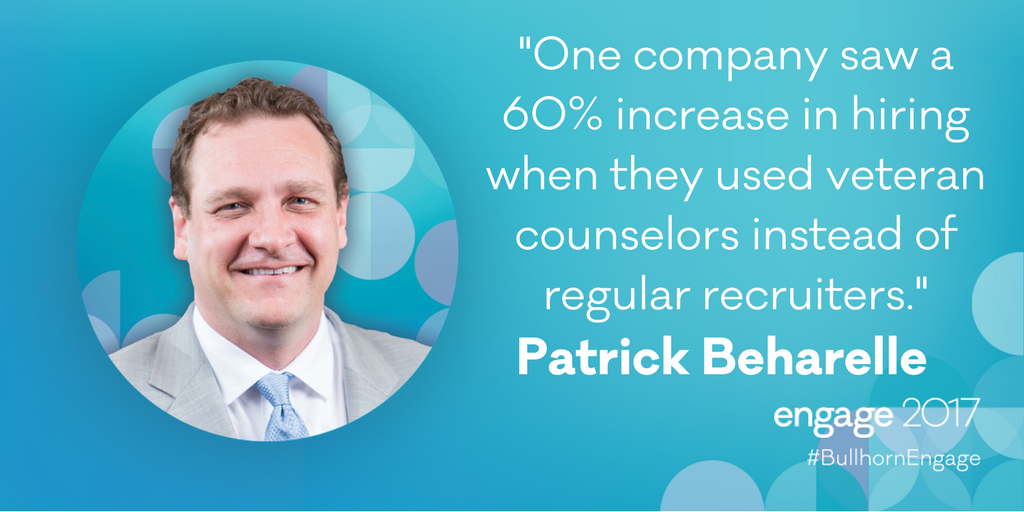 On Customer Relationship Management (CRM) Systems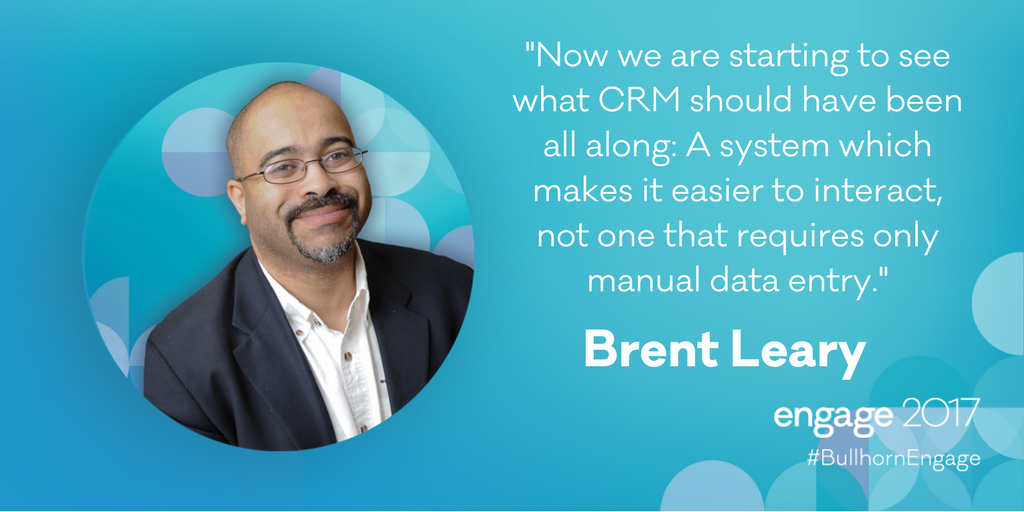 On the Staffing Industry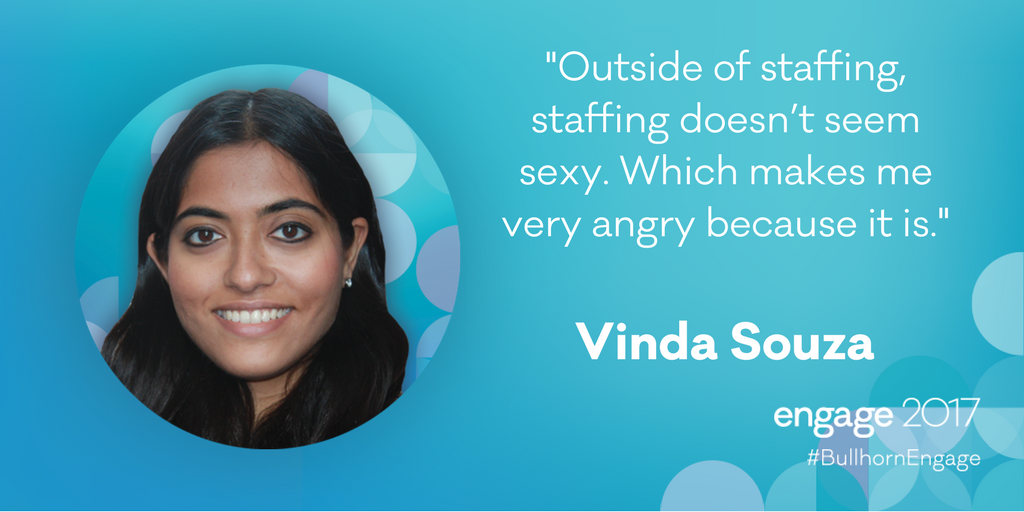 On Communication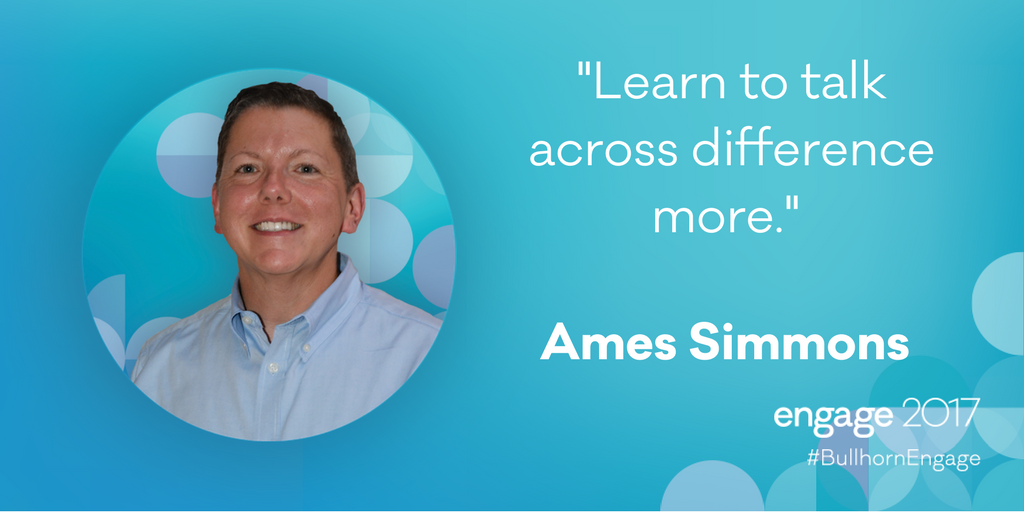 On Diversity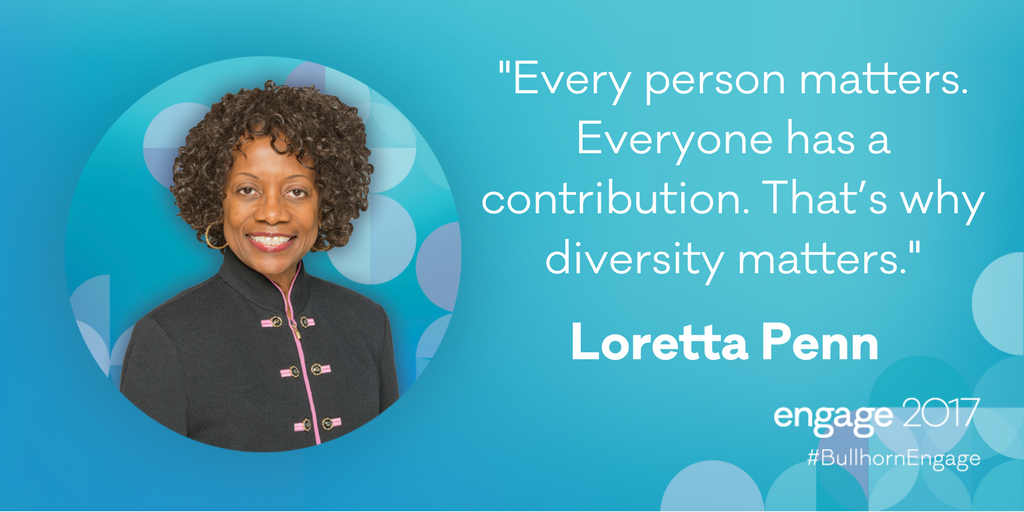 On Data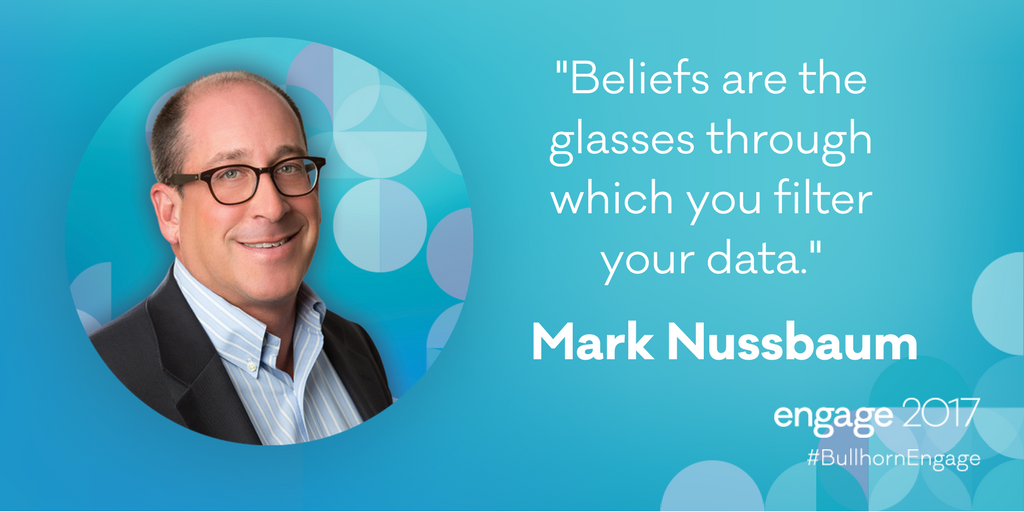 On Soliciting Feedback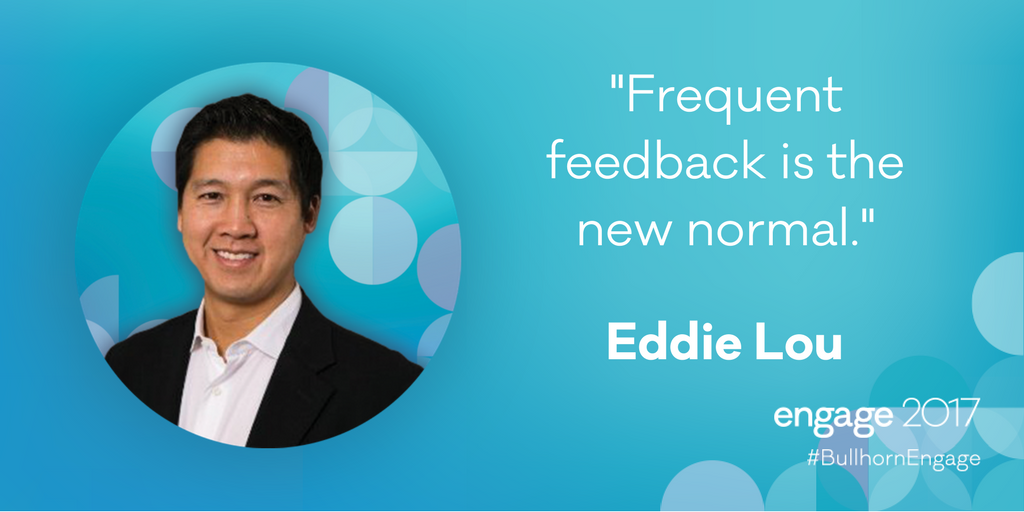 On Candidate Engagement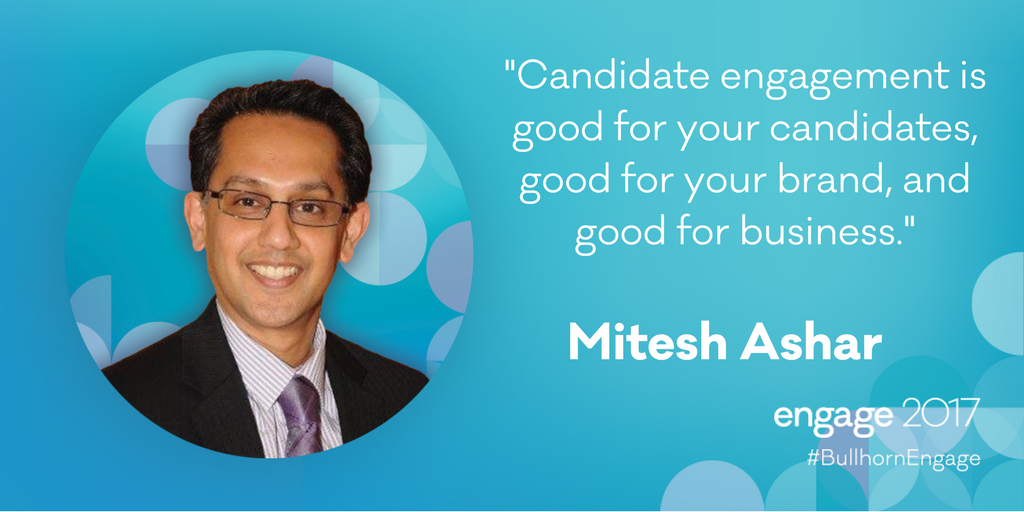 On Leadership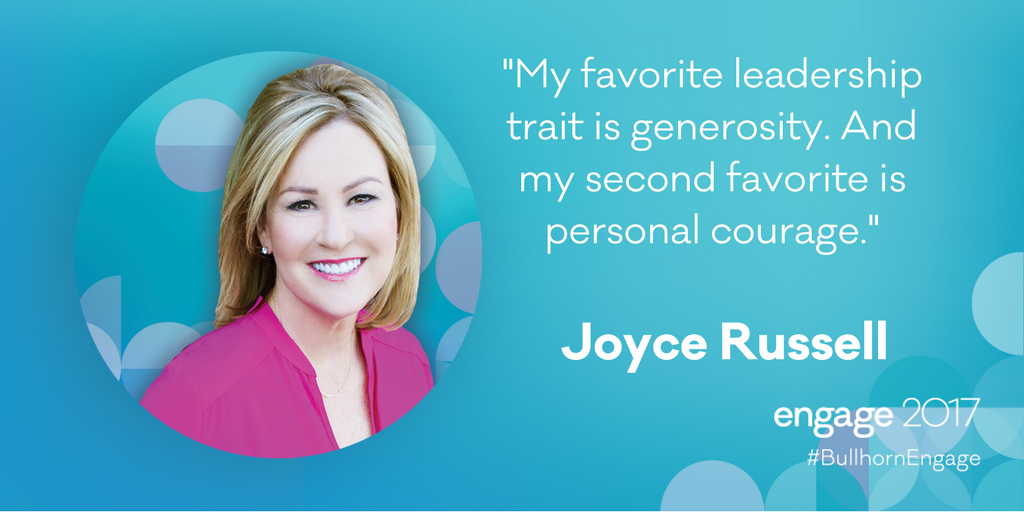 On Robotics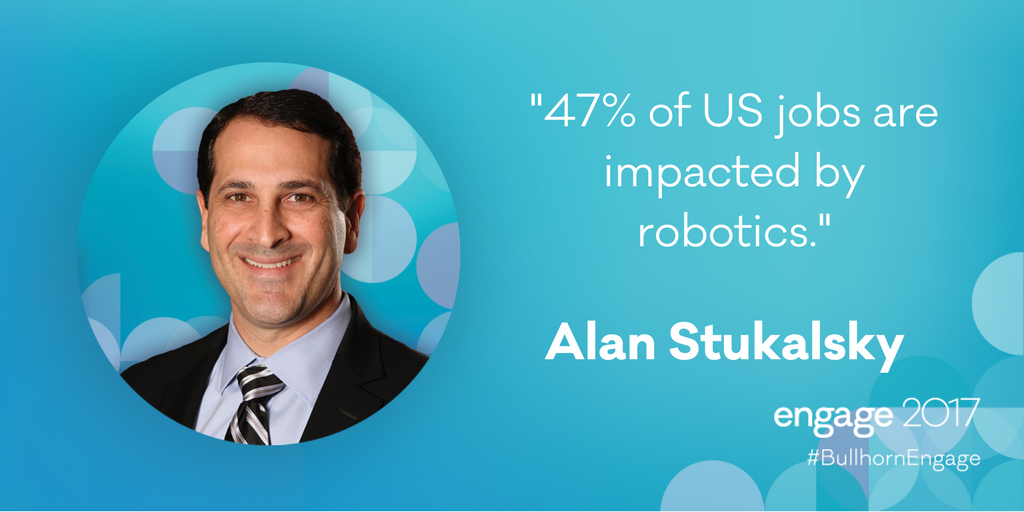 On Millennials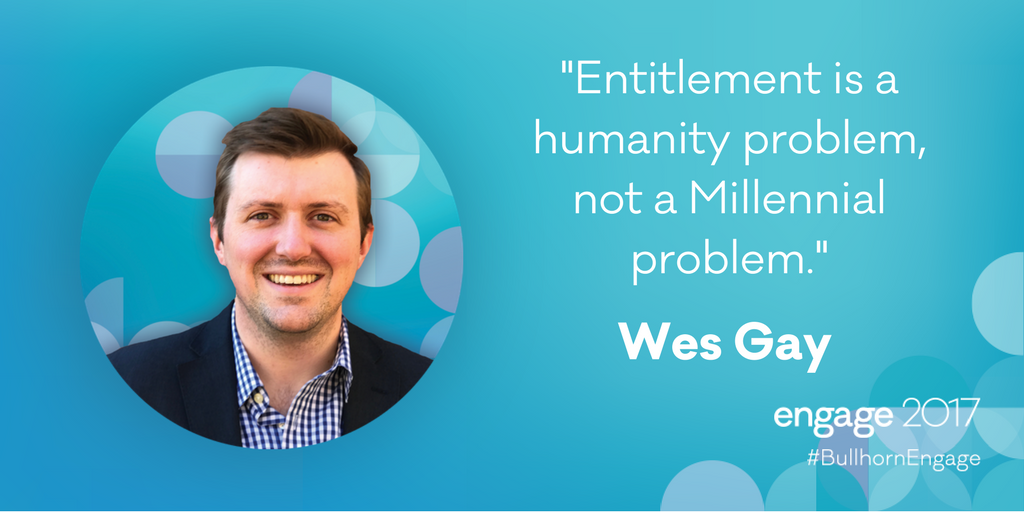 On Candidate Compensation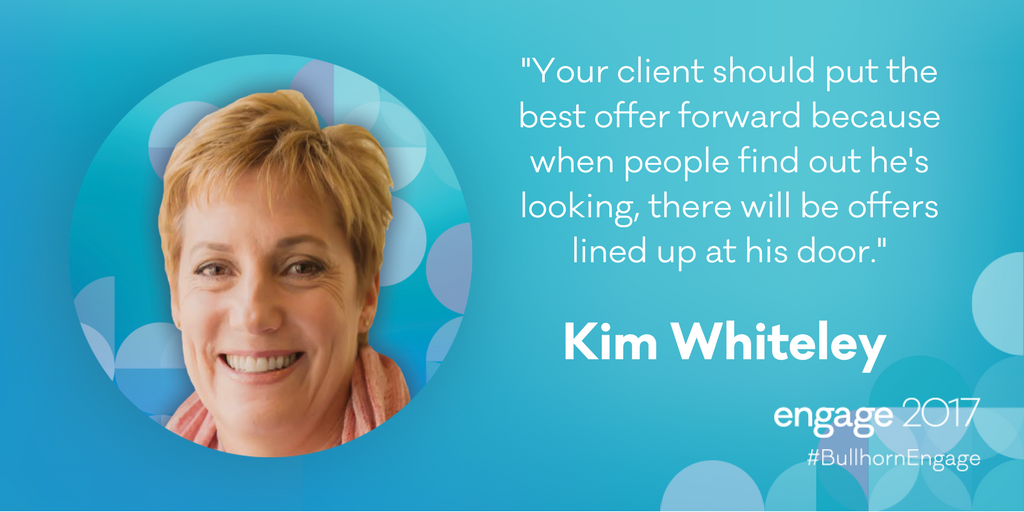 On the Staffing Industry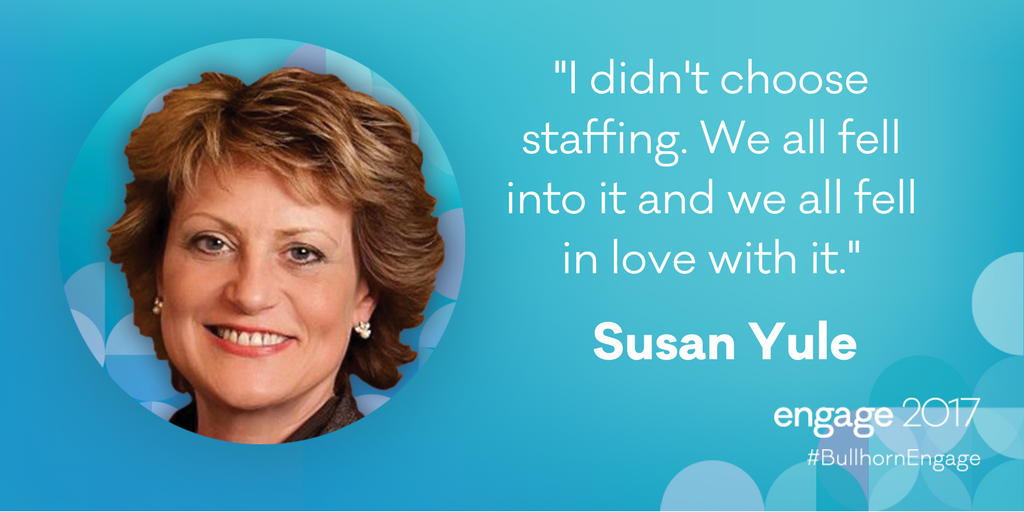 ---
Want to join ecosystem partners, agency peers, and Bullhorn experts at the next Engage? Learn more and register here.
Subscribe to the Staffing Blog
Subscribe for trends, tips, and insights delivered straight to your inbox.