3 Key Takeaways from the Gartner Customer 360 Summit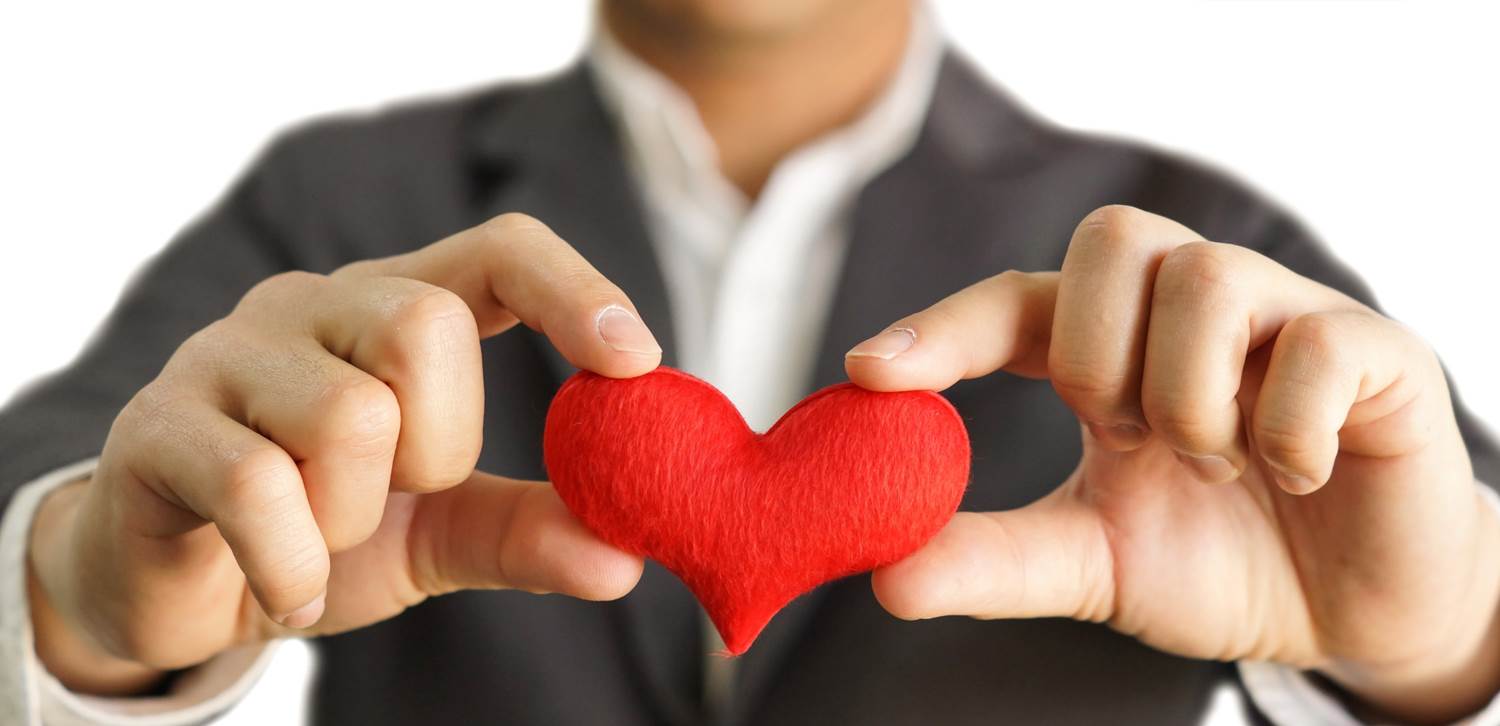 Fall conference season is in full force and the Bullhorn team has been jet-setting all over the country to attend the top conferences in technology, customer experience, and relationship management. I attended the Gartner Customer 360 Summit a couple weeks ago with top CRM providers, Gartner analysts, and business and IT leaders from Fortune 1000 firms. Attendees gathered in San Diego for three days of discussions around how to deliver incredible customer experiences in today's digital age. The event focused on practical strategies to enable leaders to deliver consistent experiences in all areas of their business – everything from customer engagement centers to digital commerce, customer journey analysis, sales force automation, and the Internet of Things.
While I could go on and on about the many actionable insights I gained from attending this conference, I'll just give you a rundown of the three takeaways that I see as essential to any business.
1. CRM is about the customer relationship, not the technology.
To many people, a CRM is simply a technology that serves as a tool for your business.  However, customer relationship management is much more than a technology. CRM is about creating a more customer-centric organization and a true relationship with customers. At the conference, Gartner analyst Scott Nelson compared CRM strategy to taking a trip. He discussed how leaders need to clearly understand where they are starting from and where they intend to go before they select the right vehicle to get there. The starting point should be an honest assessment of organizational silos, broken processes, and the quality of customer data. The end goal might be to integrate multiple systems or create a more customer-oriented mindset, or there may be loftier goals, like the development of an industry-leading CRM organization. The vehicle may be a technology platform, but it also may not be.  When optimized, a CRM is about the relationship that companies have with their customers and should enable an organization to get greater customer insight, enable increased customer access, and have more effective customer interactions.
2. The enterprise owns the customer.
Many companies experience challenges with organizational silos when it comes to creating or implementing a customer relationship strategy. Whether it's restructuring processes within one team or reallocating responsibilities between teams, we've all experienced these situations. Breaking down silos may seem daunting – it could prevent leaders from moving forward, and questions may arise about who owns the customer and the experience. Sales, marketing, customer support, and finance can all claim ownership, but as Scott Nelson stated, it's the enterprise that owns the customer, and it will take a village and a visionary to effectively make the cultural shift that is necessary for organizations to deliver on the promise of CRM.
3. It all starts with employee culture.
Each employee at a company is responsible for the company culture. Some affect it positively and others negatively, and most don't realize the impact they have on it at all. Creating a customer-centric organization starts with developing a culture of service. Jon Wolske, a Cultural Evangelist from the Zappos insights team, discussed how Zappos built a $2B/year business by focusing on company culture and service first and foremost. He pointed out that when employees are happy and understand the role they play in the overall experience, you uncover the secret to becoming a truly customer service-driven organization.
Creating a customer-centric culture and organization is an ongoing and ever-changing process. As the customer journey continues to evolve and technology continues to advance the way we relate to customers, all organizations will need to adapt constantly. Customer experience will be a topic that we continue to discuss for many years to come. What's your next step in becoming more customer-focused, customer-driven, or customer-obsessed?
Subscribe to the Staffing Blog
Subscribe for trends, tips, and insights delivered straight to your inbox.