The Real Benefit behind Cloud CRM Solutions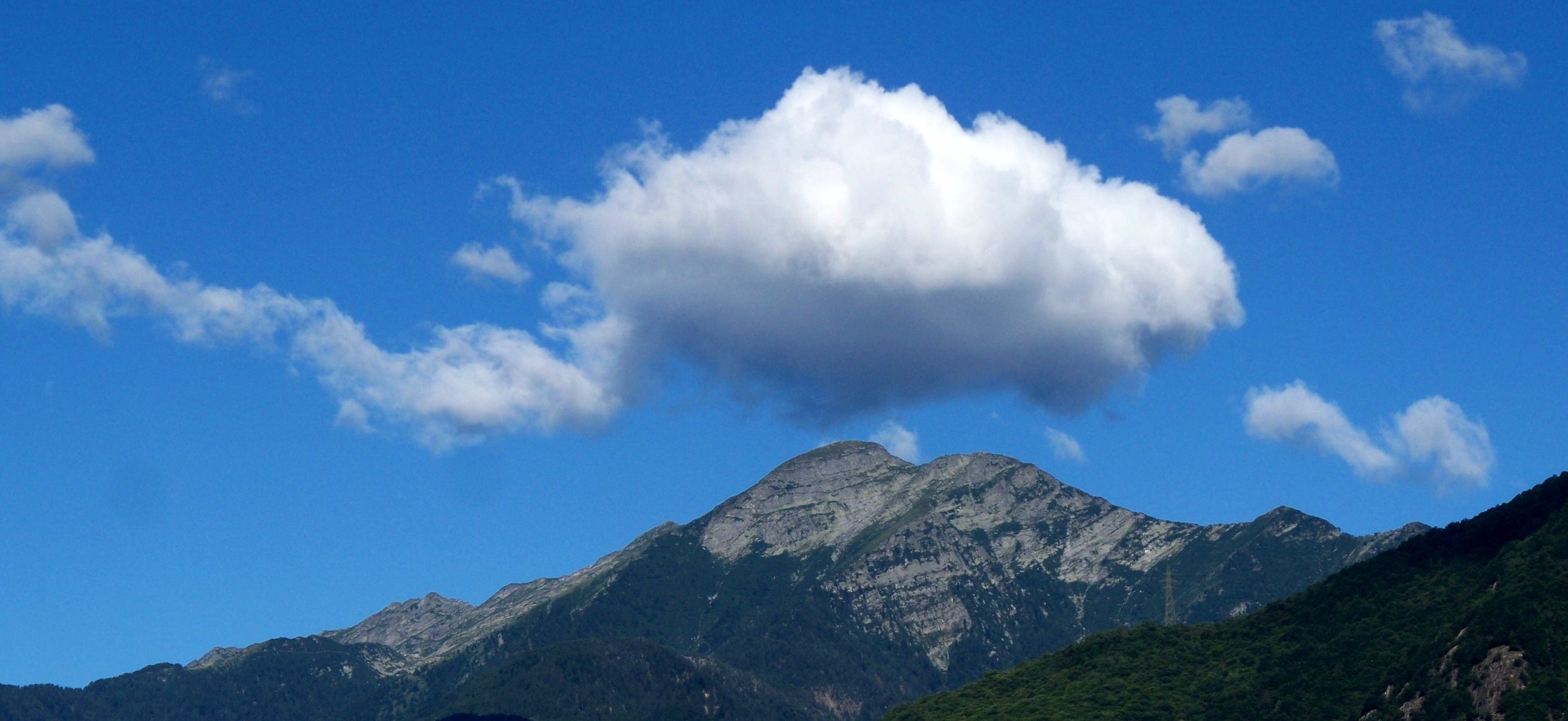 When you invest in a CRM, you're looking for a number of important qualities, not the least of which is flexibility. There's no knowing the direction your business might end up taking as time goes by, and the technology you use should be able to adapt to the changing needs of your company. But what exactly does flexibility mean?
There are two main facets of CRM flexibility. One: the platform your company chooses should be able to receive consistent updates so that your chosen technology remains state-of-the-art. Two: your account should receive the kind of individual attention you might expect from a startup provider so that your needs are met at all times. This second point, however, comes with a caveat. While startup-level attention sounds great, startup-level security won't cut it. The CRM solution that your company decides on needs to have proper security measures in place to ensure that your data is protected.
When it comes down to platform options, you'll be faced with two main choices: on-premise CRM and Software-as-a-Service CRM.
On-premise CRM is a server-based system that requires you to download, install, and run specialized software in order to access it. An on-premise solution must also host its physical server at your company's own data center. Many resources have to be poured into implementation and each necessary upgrade, and data security is dependent on your company's own security procedures.
Software-as-a-Service (SaaS) CRM runs on a server that you access on the Internet with a login and password. The CRM provider hosts the solution on its own server, taking on full responsibility for hosting, management, and data security. It's designed to support multi-tenant architecture, which securely allows multiple customers to use the same cloud-based CRM application at once. Through this single software instance, a Software-as-a-Service provider can upgrade each of its customers' systems without interrupting service. Initial implementation and subsequent upgrades are both economical and efficient.
If you're serious about giving your business the flexibility to grow along with its technology into the future, the choice is clear. You can either let an on-premise CRM ground your business or you can take to the skies with a flexible and secure Software-as-a-Service cloud-based CRM.
Subscribe to the Staffing Blog
Subscribe for trends, tips, and insights delivered straight to your inbox.