The Top 3 Things to Do at PRSA's Counselors Academy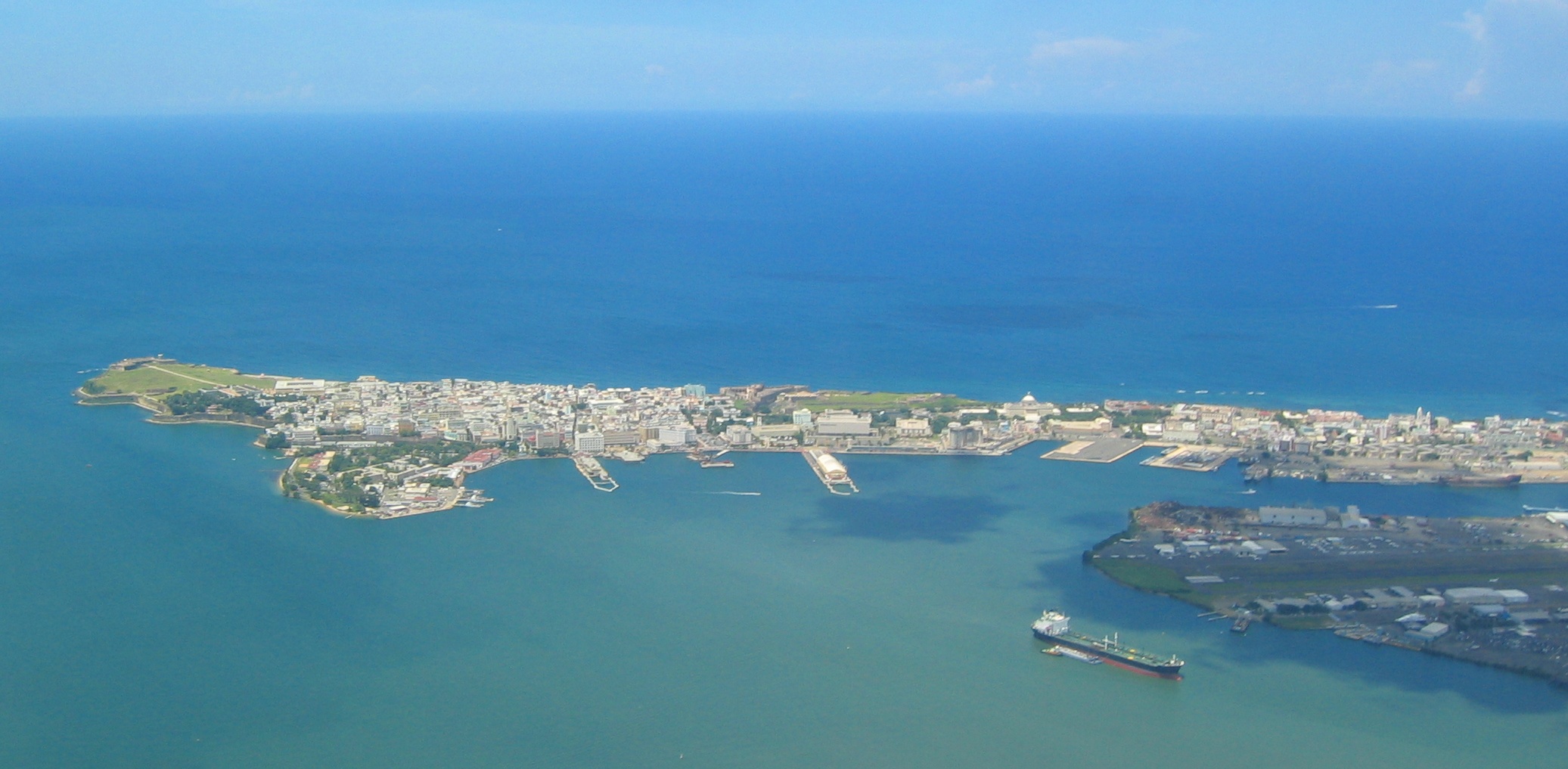 So you'll be attending PRSA's 2016 Counselors Academy Conference. First of all, congratulations to you, because you're going to be in Puerto Rico. It doesn't get too much better than consistent 80-degree weather. But other than the weather and the beaches and the knowledge that you're in a tropical paradise while your co-workers are decidedly not in a tropical paradise, what are the other benefits of spending your time at Counselors Academy in San Juan?
Learning – I know "learning" isn't the most exciting word in the world, but there is a serious amount of quality learning to be done at Counselors Academy. From engaging roundtables presented by agency experts like Bullhorn's own Steve Hirsch to outside-the-box solutions presented by Duncan Wardle, the CEO of Walt Disney Co.'s Creative Inc., there's a whole spectrum of knowledge to acquire, and it'll all be at your fingertips in Puerto Rico.
Eating – Here's hoping you've already signed up for the restaurants of your choice for Monday's "Dine-Around Evening" at the Counselors Academy website, because the options look amazing. From Roberto Treviño's combination of traditional Puerto Rican and Asian-influenced flavors at Budatai to Casa Lola's Criollo cuisine to the interactive tasting menus of Cocina Abierta, you're in for a treat at San Juan's many amazing restaurants.
Networking – You'll have no shortage of chances to connect with your colleagues at Counselors Academy. On Sunday alone, you'll have the chance to attend a session for new attendees (if applicable), the conference's opening reception, a dinner overlooking the Atlantic Ocean, and a post-dinner networking session. And the chances to get to know your peers better don't stop there, with plenty of additional opportunities presenting themselves on Monday and Tuesday as well.
Counselors Academy represents an excellent chance to make sure that you have your finger on the pulse of the industry. Make the most of it, and enjoy San Juan!
Subscribe to the Staffing Blog
Subscribe for trends, tips, and insights delivered straight to your inbox.