How to Attract Passive Candidates with Data and Personalization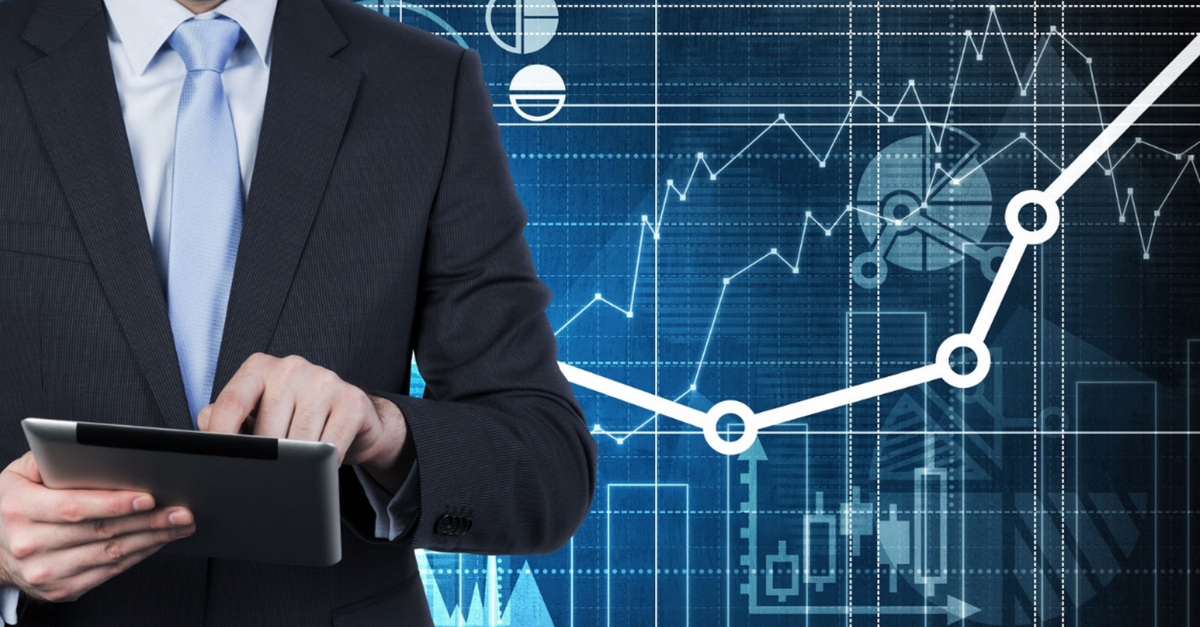 en·gage
inˈɡāj,enˈɡāj:
occupy, attract, or involve (someone's interest or attention)
As we near  Engage Boston 2018, we thought there was no better time than now to apply the conference moniker to the world of the candidate.
When we discuss engaging with candidates, do we take a data-driven approach? Every candidate journey provides signals as to that person's interests and intent. But do we ever harness these signals and use the data they provide? The answer is generally no, mostly because the data that stores all of these signals are often siloed from one another and require a ton of effort to mine a minimal amount.
In an environment where 85% of the global workforce is in some level of career search (if only passive) at any given moment, and the unemployment rate is continuing to move lower,  leading staffing agencies need have to be smarter and more personalized in our engagement.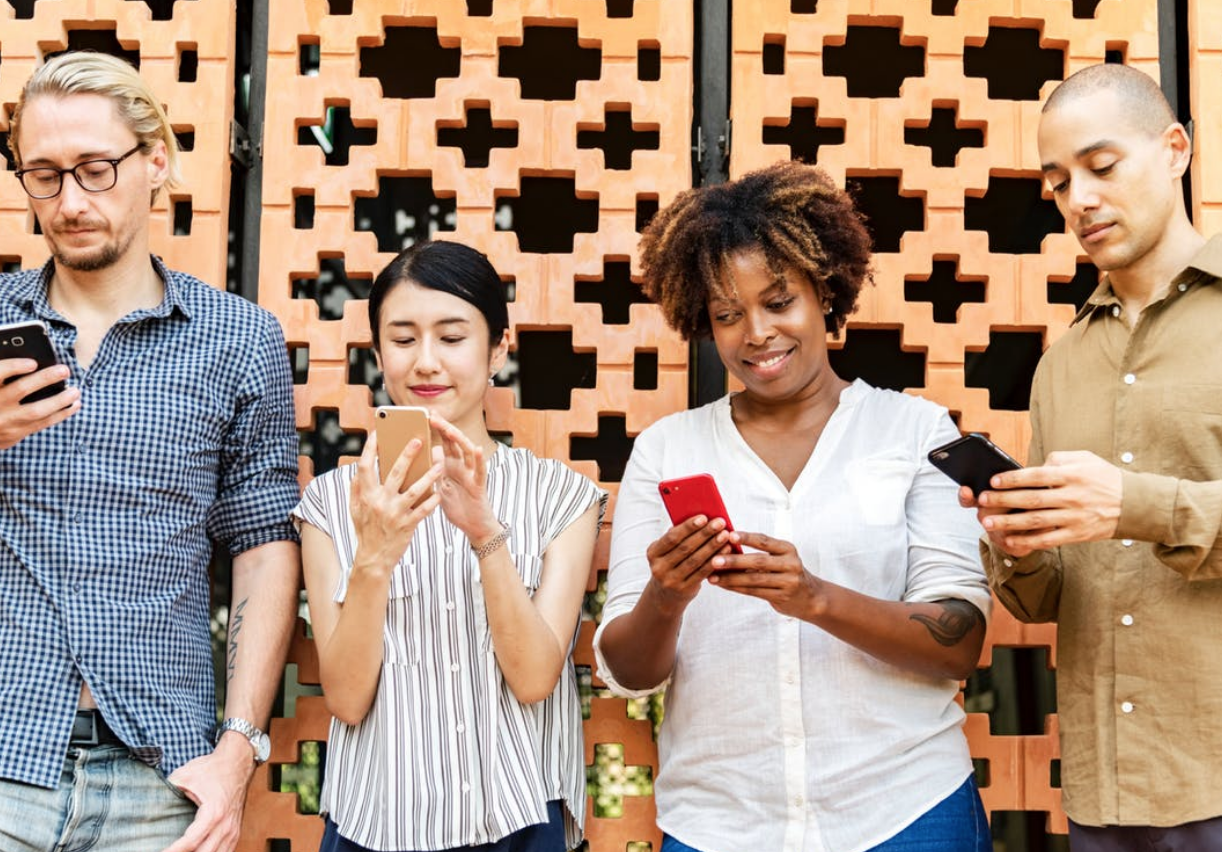 What if we could use data from the candidate journey and other signals to understand candidates' behavior to market and connect more effectively? This is the basis of Talent Relationship Marketing (TRM), and moving toward a Digital Ecosystem.
Using a data-driven approach based on the candidate journey, you can learn:
When to engage:
If a candidate was on your career site months ago and signed up for career alerts, but in the last two days she looked at six opportunities and used her LinkedIn profile to receive personal job recommendations, would you and your team use that data to time your engagement? Better yet, would it be even easier if an AI learning engine understood that behavior and bubbled that candidate up and matched them to open jobs?
How to engage:
Ask yourself, do candidates want to engage with someone directly before they start job hunting or would they be more likely to watch a video or read articles specific to certain skills and interests? Maybe they saw a job they liked and wanted to receive job alerts for similar opportunities on a recurring basis, but they weren't ready to apply. What about when you do reach out? Do candidates engage through email, text, or would they prefer to engage a chatbot?
What channels are most effective:
One of the biggest challenges facing staffing agencies is to get the best return on their advertising spend. It's important to know what channels are driving candidates to engage with you, but even more importantly you must understand which channels actually cause them to take action and drive the highest placement percentage. This data is available but living in different places and flawed with human error. (When was the last time someone did not choose the first item on the list as to how they heard about you?)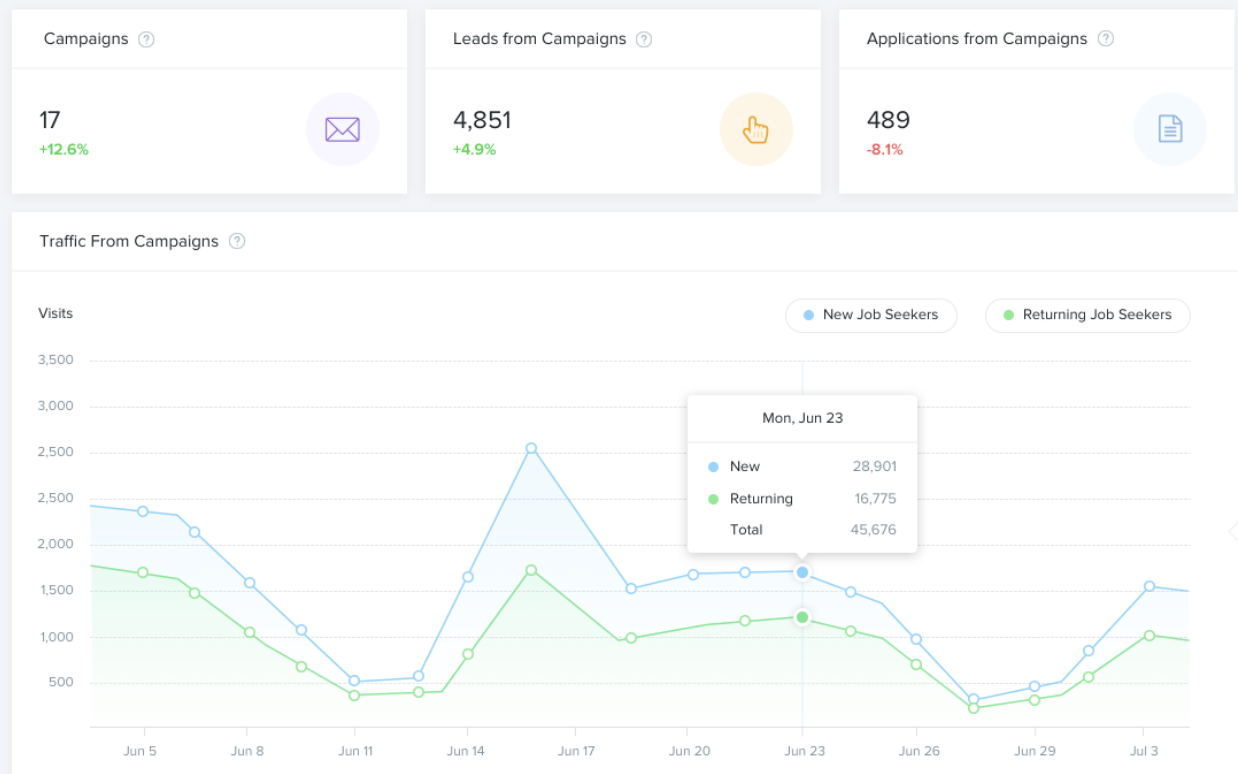 The reality is that candidates are consumers and their behavior tells a story. How you and I experience Amazon or Spotify is how we expect to find a career; simple and customized to our liking!  It is our job to help your organization interpret the story to benefit from the same methods used by leading consumer brands. By applying these methods to candidates through data and talent analytics, you can drive intelligent outcomes.
---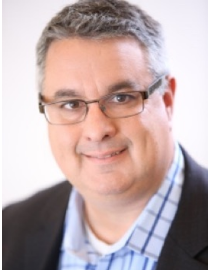 About the Author:  Matt O'Brien is VP and Head of staffing and RPO solutions at Phenom People. Phenom People is the leader in Talent Relationship Marketing. The Phenom Talent Relationship Marketing Platform automates the process for driving awareness, interest, engagement, and acquisition of talent through personalization and AI.  Follow Matt on Twitter at @obriengroup and @phenom_people
---
Discover how to more effectively engage talent, leadership, and the future of staffing at Engage Boston, the premier staffing and recruiting conference in North America. Register now.
Subscribe to the Staffing Blog
Subscribe for trends, tips, and insights delivered straight to your inbox.