What Can a Realtor CRM Do for You?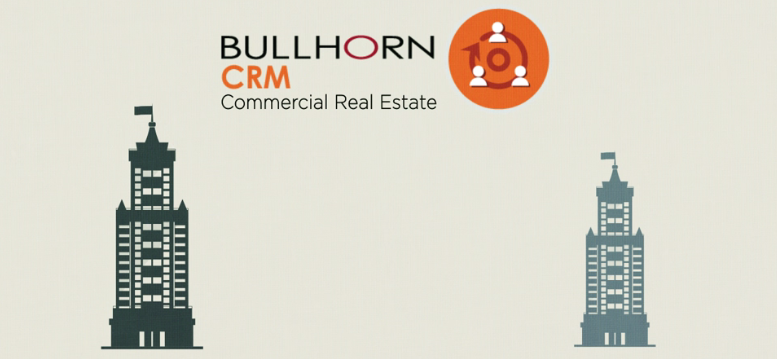 I'll put it simply: a realtor CRM can do quite a lot for a real estate business. Do you often find that your business has to deal with the progression of many deals simultaneously? How many properties is your company responsible for managing? How much effort do you and your fellow realtors have to put into regular organization and maintenance of comps? If there's one technology investment that has the power to address each of these issues, it's a real estate CRM.
In fact, a CRM is such a valuable tool for managing relationships and properties that your company might already have invested in one. But is it the right CRM for your real estate business? There are a few ways to tell if your company's CRM of choice is actually the product it should be using.
Mobile Access: When you try to use your company's CRM on your phone, can you easily access everything you need in the system? Or is it a clunky, unpleasant experience designed solely for use on desktop computers? If the second experience sounds more familiar than the first, it might be time for a change.
Tracking Technology: How much of the CRM process is your job, as the user? Are you inputting relevant information by yourself, copying and pasting information into your realtor CRM from an Excel spreadsheet? Or does your CRM meet you more than halfway by not only filling in relevant data without requiring manual data entry, but also tracking your email communications with clients and lessees so you're always in the know? That sort of technology would make anyone's job easier.
Proactive Intel: Let's say that you have a realtor CRM that requires manual data entry. That would waste time, sure, but it might be forgivable if the CRM used the information you put into the system to tell you what actions you should take next to manage your relationships most successfully. What's the best time of day to email a specific client? Which large accounts aren't receiving enough attention? If a realtor CRM doesn't deliver these insights, it's behind the times.
Your real estate business deserves a product that provides its operations with a solid backbone of data and insight. Bullhorn CRM for Commercial Real Estate can give the realtors in your organization a better, more effective way to do their jobs. Find out more about how Bullhorn can help by taking a product tour.
Subscribe to the Staffing Blog
Subscribe for trends, tips, and insights delivered straight to your inbox.