What Does the Gig Economy Mean for Staffing Professionals?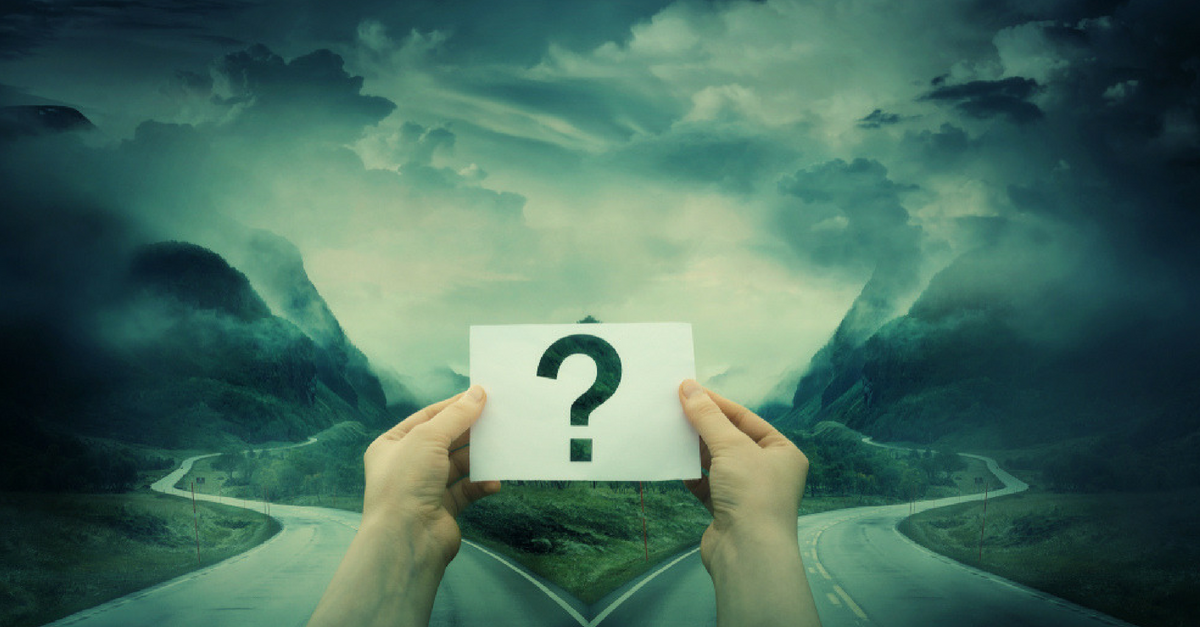 Is the gig economy just the latest trend, or does it pose a serious threat to the traditional staffing industry? Or an opportunity? What lessons can we learn from the modern contingent workforce? Eric Gilpin, senior vice president of enterprise at Upwork; Carisa Miklusak, CEO, president and co-founder of tilr; and David Francis, research manager at Staffing Industry Analysts, tackled these questions at Engage Boston 2018. Here's the advice they shared.
Hype or Here to Stay?
Depending on the source, either half of the U.S. workforce is freelancing right now or contingent work is on the decline and is actually a relatively small percentage of the overall workforce. But  Francis says the latest Staffing Industry Analysts report reveals that in 2017, independent contract work generated $2 trillion in revenue, compared to the $413 billion global revenue generated by the staffing industry. The "human cloud" (apps and websites where you can access labor) accounts for $82 billion globally.
Francis says most of that is actually from consumer applications like Uber, Lyft, and Chinese giant Didi Chuxing, which account for $76 billion of the $82 billion. The B2B (business-to-business) portion — online staffing — is estimated at $6.4 billion. Compared to the global staffing industry, that's very small. But the potential is huge.
Uber has just under a million drivers each year in the U.S. "I'm not saying that everyone should go out and become a taxi driver, but I think it proves that there are people willing to work if there's opportunity," Francis says.
Structure Work in a Way That's Convenient for People
If getting a temporary shift or an assignment with your firm is as easy as using the Uber app, you'll have candidates knocking your door down. The Upwork model focuses on remote work. "We'd argue that, if the work can happen outside of your four walls, there'd be no skills gap," says Gilpin. "We can always find the right person with the right skills at the right price, available today." But not if that work has to happen onsite.
Gilpin says almost all of Upwork's talent (99 percent) works on a project basis. That doesn't necessarily mean that workers are on the other side of the world. They can also be in-market, but they may be working with several companies at any given time and choose to work remotely.
Flexibility is important to millennials. They don't want to be tied to a desk or a clock, and they don't want to move across the country to get a job. Companies can hire the right employees, wherever they are, using technology to match supply and demand. In a project-based environment, there's an opportunity to connect companies with talent regardless of location.
Focus on Skills, Not Job Titles
So how do you find that perfect talent? Carisa Miklusak says that searching for talent by job title might not be the best way to identify top workers. Instead, her platform tilr focuses on skills. In fact, titles could be discriminatory, in the same way making a decision based on age or gender would be considered discriminatory.
"What we find is that people are an amalgamation of their skills, and if you just removed title A or title B from someone's work, all of a sudden, you find they're applicable and skilled today to do job D, E, and F, which they've never had that title for but they do have the skills they've built in their other roles," Miklusak says.
Recent research reveals the majority of temporary workers — those who fit the traditional definition of contingent — would rather have a W-2 or a full-time job. But among independent contractors who really have opportunities and choices, 79 percent say they don't ever want to go back to a full-time corporate job. By approaching talent differently and looking at skills instead of titles, it's possible to make a dent in closing the skills gap — which is really what the gig economy has the capacity to do.
For example, tilr uses an algorithm to determine the best fit for a company. Clients accept individuals selected by the algorithm and receive a profile with all of their skill ratings. The next encounter is when that person comes to the office to start their first shift. "When you focus on skills and you really put the people with the right skills in the role, something fantastic happens called cognitive diversity," Miklusak says. "And you actually get a team of people who are there to do the job."
While their approaches may differ, most staffing and recruiting professionals agree that the gig economy will impact staffing firms for the foreseeable future. Ensure your business is prepared by developing an approach to the contingent workforce that makes sense for your firm's needs.
---
Engage is the premier event for recruiting professionals. Stay on the cutting edge of staffing industry trends and register for Engage Boson 2019.
Subscribe to the Staffing Blog
Subscribe for trends, tips, and insights delivered straight to your inbox.