What to Do (and Eat) While You're in Boston for Engage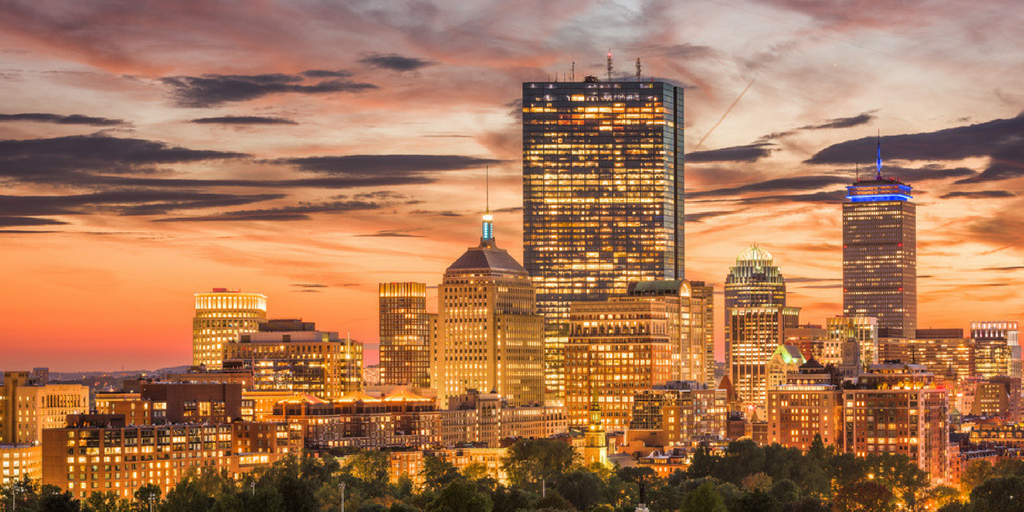 Boston is home to the Red Sox, baked beans, and Engage Boston 2019. It's also one of the most vibrant and beautiful cities in the world—with more to do and see than you could ever hope to fit into one trip. While Engage Boston is packed to the brim with activities guaranteed to keep you busy—exciting speakers, workout classes, delicious food, and a #MonsterBash—you may want to do some exploring of this historic city if you're planning to be in Boston before or after Engage. Here are some of our top recommendations, all of which are accessible by foot from the Sheraton Boston Hotel.
Attractions
---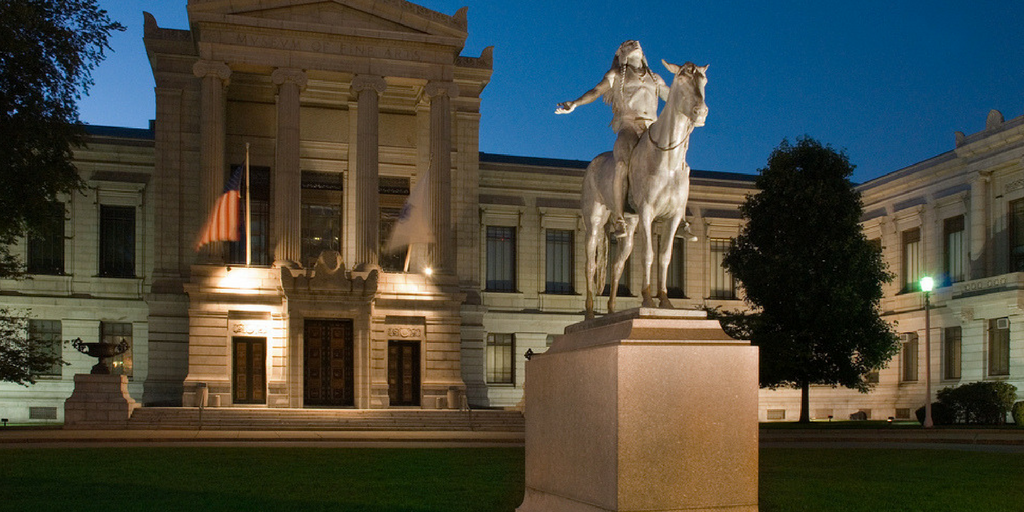 Museum of Fine Arts: Give yourself some extra time to explore this Boston art institution. With over 450,000 works of art, it's the fourth largest museum in the United States.  Explore the current exhibitions on Gender Bending Fashion and Frida Kahlo.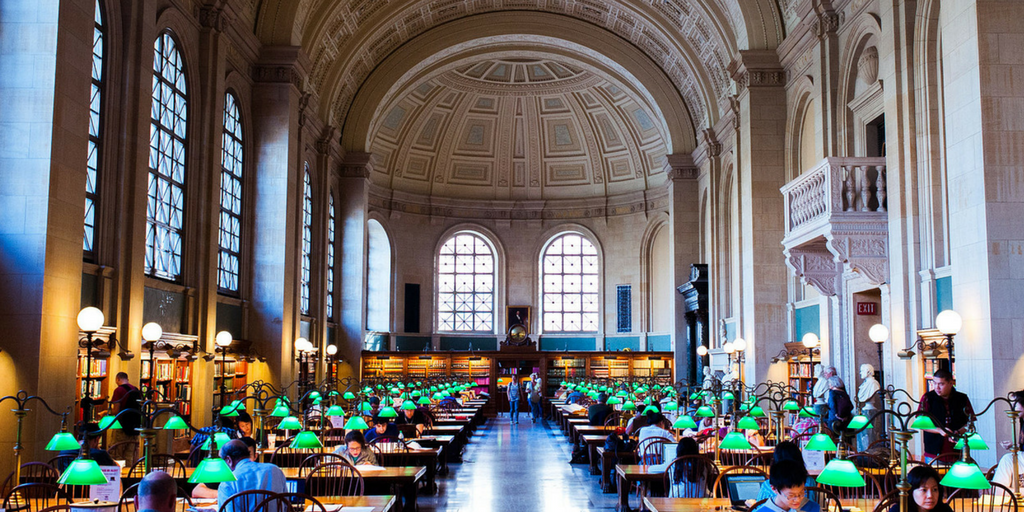 Boston Public Library: More than just your average library, there's plenty to explore at the BPL. Check out the gardens, elaborate reading rooms, and cafes. It's so grand that literate lovers even get married here on the weekends.
The Mapparium: The home of the world's only walk-in globe. This three-story tall glass-stained globe is known for its striking acoustic effects—its unique design allows you to hear whispers from the opposite end of the room. Your ticket comes with a presentation that showcases all of the changes to the world's maps in the eighty years since the giant globe was first built.
Restaurants
---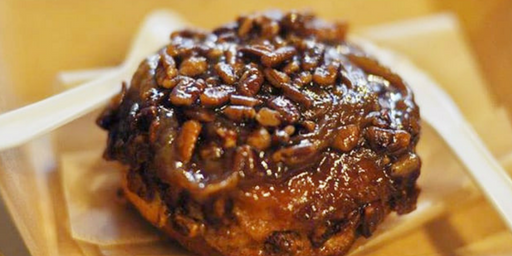 Flour Bakery: The culinary community seemingly can't dole out awards and commendations fast enough to Joanne Chang's bakery empire. You're in luck whether you're in the mood for something savory or something sweet—the sandwiches and baked goods are equally delicious. Best of all, there's a location right across the street from Engage.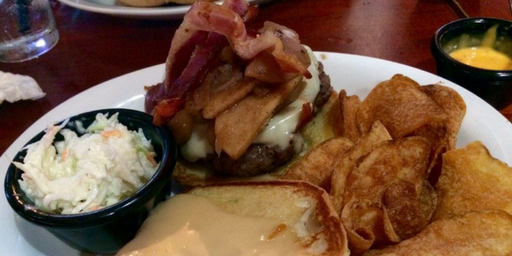 Boston Burger Company: Not a meal for the faint of heart. BBC is the home of the Artery Clogger, a beer-battered, deep-fried burger smothered in bacon and barbecue sauce, and the King, an Elvis tribute that comes with peanut butter, bacon, and fried bananas. Vegetarian? You can swap out any beef patty for a veggie patty.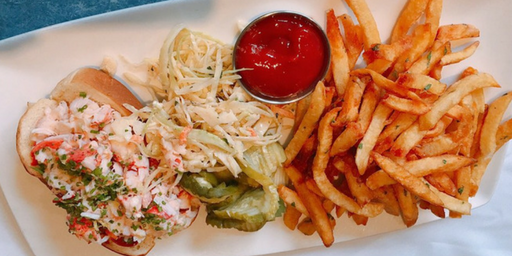 B&G Oysters: If you don't want to leave New England without getting a lobster roll, it's hard to do better than B&G Oysters. If you have oysters on the brain, their namesake dish is also delicious. They even offer oyster shucking classes. If you want something more casual, check out Luke's Lobster Back Bay for a lobster roll on the go.
Shopping
---
Newbury Street: Boston's legendary shopping street known for its high-end boutiques. It's not all Chanel and Dolce & Gabbana, though. For a well-rounded stroll, check out Boston Olive Oil Company and Newbury Comics, then celebrate your walking accomplishments with a Cherry Garcia at Ben and Jerry's.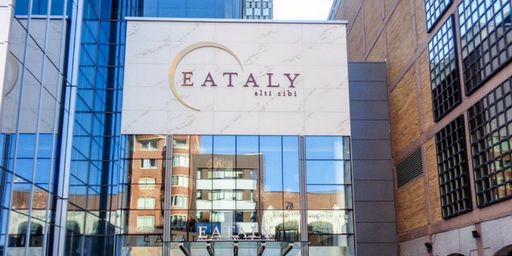 Prudential Center: At Boston's preeminent mall—conveniently connected to the Sheraton Boston Hotel—you can find high-end shops and great eats. Don't miss Eataly, a superb destination for hard-to-find Italian products and great Italian meals. When you're done shopping, go to the Top of the Hub—52 floors up—for drinks and incredible views of Boston.
---
Want to learn about all the great things you can do on-site at Engage Boston 2019? Check out the full agenda here.
Subscribe to the Staffing Blog
Subscribe for trends, tips, and insights delivered straight to your inbox.