Why Should a Staffing Firm Develop their Employment Brand?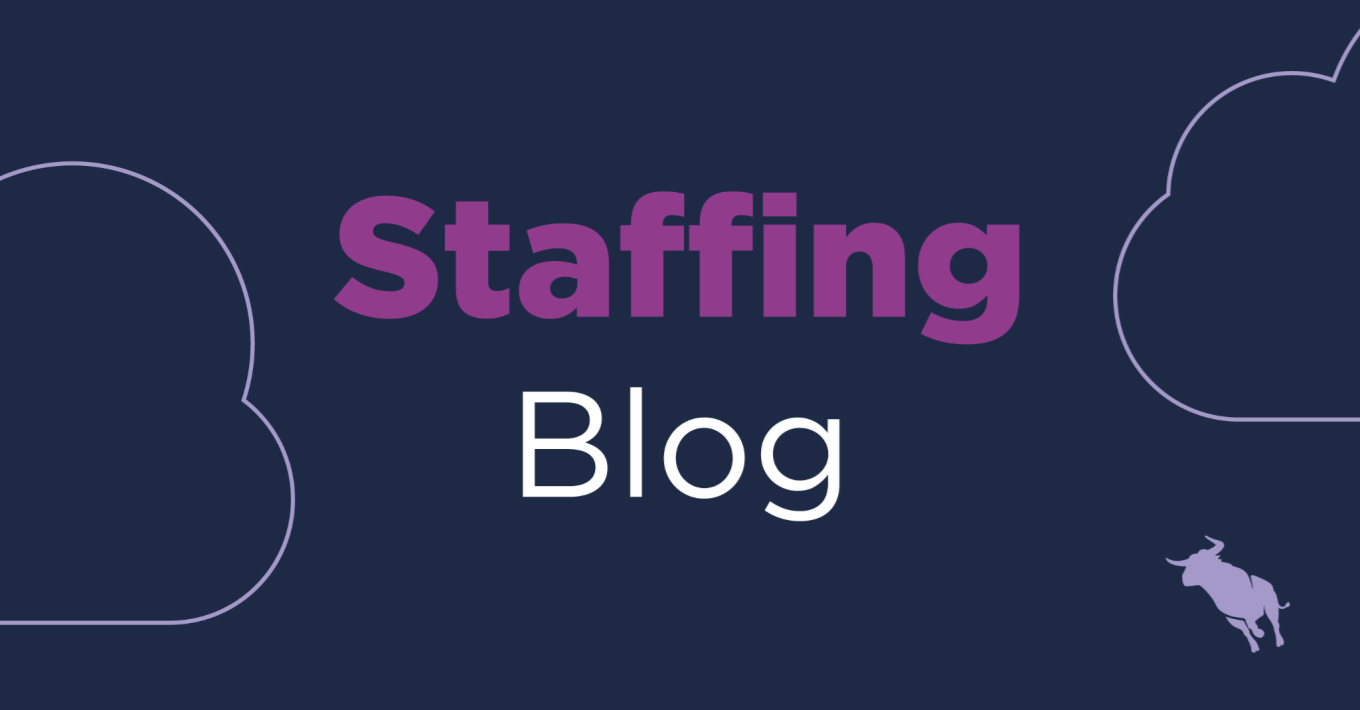 The development and maintenance of your recruiting or staffing firm's employment brand is an easy thing to ignore.
For those who haven't previously thought about their employment branding, there are many unknowns to get your head around. That's entirely understandable.
But to ease those concerns, here are some common reservations about investing in your employment brand, and why they may not stack up.
"I'm just a small recruitment firm. Why would I bother investing in my brand?"
The answer to that lies in the question itself. In order to grow and eventually directly compete with the big players, you need to set up your branding and company culture at the outset. Strong employment branding early on in a recruiting firm's journey will result in greater amounts of exposure and quicker growth in the long run.
"I'm a large recruitment firm that already has more than enough candidates on my books. Why should I invest in attracting more?"
Employment branding isn't just about attracting a high quantity of candidates, it's about attracting the highest quality candidates. By investing in your brand, you'll attract the sort of talent that your company clients will be overjoyed with.
"I don't have enough in my budget to spend on employment branding. I'm stretched as it is."
If you're serious about growing your recruiting business, you'll find the funds. Employment branding is the ultimate long-term investment in your firm. It focuses on fundamentally changing the perception of you brand, in a way that no amount of standard advertising can. If you can find room in your budget for marketing, you can find room for employment branding.
Reasons To Invest In Your Employment Brand
Employment branding is gaining traction within the industry. 56% of recruiters now say that employment branding is the top priority. But what can you expect from dedicating the resources? What are the real world benefits of investing in your firm's employment brand?
Firstly, you can expect access to a larger amount of candidates. A well thought-out and executed employment brand strategy will translate into traction in the most valuable of marketing avenues – word of mouth.
Potential candidates will be far happier to put their trust in a firm with a strong employment brand, and their subsequent good experience will have them passing your name onto other jobseekers, creating a candidate acquisition snowball effect. You'll be creating priceless employment brand advocates, resulting in higher referral rates. In fact, LinkedIn found a strong brand can drive 2x the amount of applicants per job.
With quantity comes quality. A solid employment brand will see your firm obtain a 'recruiter of choice' status within job-seeking circles, and have your firm attracting the highest quality candidates, making for a greater selection from which to choose the ideal fit for a particular role. This embarrassment of riches will allow you to deliver the very best people to your company clients, which will also result in less turnover on their end, further strengthening your brand.
Jobseekers will be far more receptive to advances from a recruiting firm with a strong employment brand. This will streamline your candidate acquisition efforts, making the process of getting new and highly regarded candidates on board far more efficient. It allows you to achieve better results while simultaneously reducing costs. The same LinkedIn report as above found that a strong brand can represent a 43% decrease in cost per hire. Hallelujah.
And the development of your employment brand isn't just an excellent outcome for the candidate side of your recruitment business. You'll find that this strong reputation will also be noticed by your company clients, giving them greater confidence in your firm's abilities and commitment to producing the best outcomes.
In short, a strong employment brand allows for more business. You'll have a larger amount of candidates, which will allow you to fill roles with the best talent available, resulting in a good experience for your company clients and encouraging them to use your services more. It's a beautiful domino effect that begins with one simple action – investing in your brand.
Subscribe to the Staffing Blog
Subscribe for trends, tips, and insights delivered straight to your inbox.