I choose to be here because every day is something different but the one thing that remains is the team culture we've built and our shared determination to impact our clients and our industry in new ways.
Kendra Cato
Director, Enterprise Strategy
Traditionally it can take you quite a while with the long sales cycles to actually start earning some good commission. As a salesperson that's what you're here for. The pod/team model allows you to walk onto a hot team, start getting paid early based on the deals they're working and you can contribute as you ramp.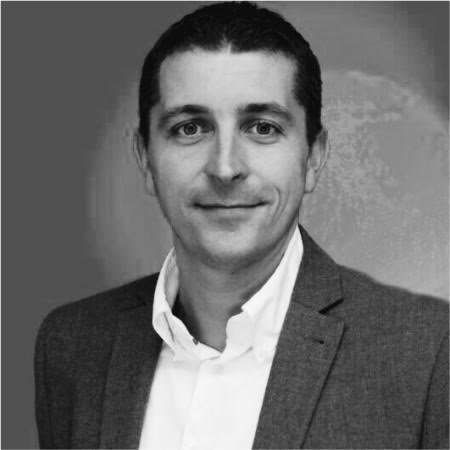 Stuart Johnson
Account Director
There is a growth trajectory that is leaving room for more growth both with the company and for us as professionals. If we can continue to provide the greatest solutions to our clients and they continue to grow that creates more opportunities for us as a company and us as individuals. That's really the focus of our team.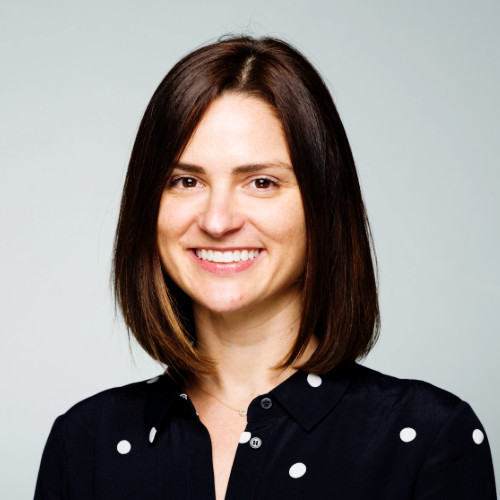 Leah McKelvey
VP, Enterprise Growth & Corporate Development
Roles on the Enterprise Team
Team-based selling environment that allows all members to play to their strengths, work collaboratively, and successfully work multiple deals simultaneously.
Each pod is responsible for a selection of accounts/revenue andand is typically comprised of a Managing Director, Account Director, and Account Specialists. Here is a high level description and day in the life of these roles.
Account Specialist: Multi-sport athlete and internal Jedi
Account Director: Cultural backbone, player/coach, pacesetter, and architect
Managing Director: Situational captain, engagement leader, and creator of work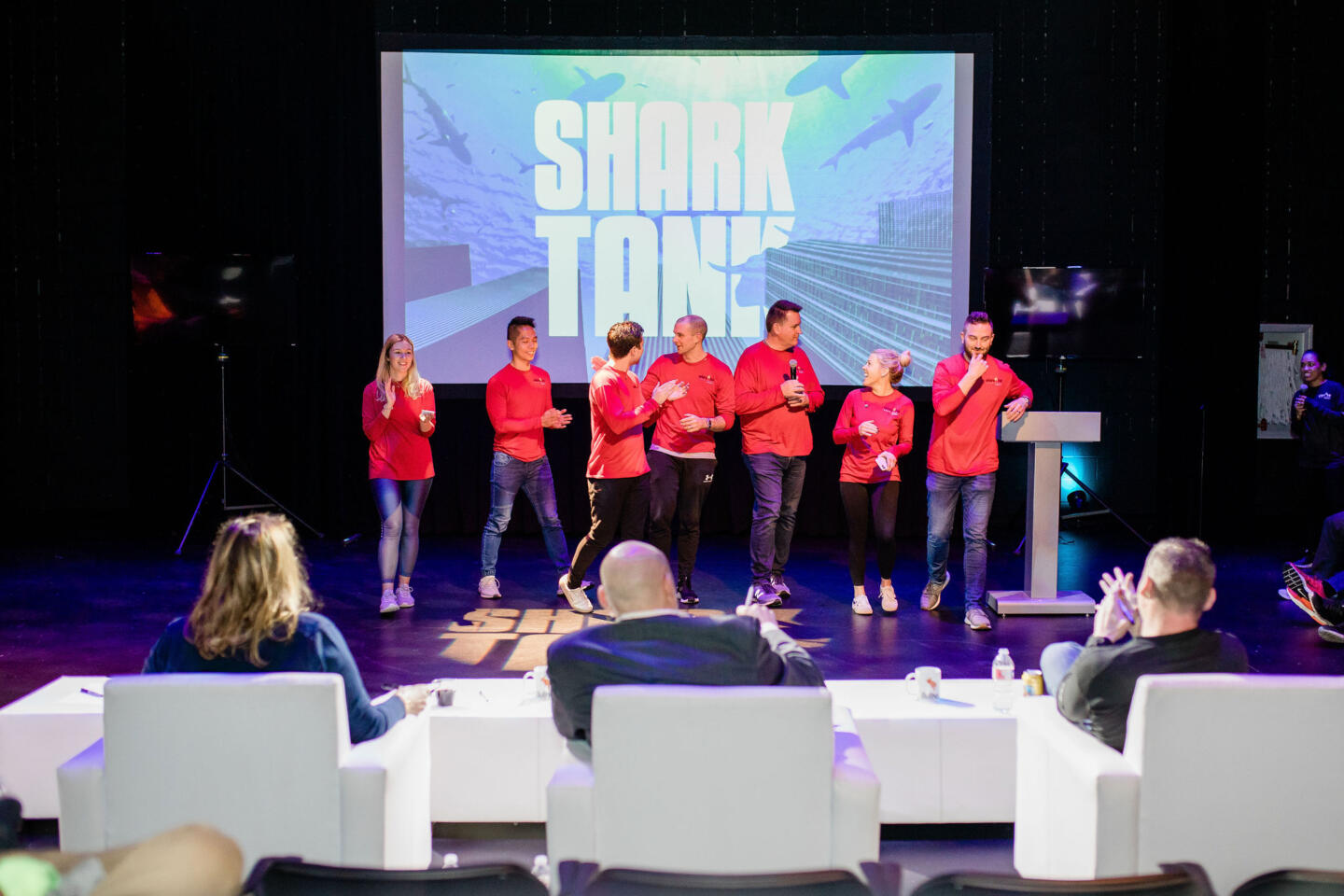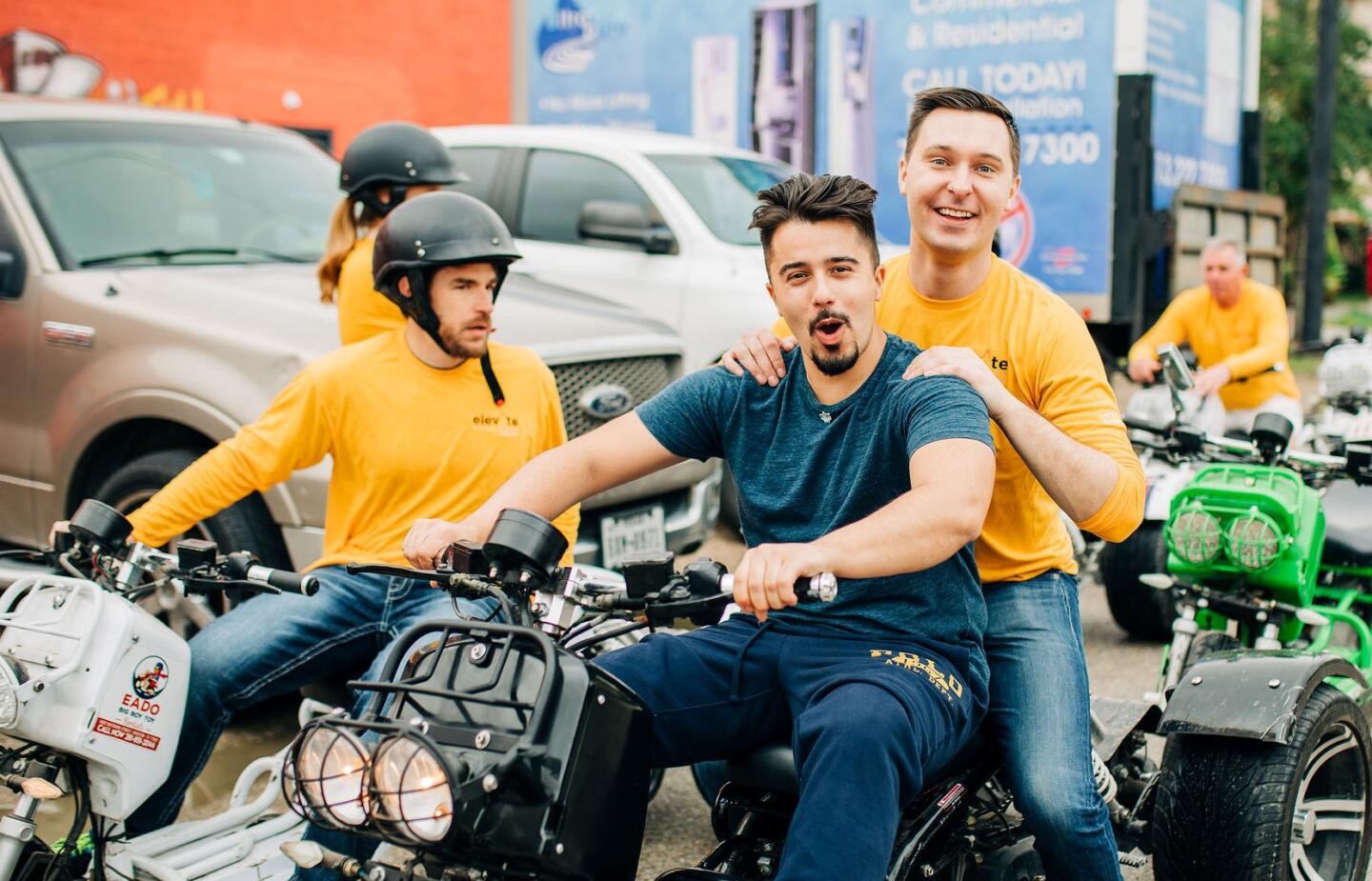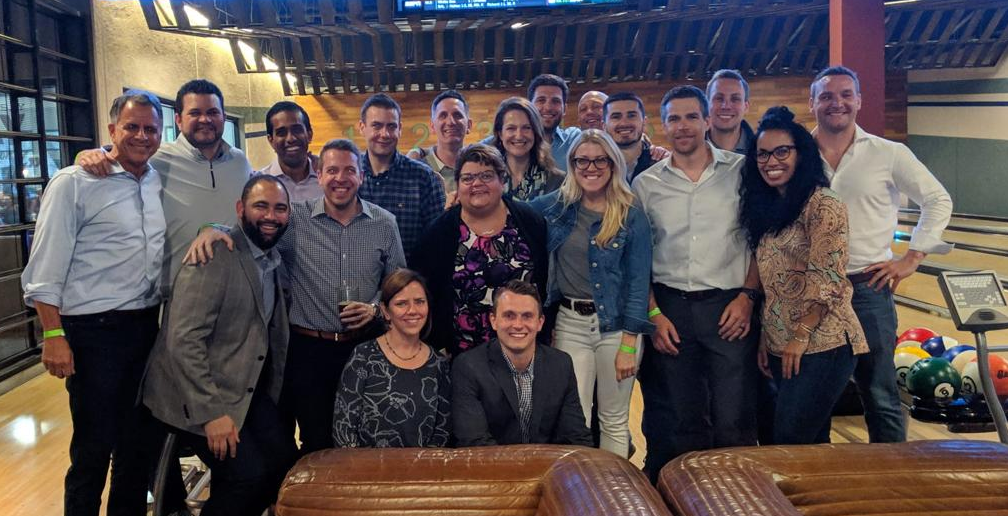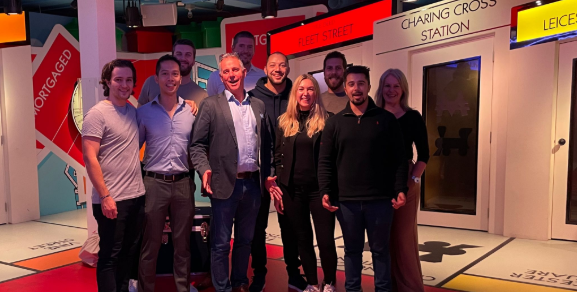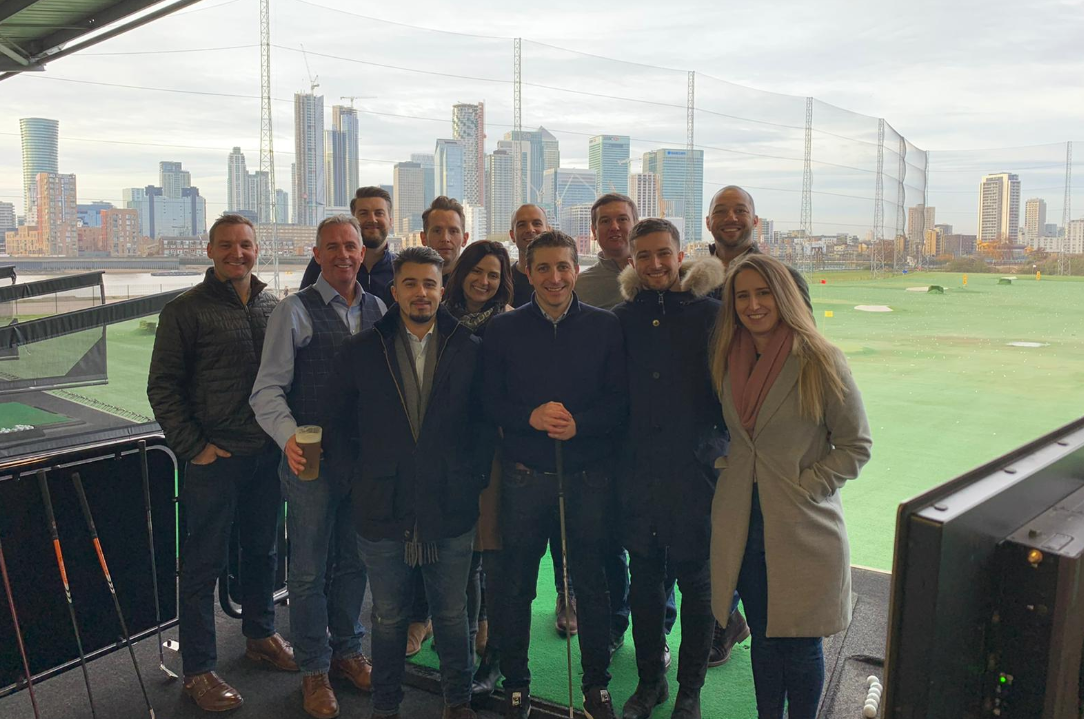 Current Open Enterprise Roles