Deliver experiences that drive worker and customer retention
In a landscape of uncertainty, focus on creating efficiencies, shortening time-to-fill, increasing fill-rates, and delivering the experiences that increase customers satisfaction.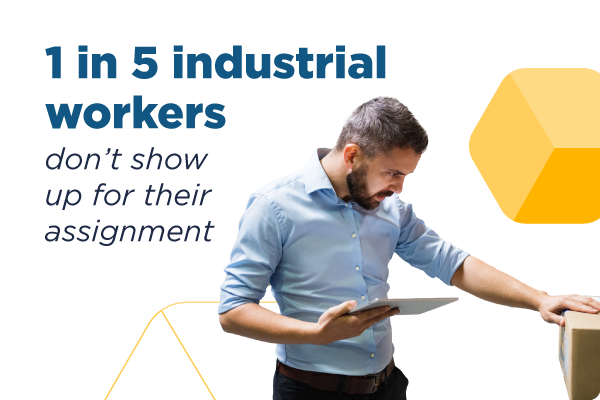 Improve worker satisfaction and retention with mobile-friendly applications and onboarding to timely and accurate payment.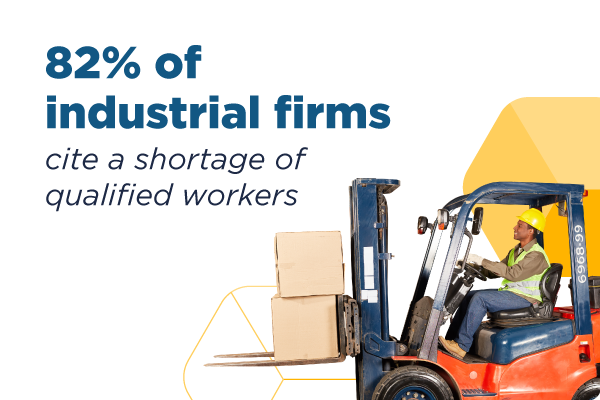 Increase redeployment rates by empowering recruiters to proactively engage workers coming off assignment.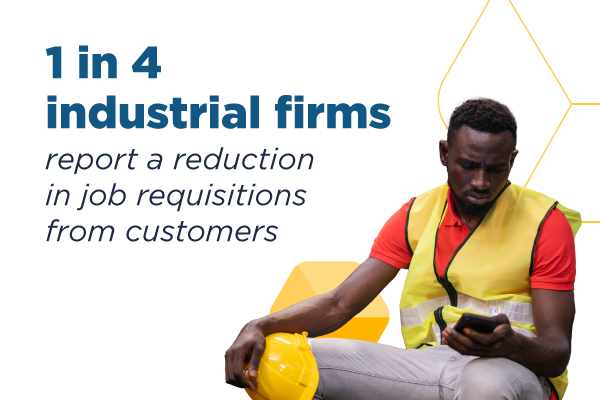 Start prioritizing high-margin customers and jobs, improving cash flow, and maximizing profitability with real-time financial data.
Prioritize your best jobs and customers
Start prioritizing high-margin customers and jobs, improving cash flow, and maximizing profitability with real-time financial data including jobs by best total margin, placements and fill rates, and more.
The trusted partner in clerical & light industrial staffing
One third of the largest and fastest growing US industrial staffing firms use Bullhorn. Partner with Bullhorn to confidently navigate change management, speed up time-to-value, go live faster, and future-proof your business.
Webinar: Leading through uncertainty
Join us on Wednesday, June 14th as we explore the latest trends and predictions for the staffing market, and discuss best practices and insights from staffing clients that have successfully identified and maximized new opportunities in a downturn.
Arch automated manual payroll entry
Arch Staffing & Consulting, based in Miami, FL, specializes in a variety of industries including IT and light industrial. They were able to scale their operations to match their growth trajectory with Bullhorn One.
Read more

90 hours saved per week
on manual data entry
It used to take one person 32 hours per week to manually enter data from the onboarding system to the payroll system. With the rate the company has scaled, they would need at least three more people to help. Now, all this data flows through automatically.
Now that we have Bullhorn One, we can scale without hiring more people to complete data entry tasks. It's absolutely critical to our growth plans over the next few years.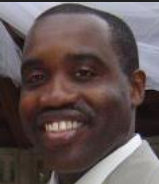 Read more
I remember looking at over 30,000 old placements that were open and thinking this would take months to clean up. Taking 30 minutes and watching that tick down to 0 was incredible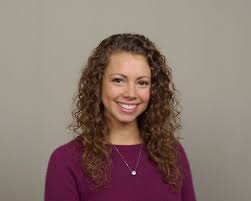 Karli Mckee
Atlas Staffing
Having [data] all right next to each other has been helpful. Being able to go to a placement, go to a candidate, and see payables, see related transactions, those are all huge time-savers. Folks have full transparency into what's going on in payroll and invoicing.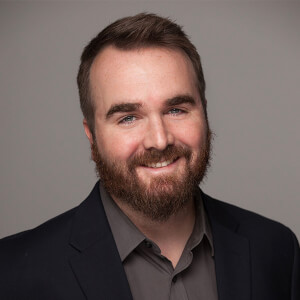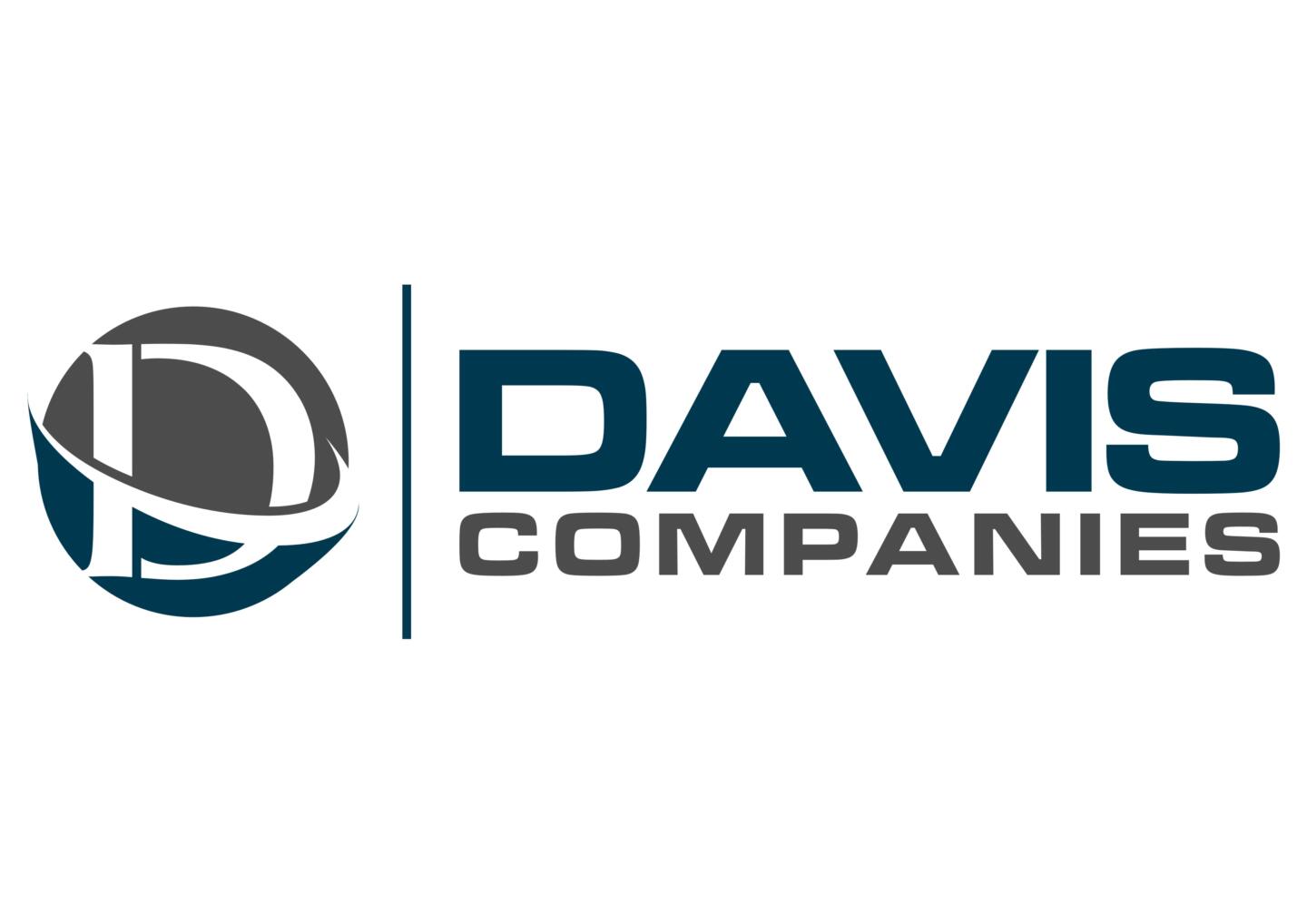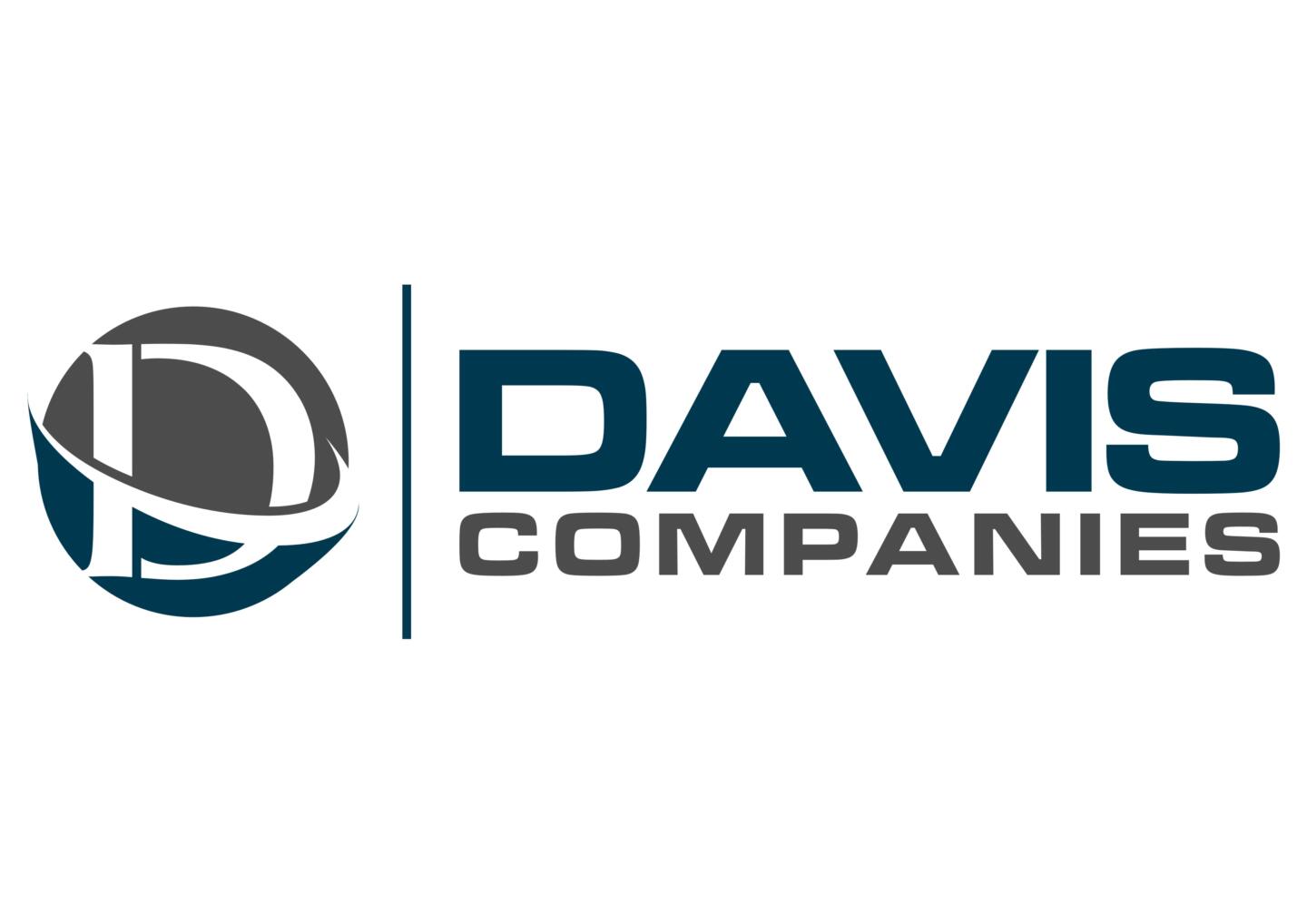 Patrick Davis
The DAVIS Companies
Entering employee onboarding data into Arch's payroll system took 32 hours a week; with Bullhorn, employee data flows automatically to the payroll system.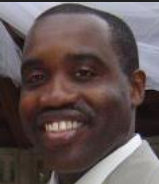 Roy Green
Arch Staffing & Consulting
We're always looking at what's out there, and Bullhorn continues to be on trend with what's important to us and where technology is headed. Our paths continue to be aligned.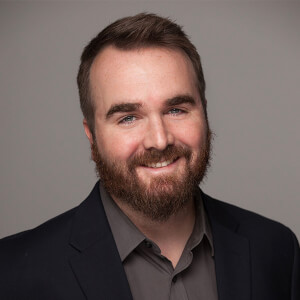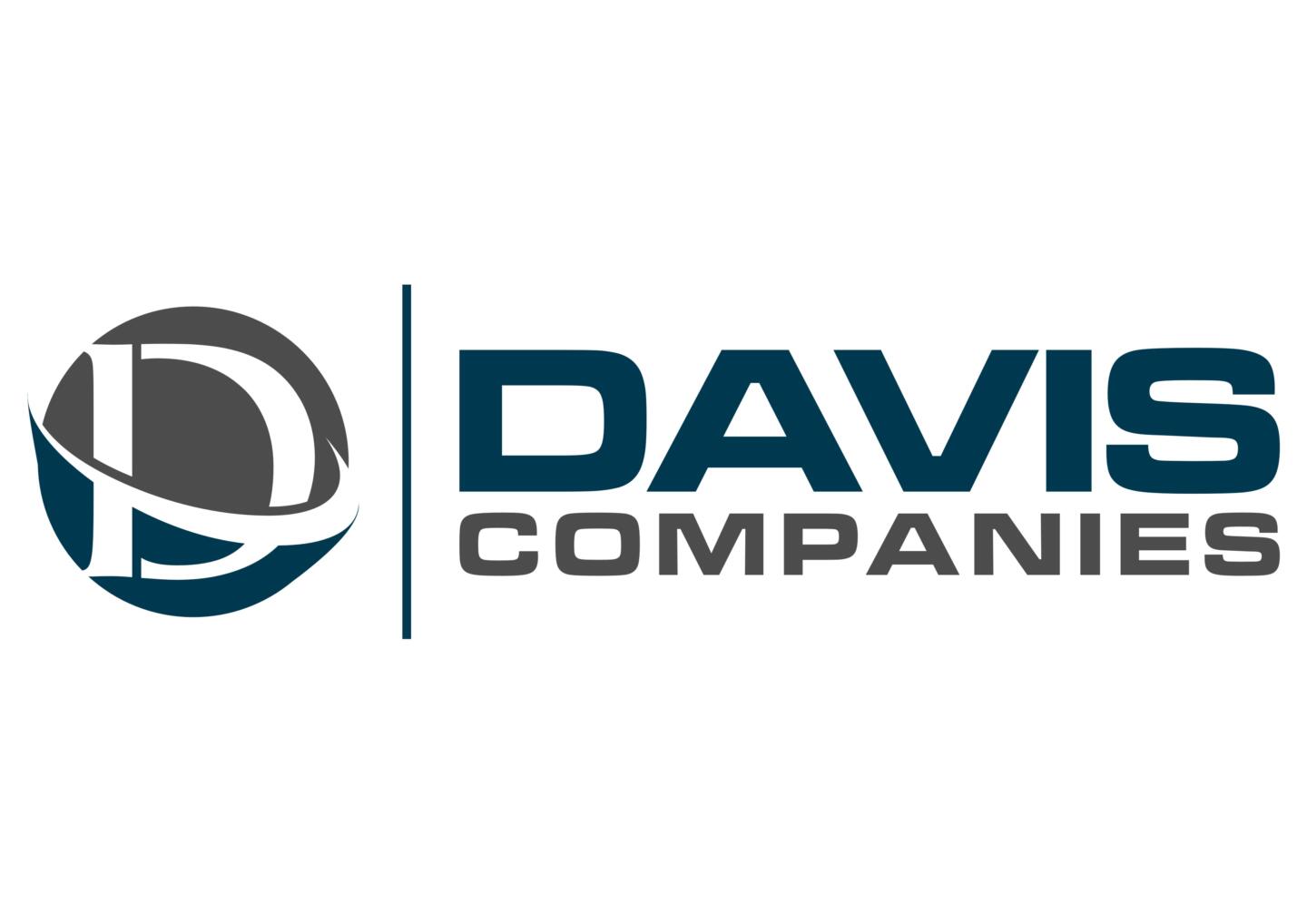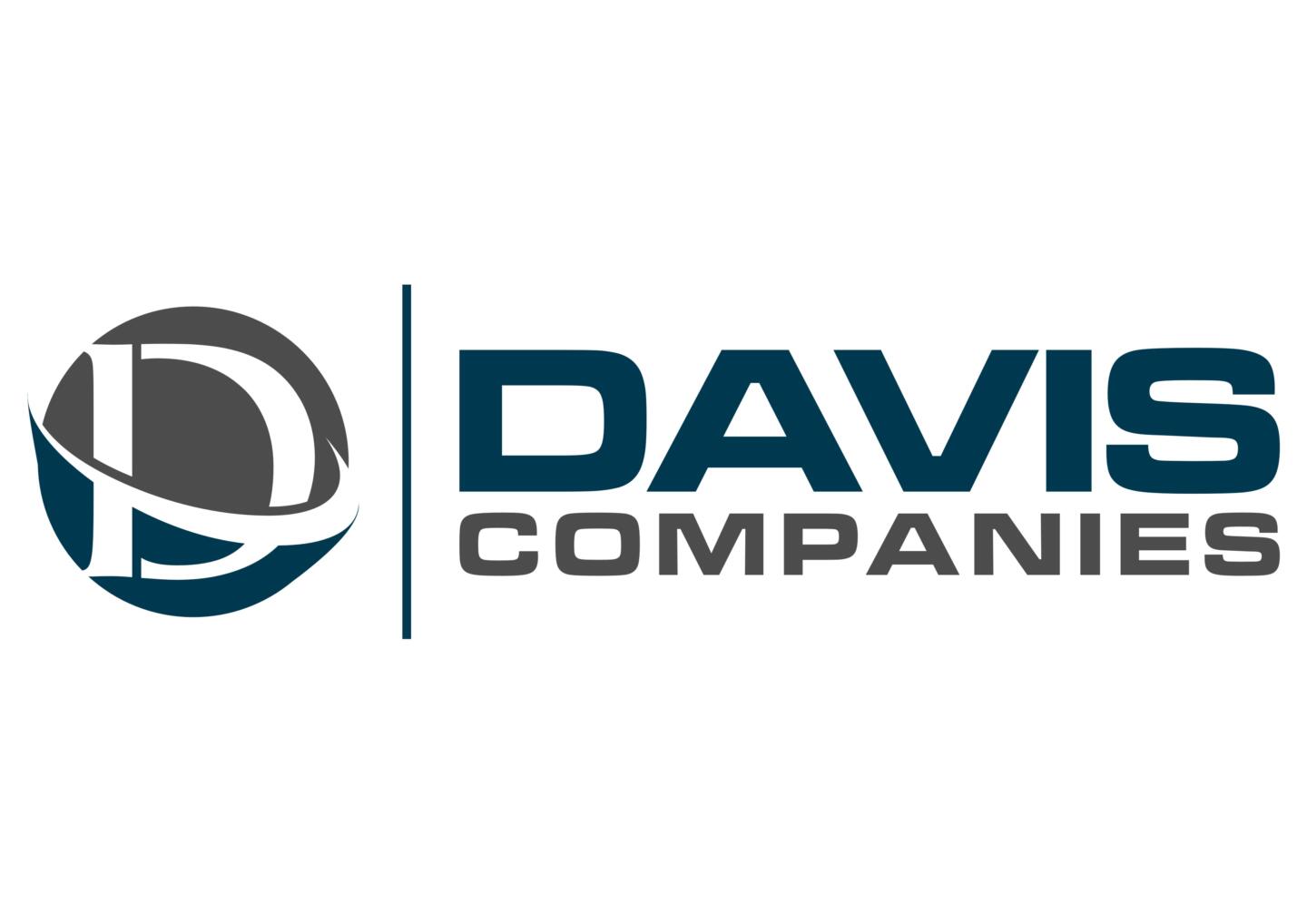 Patrick Davis
The DAVIS Companies
Transform your business and win market share
Learn how Bullhorn Clerical & Light Industrial can empower your firm to achieve more with your existing team, reduce no-shows and drop outs, leverage real-time financial data, and invest now to win later.