3 Tips to Get Your Recruiters on the Phone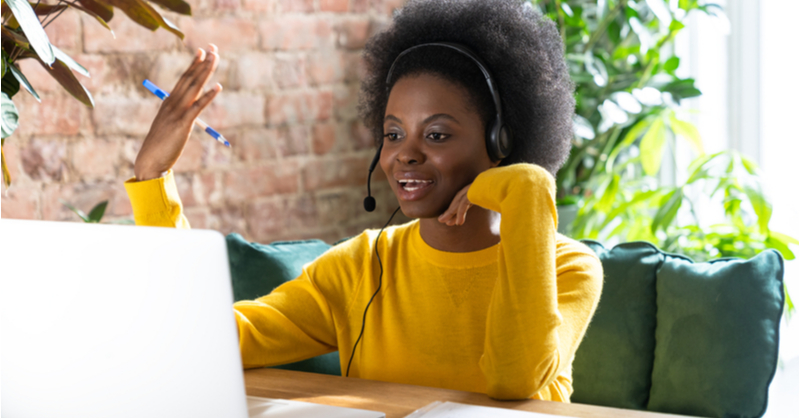 This Bullhorn sourcing tip has been contributed by Barclay Jones, award-winning leaders in recruiting training, recruiting technology strategy, and recruiting marketing strategy. 
---
​Recruiters need more phone time, and with COVID-19 creating distractions and holes in the recruiting sales pipeline, picking up the phone has never been more important. If you use Bullhorn (and Herefish) here are 3 tips to help you make more of the right calls.
Start by improving your database
Too much data and too many systems makes recruiting sluggish at best, and the numbers speak for themselves: 72% of placements made last year were with data you already had in your Bullhorn ATS. That means you spend 13 hours each week sourcing candidates you already have in your database.
Improving your sales pipeline can be time-consuming but the data says a lot about where you need to focus your recruiting training and time.
5 stats that highlight the importance of improving your pipeline:
It takes 18 calls on average to engage a new client.
50% of your leads are likely to be a poor fit for you.
80% of leads need at least five follow ups before conversion.
The probability of selling to existing customers is 60-70% compared to 5% for new clients
Recruiters who use their ATS effectively can improve productivity by 34% and sales by 29%
3 tips for recruiters make more phone calls and sales
Here are 3 tips you can use to help you make more of those critical phone calls.
1. Use Bullhorn Submissions to get the best candidates first and speed up time to placement
2. Use the Opportunities list for faster business development and recruitment sales
3. Get your candidates to call you with engaging videos
It's crucial that this year you're focused on being a more effective recruiter. These short, sharp tips can help you be more productive and effective.
---

Subscribe to the Customer Blog
Subscribe for trends, tips, and insights delivered straight to your inbox.