Bullhorn Learning Hub: Building an Incredible Learning Experience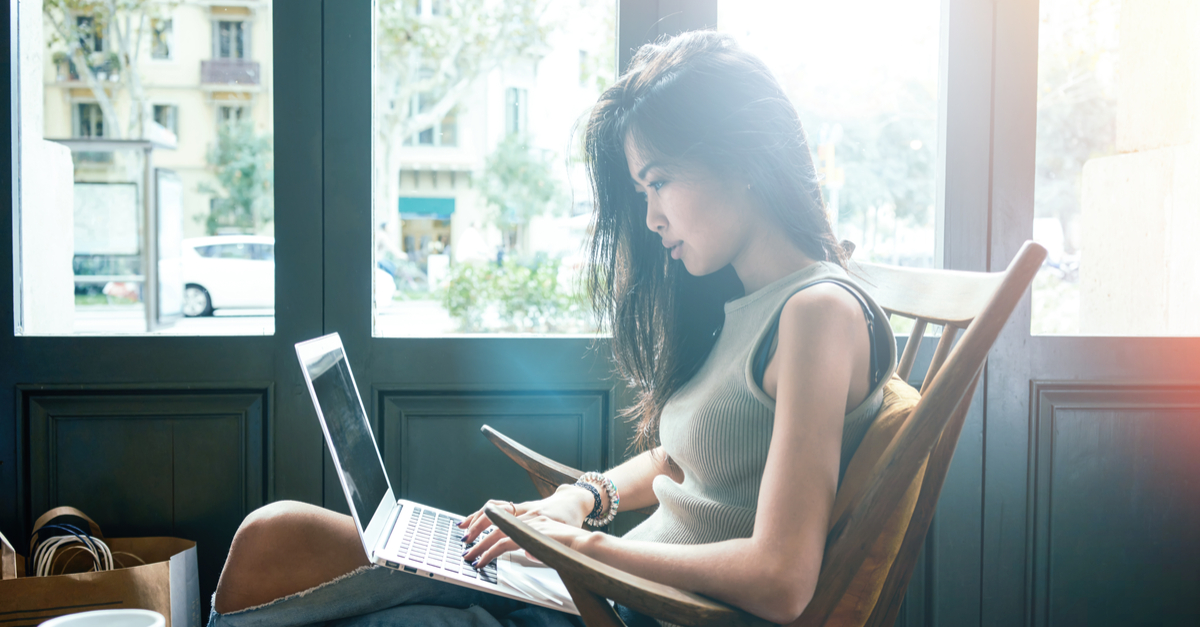 For nearly 1.5 years my team and I have been thinking about how we can improve your Bullhorn Learning experience based on feedback from customers like you. We heard your feedback, and we asked ourselves, "how can we make learning Bullhorn easier, faster, more convenient, and more relevant?"
That's where this journey began—in October, 2017. I was tasked with the idea of building a platform that all customers could use without an additional cost and without requiring registering for courses that might not always fit their schedule.
My team vetted multiple learning platforms and piloted a new approach on an existing, but not widely used, training platform. We reviewed all of our existing video content to evaluate user experience and we asked our customers for their feedback directly. What we determined was that we needed a new comprehensive approach to learning.
We agreed to build a blended approach where individuals can get access to an instructor, where they can research help articles, and where they can take self-paced courses on demand when it fits their own schedules.
That's how we ended up with The Bullhorn Learning Hub—a key piece of our overall Learning Strategy.
What does the Bullhorn Learning Hub solve for you?
Train your workforce faster, without additional cost
Use Bullhorn content as a core part of your onboarding program
Upskill employees as their role evolves or changes
What has changed?
Defined learning paths for end-users, managers, and administrators available on demand
Upgraded courses to help your business utilize new functionality as your business grows
Transcripts and tracking of learning activities
Learning paths that are linked directly to help articles for additional learning opportunities
New content added on a regular cadence
What is coming to the Learning Hub in the future?
Paid instructor-led sessions where you can ask questions, learn additional best practices, and get hands-on demos of the system from a Bullhorn expert
Peoplenet Learning coming in Q2 of 2019
Bullhorn for Force Learning coming in Q4 of 2019
How do I log into the Learning Hub?
Have more questions about The Bullhorn Learning Hub? Start with reviewing our FAQ.
As we continue building out a better Learning Experience at Bullhorn, make sure you check back into The Bullhorn Learning Hub to see how our platform evolves to support your learning needs.
Subscribe to the Customer Blog
Subscribe for trends, tips, and insights delivered straight to your inbox.