5 Ways Bullhorn and Asurint Integrated Background Checks Can Help You Hire Faster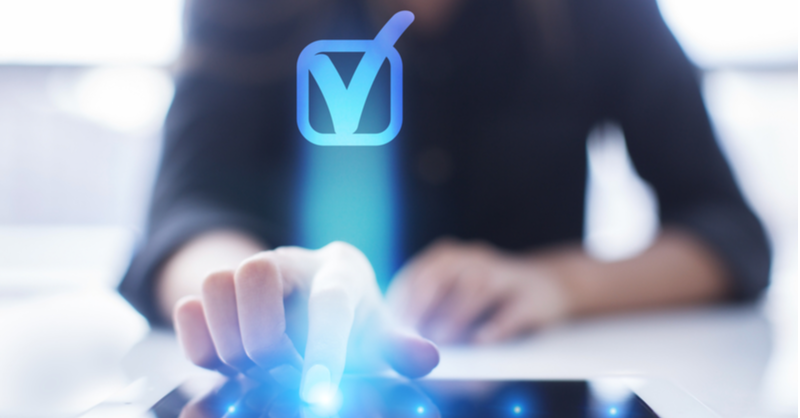 The competition for talent is hot, and top candidates are frequently off the market in less than two weeks. To maximize hiring success, human resources and recruitment professionals are striving to accelerate their time-to-fill for every position. 
Traditionally, pre-employment background screenings have been the source of unfortunate delays and lost hires, but this needn't continue. Bullhorn customers can take advantage of the industry's fastest, most accurate background investigations and drug screening services, all seamlessly and securely integrated within the Bullhorn workflow. 
With Bullhorn and Asurint integrated background checks, users can:
Launch and track searches from Bullhorn. It's much easier to request and respond to background investigations and drug screenings from within a familiar application. Users can initiate a background check directly from the Bullhorn ATS Candidate View or review all prospects' screenings in the Job View. Asurint's Bullhorn integration also monitors Pre-Adverse and Adverse Action Letters and provides full visibility all the way through the final hire/no hire dispositioning.
Pull data directly from the ATS.

Managing Asurint background and drug screenings from within Bullhorn eliminates duplicative data entry

because candidate data

is securely transmitted from Bullhorn ATS to Asurint. Not only does this speed pre-employment screening orders, but it also minimizes the potential for typographical and other errors that could lead to inaccurate or delayed search results. 

Systematically apply compliance controls.

Asurint's products incorporate various local, state, and federal compliance requirements, such as FCRA redaction, so that background reports reflect only that information which may be legally considered as part of an employment decision in that jurisdiction. Obtaining compliant results within Bullhorn reduces the burden on HR to conduct individual compliance reviews for each return and helps minimize risk for employers in this rapidly evolving legal and regulatory environment.

Automate adjudication. Asurint's Candidate Adjudication Assistant is included in the Bullhorn integration and empowers HR teams to apply a specific hiring matrix to every candidate background screening for a particular job search. Upload as many different matrices as needed, select and apply the right matrix for each position, and receive results with relevant issues automatically flagged for further consideration. With no more manual sifting of candidate screening results, HR teams can be more confident that they'll never overlook a potential concern. 
Leverage instant clear capabilities.

Asurint offers near real-time returns indicating when a candidate's record is clear. Our proprietary database now covers the vast majority of U.S. jurisdictions,

representing over 85% of the population

, so Bullhorn users can move from contingent offer to onboarding almost immediately. When other employers may take days to clear a new hire, this swift response can result in more accepted offers and quicker position fills.
Bullhorn by itself is a powerful system for slashing time-to-hire. But Bullhorn plus Asurint pre-employment screenings takes recruitment efficiency to a new level by eliminating manual processes, improving search accuracy, enhancing compliance, and accelerating results. 
We recognize that building a comprehensive HR technology solution from available products can be confusing. Customers who rely on Bullhorn or are considering Bullhorn ATS & CRM are welcome to contact us for a walk-through of the Asurint integration. We can show you how this winning combination can help you create the seamless, end-to-end workflow you need to capture the best talent on the market.
---

Subscribe to the Customer Blog
Subscribe for trends, tips, and insights delivered straight to your inbox.