You Can Now Connect Your Bullhorn Salesforce Application to LinkedIn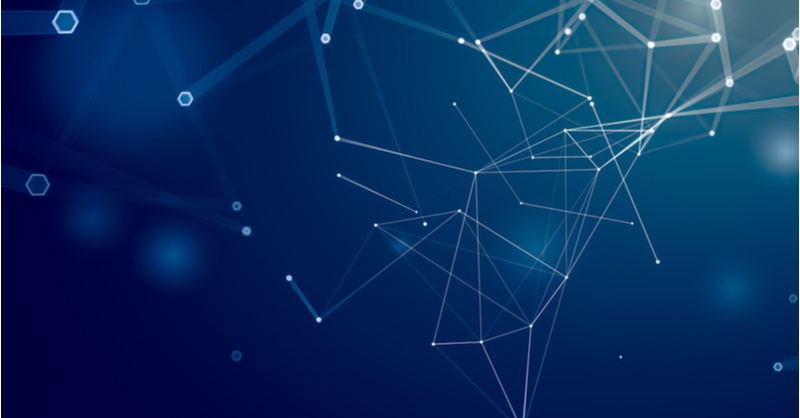 While staffing firms across the globe are forced to re-examine the way they do business in light of the recent global events, we understand that you still have a commitment to your clients and candidates to be as effective as possible. With that in mind, here is everything you need to know about our latest integration between LinkedIn Recruiter System Connect and our Salesforce-based Bullhorn solutions.
---
As you may know, we've had Recruiter System Connect—our integration between LinkedIn and Bullhorn ATS—live since 2019. Today, we are proud to announce the same integration between LinkedIn and our Salesforce solutions – Bullhorn for Salesforce, Connexys, and JobScience.
This new integration makes recruiters working with both systems more productive and helps teams collaborate. Here are the top five features on how it does that:
The top 5 features of the Recruiter System Connect Integration
A Window into LinkedIn from Salesforce
One of the most important elements of the integration is actually the simplest. While on a Salesforce candidate record, you now have insight directly into the candidate's LinkedIn profile, within Bullhorn. With this information at your fingertips, you no longer have to waste time switching back and forth between tabs in order to verify that none of the candidate's information has changed (such as a new job or title).
In-Bullhorn Indicator
Similarly, one of the biggest enhancements to your experience while in LinkedIn Recruiter is the In-Bullhorn Indicator on profiles that are already synced with Bullhorn candidate records. This indicator saves you lots of time you would otherwise spend switching back into Bullhorn to search for the record. With this information, you can now tailor your InMail using data from Bullhorn and avoid reaching out to someone that your team is already speaking with. 
Past-Applicant Spotlight
While running a search in LinkedIn Recruiter, you can now filter the results to only focus on past applicants, which shows LinkedIn profiles that are synced with a candidate record in Bullhorn and have previously been submitted to a job. This is useful for when you're quickly searching LinkedIn for candidates already in Bullhorn. 
LinkedIn Notes and InMail Sync
This one is a personal favorite, and one of the most requested features! Now, if you send or receive an InMail from someone synced with a Bullhorn record, that InMail will automatically be added into Salesforce as an InMail record. Talk about enhanced visibility and collaboration! LinkedIn Prospect Notes work the same way (they will be added as a Note in Bullhorn automatically). A lesser-known feature of RSC is that if you InMail someone who is not synced with a Bullhorn record and they consent, Bullhorn will automatically create a new candidate record and attach the InMails as Notes.
1-Click Export
The final feature of the RSC integration makes it really easy to submit candidates to Bullhorn jobs without ever leaving their LinkedIn profile. The new experience lets you search Bullhorn job records that have been synced over and create an internal submission in Bullhorn with one click.
If you're interested in setting up the integration, please get in touch with Bullhorn Support or your account manager.
---

Subscribe to the Customer Blog
Subscribe for trends, tips, and insights delivered straight to your inbox.