Bullhorn VMS Sync Admin Dashboard: New and Improved!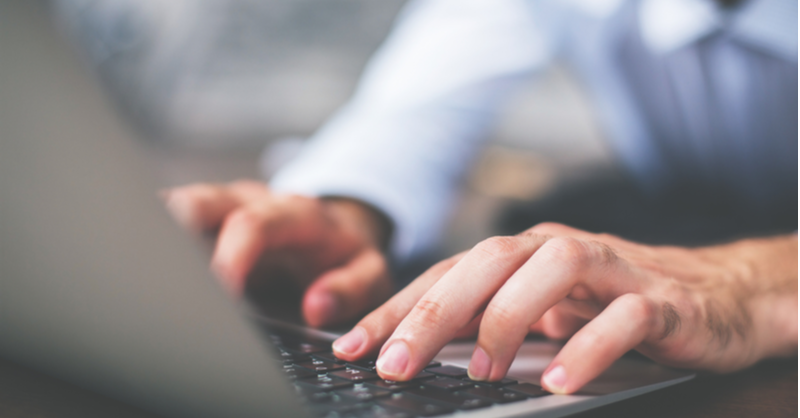 The Bullhorn Product team has made a great deal of investment in Bullhorn VMS Sync throughout 2019. We recently announced our automated VMS submittal functionality beta kickoff, and we're now sharing the news of our new and improved Bullhorn VMS Sync Admin Dashboard! 

So, what's so exciting about this change?
The UI is fresh and easy to navigate.

Updates to the look and feel of the Bullhorn VMS Sync Admin Dashboard enable you to more easily navigate and more efficiently manage your VMS automation processes. 

Security is top-notch.

The dashboard will now request a username and login, resulting in an added level of security which is standard for most websites. Also, Gmail and Outlook users will be able to login using their existing Gmail and Outlook accounts!

We've introduced View Position Details.

We're not removing any functionality, but we

are

adding a few new features so that you have better insight into and control of your VMS business. With the View Position Details feature, VMS Sync admins can see information about the position or requisition as VMS Sync processes it, the timing of the position while it's processing and error details in case of failure. 
The new admin dashboard will be turned on for all customers on January 10, 2020, but if you want to skip the wait and take advantage of the new dashboard before then, you absolutely can! Contact Bullhorn Support and we'll gladly turn on your new admin dashboard sooner.
The migration to the new admin dashboard is as simple as setting up a username and password for your account. If you have questions, please reach out to your Bullhorn Account Manager.

Subscribe to the Customer Blog
Subscribe for trends, tips, and insights delivered straight to your inbox.