December 2018 Product Release Highlights: Part 1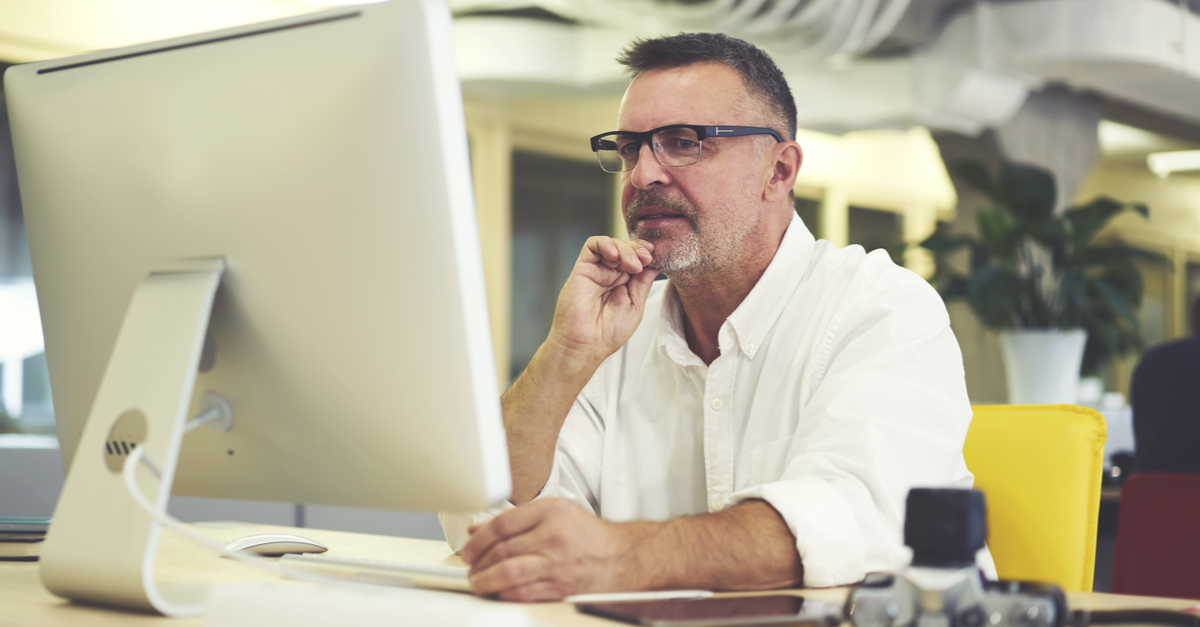 We've been hard at work developing new Bullhorn features and functionality, and we are pleased to announce that part 1 of our December product release is now ready! You can expect to see the following updates, enhancements, bug fixes, and more in Bullhorn by early December, with more to come in part 2 of the December 2018 Product Release Highlights.
Enhancements
Update to the Bullhorn Career Portal (aka OSCP version 2.7.0)
Based on lots of customer feedback, the latest version of the OSCP now supports new configuration options for additional job filtering, an option to display a consent checkbox on the apply module that links to your privacy policy, and more! P.S. This new version also removes the option for Apply with LinkedIn, which was deprecated by LinkedIn.
Even More Performance Improvements (Yay!)
Following last month's enhancements, we are continuing to improve our performance for Lists and the Gmail Add-On, and how fast they load. We also enhanced the Placement list so you can now see the Submission Added By field and filter by and search placements against that field.
The "Forward Job" Functionality Got a Makeover
Sharing job details with candidates over email is extremely important, and that's why we enhanced the Forward Job feature to match other Novo screens so that it's easier and more efficient to use!
More Fields Available in Canvas!
A while ago we created some new fields: customText21-60, customTextBlock 6-10, customInt 4-23, customFloat 4-23, customDate 4-13. They're now available to be reported on in Canvas!
Bullhorn ya está Disponible en Español
We now have a Private Label for Spanish, so Novo users can use Bullhorn in Spanish. Contact Support if you're interested in adding this PL to your corp.
Bug Fixes
Submission Duplication Error Fixed
Similar to S Release, Novo users can now add a new submission on a candidate that already has a web response without getting an error message about duplicating web responses.
Recipients Field Not Loading on Scheduled Canvas Reports
You can now properly edit and send scheduled Canvas reports that you plan to send to more than 5 recipients. Previously, Canvas was encountering an error here.
Quickbooks Class Values Can Now be Saved on Multi-rate Placements
You can now add and save Quickbooks class values to a multi-rate placement.
For a complete look at December's product updates, please visit the S Release and Novo release notes.
Subscribe to the Customer Blog
Subscribe for trends, tips, and insights delivered straight to your inbox.