February 2023 Product Updates and Enhancements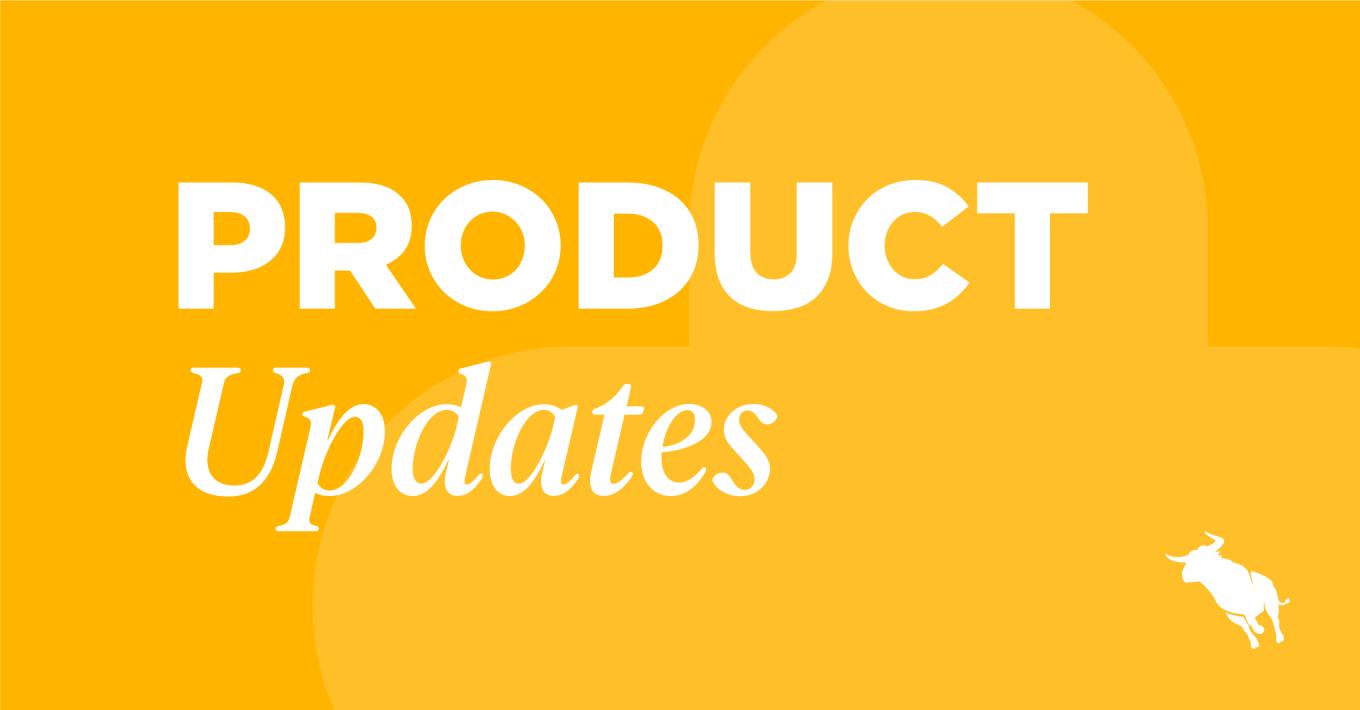 Curious what product updates and enhancements we're launching in Bullhorn this month? Read on to explore the highlights of the February 2023 Bullhorn release and what it means for you. We roll our updates out in phases, so if you don't see these changes reflected in Bullhorn yet, you can expect to see the following highlights in your instance by the end of the month.
Missed the product updates last month? Check out the January 2022 release highlights while you're here.
Updates to Bullhorn ATS & CRM
Novo
Credential list on placement record:

We have added additional columns to the Credentials list on a placement to help users quickly identify the credential type and match status. This update was made to help users save time when evaluating the status of credentials.
Bullhorn Automation product updates
Automation service query:

Automations with active records will no longer be disabled through our Stale Automation service, regardless of how long the record has been in the automation. Previously, automations with records sitting in a wait step or waiting to retry for over 60 days would be auto-disabled through our service if they also met the additional service criteria. This ensures that users can continue to rely on automations staying active even if records have not been processed through existing steps in over 60 days.
Updates to Bullhorn Onboarding solutions
Onboarding365
Enhanced scorable documents:

We've created a new setting for scorable documents that, when enabled, shows a user's results. If a user fails to get a passing score on a document, they can now see what questions they got correct and what questions they got incorrect. This will give users a better chance of passing a re-issued scorable document if they failed their previous attempt.

Updated Tax Forms for 2023:

Tax season is fast approaching! This month, we've updated the following tax forms to the 2023 editions Federal W-4, Missouri, Indiana, New York, Connecticut, Oregon, and Northwest Territories (Canada). Make sure to check out the Product Release Portal for the full list of released forms!

Flowback support for Onboarding365 references:

Users can now configure reference data in Onboarding365 to flowback to Bullhorn underneath the reference column. This helps ensure that Bullhorn remains a user's single source of truth in regards to candidate information.
Onboarding Talent Edition (formerly Able)
Onboarding alert opt-in:

We are excited to announce an enhancement in the notification preferences of the applicant portal to be clearer, allowing candidates to select if they prefer to be communicated with through text or email. This update encourages candidates to opt in to receiving notifications and strengthens the ability of customers to communicate with their candidates.
---
For a complete look at February product updates, please visit the full release notes.
Subscribe to the Customer Blog
Subscribe for trends, tips, and insights delivered straight to your inbox.