May 2019 Product Release Highlights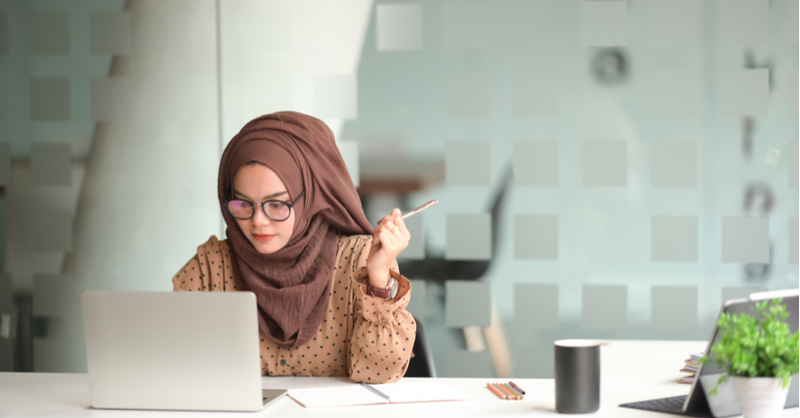 May is here and so are the 2019.5 product updates, enhancements, and bug fixes! We are pleased to announce that Bullhorn users will see the following releases (and more!) reflected in their Bullhorn instance by the end of the month.
Curious what we launched last month? Check out the April 2019 release highlights while you're here.
Mobile Enhancements
We hope you're loving our recent Bullhorn Mobile launch, and we're happy to share that we've made additional enhancements to the app! You can now add notes from Note Activity List, meaning that instead of going to record overview and clicking actions, you can add a note directly from the Note Activity list. Jot down your notes from more places in the app quickly so you can get back to the task at hand. In addition to that update, you can now view Client Submissions on Company Activity. These enhancements should help you monitor and run your business more effectively while you're on the go!
Faster Search Results in Bullhorn ATS
Searching just got a little bit faster! Searches using "with notes" or "without notes" in the parameters have been enhanced to return results more quickly.
New Document Languages in Onboarding
Document languages have arrived for English, Dutch, French, German, Spanish in Onboarding! This means that users can create and send documents in multiple languages. Employees can also specify their preferred language in which to receive documents. Here's a preview of what this exciting enhancement will look like in action:
Creating document translations workflow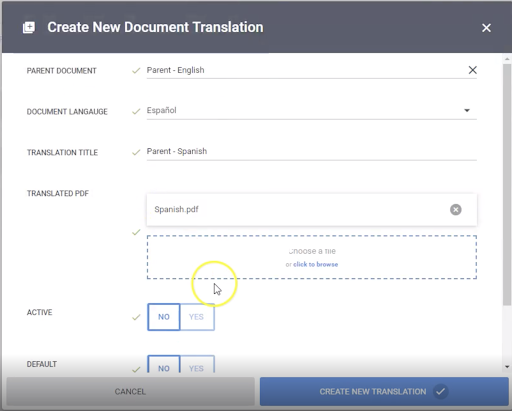 Sending translated documents

Have a product suggestion? Tell us!
For a complete look at March's product updates, please visit the S Release and Novo release notes.

Subscribe to the Customer Blog
Subscribe for trends, tips, and insights delivered straight to your inbox.