November 2020 Product Updates and Enhancements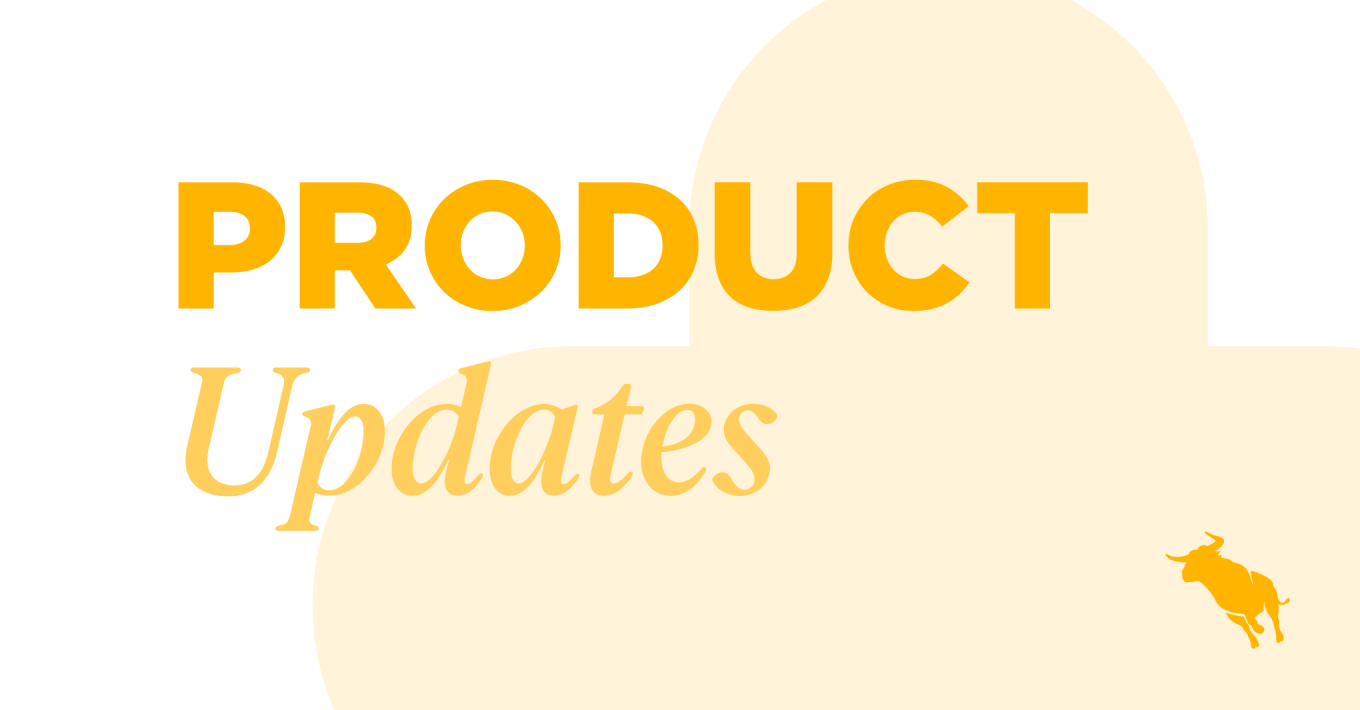 Curious what product updates and enhancements we're launching in Bullhorn this month? Read on to explore the highlights of the November 2020 Bullhorn release and what it means for you. We roll our updates out in phases, so if you don't see these changes reflected in Bullhorn yet, you can expect to see the following highlights in your instance by the end of the month.
Missed the release last month? Check out the October 2020 release highlights while you're here.
Enhancements to Bullhorn's Pay & Bill Functionality
Benefit Group Column Displays Consistently:

You can now add the "benefitGroup" column to Placement searches and view the column consistently.

Link in Payable Charge Slideout Directs to Filtered Issue List:

When a Payroll Admin clicks the issues link in the payable charge slideout, you will see only the items related to the specific payable charge instead of all open items.

Negative Rates Not Allowed for Payable or Billable Charges:

You can no longer enter a negative pay rate or bill rate on a payable charge or billable charge when entering it manually.
Update to Bullhorn Novo & S Release
Placement Change Requests
Candidate Name Field Added to Placement Change Request List:

The Candidate associated with the Placement the Change Request is referencing will now display on the List. You can sort, filter, and search against the Candidate's name.

Data Mirror
Table Added to Track Self Heal Progress:

The new SelfHealSnapShot table will now track data for the Self Healing process. Additionally, the new property "snapshotdays" will control how many days to keep data in the SelfHealHistory and SelfHealSnapShot tables. The default value is 30.

Updates to Null Value Works on Custom Objects:

Record updates from a value to NULL on Custom Objects will now be recognized by Data Mirror 8 as expected.
Job Publishing
HTML Formatting Does Not Prevent Job Publishing:

You can publish jobs to Indeed as expected, even when the Job Description contains nested XML or HTML formatting within the Job Description.
---
For a complete look at November's product updates, please visit the full release notes.

Subscribe to the Customer Blog
Subscribe for trends, tips, and insights delivered straight to your inbox.