October 2023 product updates and enhancements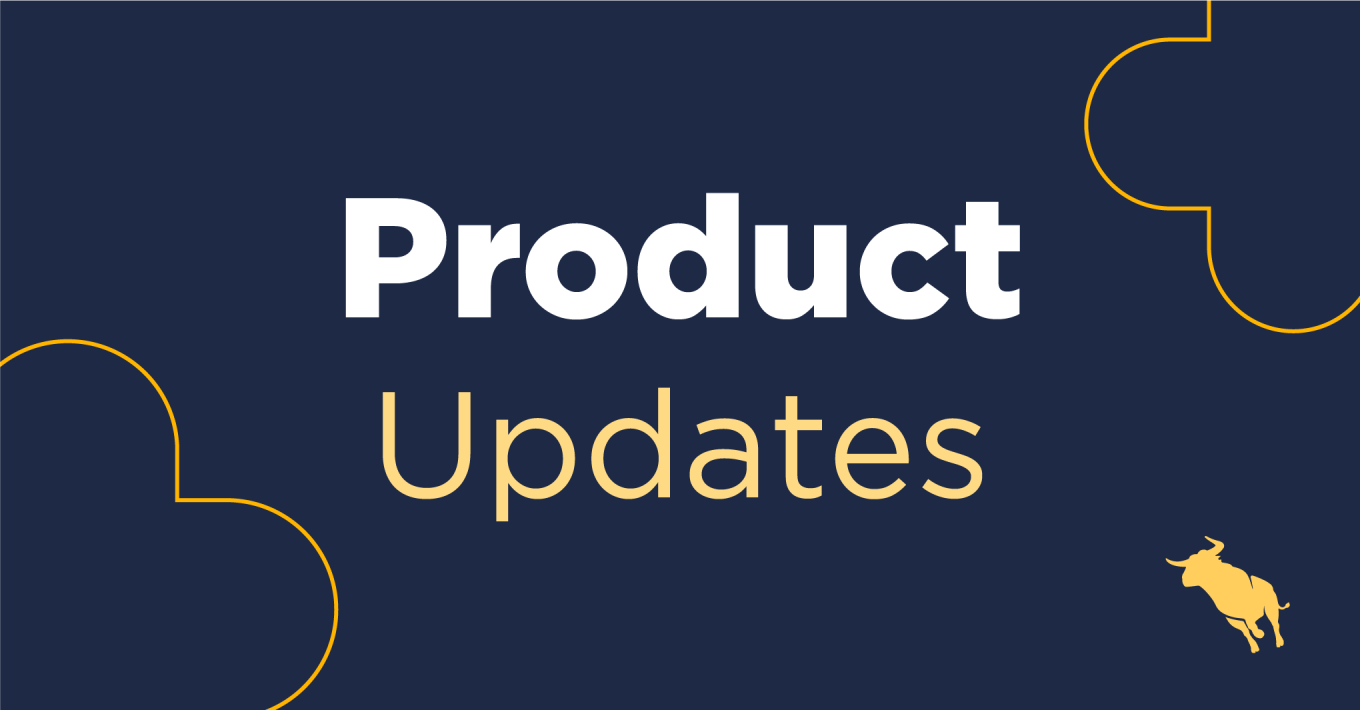 Curious what product updates and enhancements we're launching in Bullhorn this month? Read on to explore the highlights of the October 2023 Bullhorn release and what it means for you. We roll our updates out in phases, so if you don't see these changes reflected in Bullhorn yet, you can expect to see the following highlights in your instance by the end of the month.
Missed the product updates last month? Check out the September 2023 release highlights while you're here.
Updates to Bullhorn ATS & CRM
Placement credential requirement note:

We added a placement credential requirement note tab in Compliance Manager. Healthcare compliance specialists can efficiently add, edit, and view notes on a tab on the Compliance Manager requirements checklist for a candidate in a specific placement. 
Bullhorn Automation product updates
Hyperlinks for non-Bullhorn ATS customers:

There is a new view in ATS where you can add a hyperlink for non-Bullhorn ATS customers. With this update, recruiters will now be able to open records in their ATS from BHA notification emails. 
Bullhorn Analytics product updates
Searchable user list:

The active user list in OneView is now searchable and displayed in a list view for easier accessibility and viewing.

New visuals for Pay & Bill dashboard:

In this release cycle, we made visual changes in the Pay & Bill dashboard. Some of the changes include updated icons for "download" and "expand." While these new visuals for the metric panels have created a refresh look, the functionality remains the same.
Updates to Bullhorn Onboarding solutions
Onboarding365
Compliance and I-9 updates:

Several updates have been made for compliance with new government regulations that go into effect October 31, 2023. Additionally, we have updated several of the I-9 related forms. The Form I-9 and Audit Trail data views (including Export Spreadsheets), have been updated to display the same language from the newly updated Form I-9. For more details, please see the full release notes documentation. 
Onboarding Talent Edition (formerly Able)
I-9 updates:

There are several updates to existing I-9 forms. We have revised the document upload logic for E-Verify employers, now requiring an Alien Registration Receipt Card for photo match retention. This was done to streamline compliance. We have also enhanced the image capture feature in Section 3, providing a convenient preview of images during candidate name change and work authorization reverification.
---
For a complete look at October product updates, please visit the full release notes.
Subscribe to the Customer Blog
Subscribe for trends, tips, and insights delivered straight to your inbox.