Staffing News Roundup: November 2018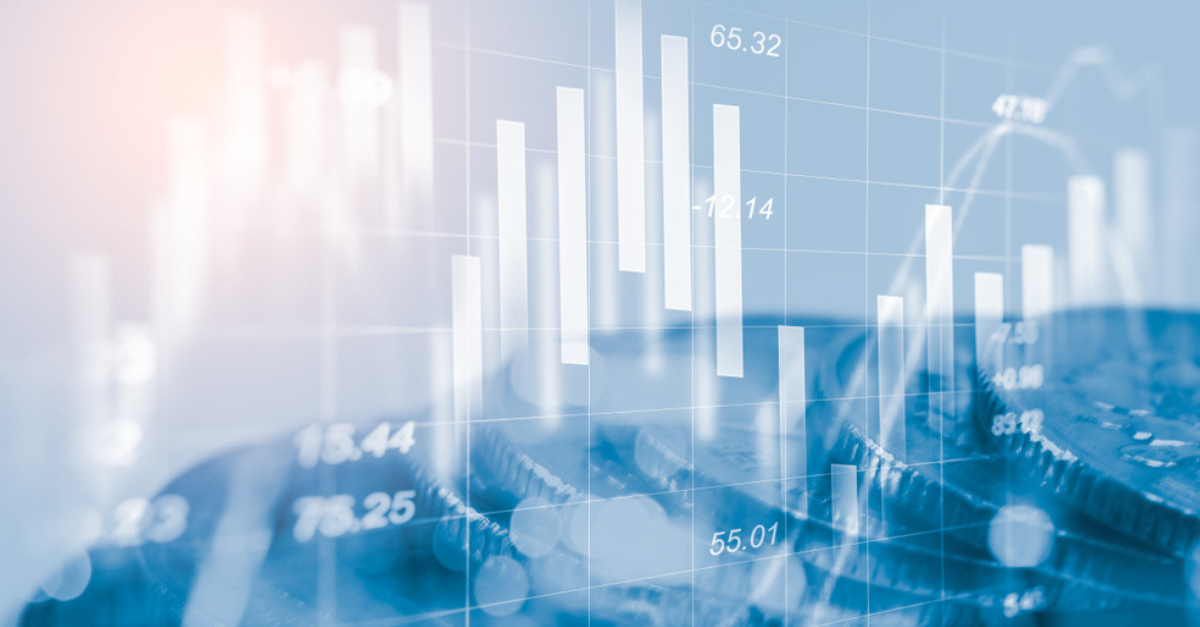 Want to stay up-to-date on staffing trends and news without the hassle? Welcome to Staffing News Roundup, a curation of notable reports, blogs, and news updates relevant to staffing firms. Here are some top highlights from the previous month. Read the October roundup here.
SIA Releases the Global Power 150 — Women in Staffing 2018
Women outnumber men in the staffing industry, yet women are still underrepresented in leadership positions—indicative of a disturbing trend across all industries. Despite the progress that still needs to be made in the industry, there are still thousands of incredible female leaders at staffing and recruiting businesses.
To celebrate these innovative and insightful leaders, SIA recently released their annual list of female staffing leaders. Per their official release, the list " shines a spotlight on those whose accomplishments and contributions have not just elevated the industry but have helped to shape, define and influence the rapidly evolving world of work."  This year, the number of deserving leaders was so momentous, SIA expanded the list from 100 to 150 for the first time ever.
"This year's SIA Global Power 150 – Women in Staffing list is comprised of some truly exemplary leaders in the global staffing and recruiting industry, and these leaders should be proud of their tremendous accomplishments." —Art Papas, Founder and CEO, Bullhorn, The Global Power 150 — Women In Staffing
Provide an Incredible Healthcare Traveler Experience
What makes travel healthcare professionals tick? To find out, Bullhorn surveyed over 350 attendees at Travcon 2018, the largest travel healthcare conference in the world. We then compiled the results and gathered key takeaways for firms like yours. 
Some highlights:
The top reason travelers stay with a travel healthcare staffing firm is their relationship with their recruiter

Healthcare travelers prefer to be contacted by text message (56%)

84% of travelers want a recruiter who is easy to reach—making it the top-ranking quality in a recruiter.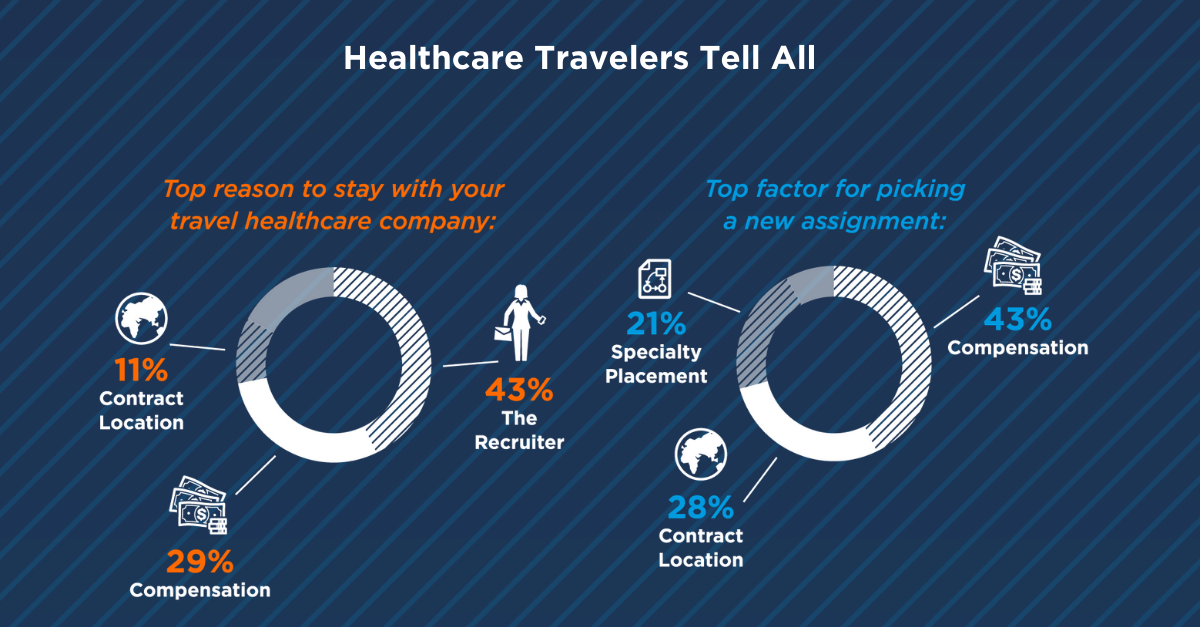 ---

"How can you overcome the challenges of the healthcare staffing industry so you can take advantage of the incredible opportunity available to you? By delivering a truly incredible traveler experience." —Travelers Tell All: How to Deliver a Best-in-Class Provider Experience
Employers (and Staffing Firms) are Leveraging the Talents of Veterans
Veterans provide an invaluable service for the country and continue to contribute in incalculable ways to the community and the workforce after their active service ends. However, veteran job seekers face a number of unique challenges, such as a difficulty in translating their skills into jobs in civilian life.  "That's why many corporate companies are investing heavily to recruit veterans in order to take advantage of their technical and leadership skills and are thinking strategically about how to retain them," Ted Bauer says in his piece at Recruiting Daily, which reports on the findings of an Indeed Study of the top-rated workplaces for veterans. Keller Williams Realty and Chick-fil-A top the list.
Staffing firms are also taking steps to leverage this important and often underserved segment of the workforce. At Staffing World 2018, Cari Dominguez of ManpowerGroup shared one of their recent initiatives designed to tackle the skills gap and make a positive impact on the community. They transition skilled veterans into civilian life by helping them apply their military skills to in-demand, highly specialized roles in digital manufacturing through a 12-week program. The second round of participants will graduate this December.
"Up to 360,000 people leave military service each year. This large labor pool has valuable skills such as leadership, agile decision making and teamwork that can be an asset to many jobs." —Ted Bauer, What are the best employers for veterans?
Is your staffing firm making news? Send an email to Bob.McHugh@Bullhorn.com with your firm's blog or report for consideration in this monthly round-up. Want more insight on the trends, priorities, and challenges facing staffing firms? Read the 2018 Staffing & Recruiting Trends Report.
Subscribe to the Customer Blog
Subscribe for trends, tips, and insights delivered straight to your inbox.