Ask a Customer: What Are the Recruitment Trends to Watch in 2020?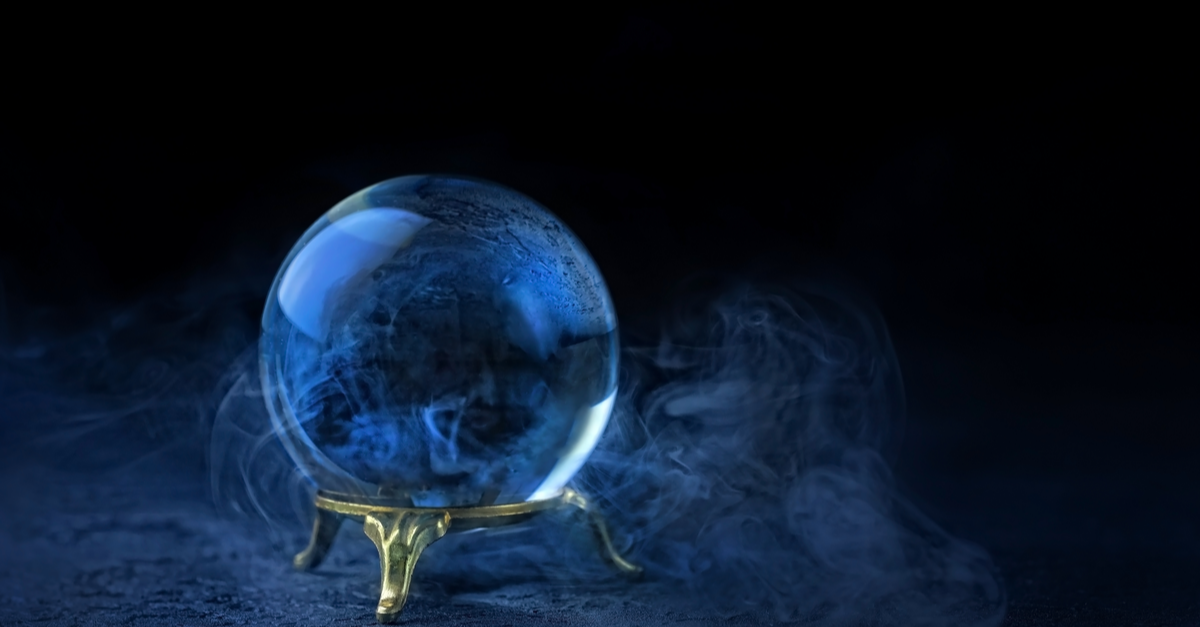 We love dishing out staffing advice—whether it's how to best use Bullhorn or which KPIs you should use to measure your firm's performance—but we're not the only staffing experts in town. In fact, our customers are bonafide experts, too. In this series, we ask some of our most pressing questions to top staffing pros. See how to persuade your clients to increase candidate pay here.
What do staffing and recruiting professionals care about in 2020? More than 2,200 industry professionals worldwide weighed in with their thoughts on the top priorities, challenges, and issues that will be top of mind in the coming year. We've learned how staffing firms feel on some of the most pressing industry trends—from digital transformation to globalization to D&I.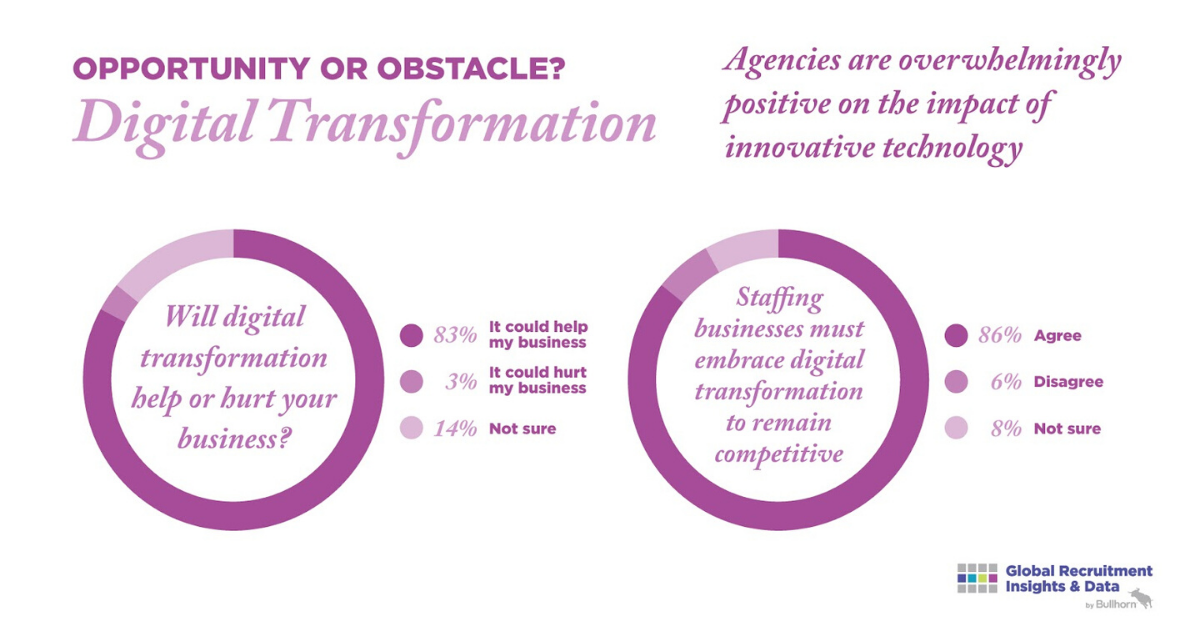 But what ideas and developments are going to really break out in 2020? For that, we asked some of our customers to break out their crystal ball. Here's what they had to say. 
What's your prediction for a staffing trend to watch in 2020? 
---
"An increase in AI technology for the use of sourcing/recruitment." — Christa Mancino
---
"More mobile and app-based candidate communication." — Daria Gourianova
---
"While everything in relation to employment and job numbers is still up in the air, I expect that the majority of new roles will become consulting or contracting positions, rather than direct-hires. Over the last few months, there's been an uptake of these types of roles." — Gary Fiore
---
"Most staffing companies will be using some AI for recruiting." — Bill Keiser
---
"A continued shift away from contract toward permanent hires and executive search." — Matt Brosseau
---
"Increased automation with messaging, live chat, etc." — Allison Sullivan
---
"After a year of robots and automation, 2020 will all be about the human touch. New roles, new competencies, and skills." — Stephan Bosman
---
"A.I. to take a greater role in reaching out and assessing candidates." — Arne Looten
---
"Candidates will embrace the mobile job search." — Ravi Kanth
---
Want to learn about the challenges, opportunities, and ideas that will shape the staffing industry in the year ahead? Explore top staffing trends at the Global Recruitment Insights and Data site.

Subscribe to the Customer Blog
Subscribe for trends, tips, and insights delivered straight to your inbox.