3 Reasons Why VMS Automation is a Key Part of Our Customer's Strategy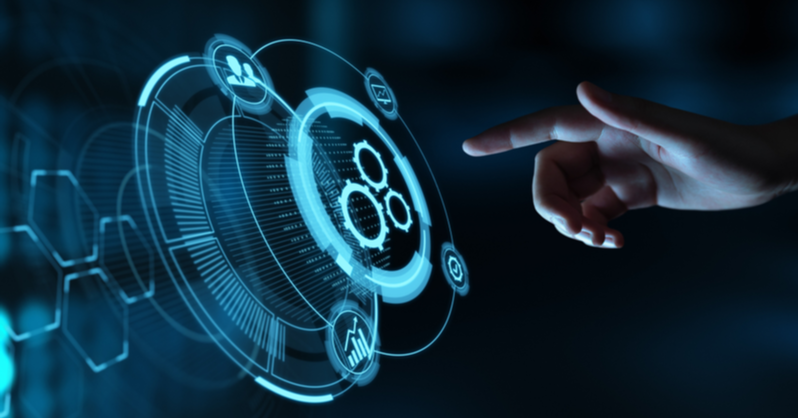 Automation is a key part of any business strategy, but for staffing firms that operate in the VMS space, it's paramount for their success. Razor-thin margins, high volumes of data, and the importance of speed are all reasons why firms have turned to Bullhorn and our VMS tools to help streamline this process so they can achieve their business objectives. 
In the video above, we discuss the three reasons why our customers are implementing VMS automation into their business strategy:
1) Scale and grow:
Instead of viewing their VMS business as a "necessary evil," our customers are seeing a lucrative revenue stream that's a vital asset to their growth. With the right tools and process in place, firms are able to reduce their time spent on manual, low-impact activities and instead use that energy to work, submit, and win more placements. By eliminating monotonous steps in their service delivery, like inputting jobs from their VMS into Bullhorn one by one, our clients are able to spend more time with candidates and build their MSP relationships, as they should. This gives a distinct competitive edge over firms who are hiring more bodies to take care of the extra manual work while spending less time strengthening vital relationships.
2) Better understand your business:
The volume of jobs that come from VMS's give firms the power to make strategic decisions, assuming they are collecting all of that data in an accurate and timely manner. With a streamlined, automated way to get jobs from a VMS into Bullhorn, our customers can be more confident that the jobs they are working are up to date and have accurate information, so they can prioritize their book of business without any skepticism. Not only does this impact daily work, but it also gives customers a swath of information that otherwise would get neglected, that they can use to make long term, big-picture decisions. Customers who are able to understand their business better, whether it's the job industries, roles, or regions they are getting the most reqs for, can influence their business strategy as they look to take their firm to the next level. 
3) Submit and fill jobs faster than the competition: 
At the end of the day, our customers' primary goal with their VMS business is to submit jobs as quickly as possible to win more placements. We continue to hear from customers that the speed to submit a job is their number one priority and that if you aren't one of the first five to submit, there's a very good chance you won't make that placement. Having the ability to remove manual work in that step-by-step process gives our customers an advantage over competitors who are relying on manual resources, which not only impacts their speed to submit and accuracy but their bottom line as well.
Interested in learning more? Check out our webinar: "VMS Strategy Revealed: The Science Behind the Process," where The Jacobson Group recaps how they were able to increase their fill rate by 5X through the use of our VMS automation tool, Bullhorn VMS Sync.
---

Subscribe to the Customer Blog
Subscribe for trends, tips, and insights delivered straight to your inbox.