Webinar Breakdown: Top Support Tips & Tricks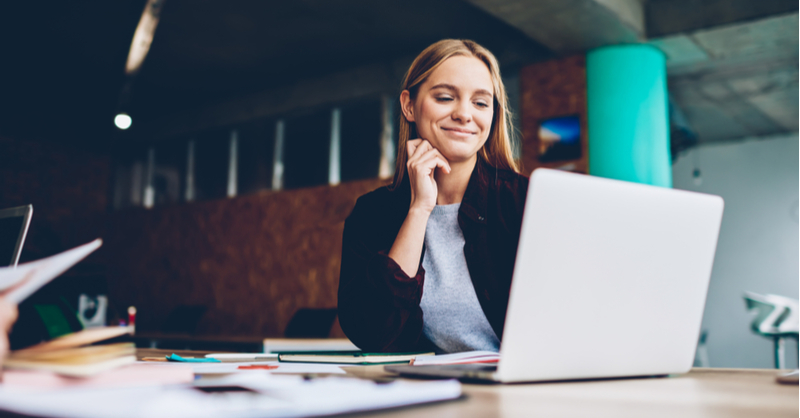 We have a fantastic support team here at Bullhorn, and we've worked closely with them to identify the top reasons our customers call into support as well as the team's best tips and tricks to address those calls. You don't need to be an account or support contact to use these support tips—all you need is a Customer Community login! Ryan Nicholson, Content Development Manager, presents.
Updating Fields
4:12: Adding a source to a record
There are plenty of reasons why you may need to add, edit, or change fields around. You may be tempted to jump into Field Mappings and start changing things, but this can be difficult without a proper understanding of field maps. By using the Bullhorn Learning Hub as a resource, you can build up your confidence in order to build out these fields. Ryan shows us where to find the appropriate courses to configure Bullhorn.
7:03: Finding appropriate Learning Hub courses
If you've never updated a field before, this is where you'll want to start. The Bullhorn Learning Hub is our eLearning solution and has plenty of options for videos and training content. If you have questions about how to use the Learning Hub, check out our recent webinar, Exploring the Bullhorn Learning Hub.
9:08: Navigating the Customer Community table of contents
The table of contents or topics list is incredibly important for navigating the Customer Community. If you're unsure what you don't know yet, this page will tell you. Make sure to navigate to the Field Mappings topic in this table of contents to explore Custom Fields—there are plenty of options!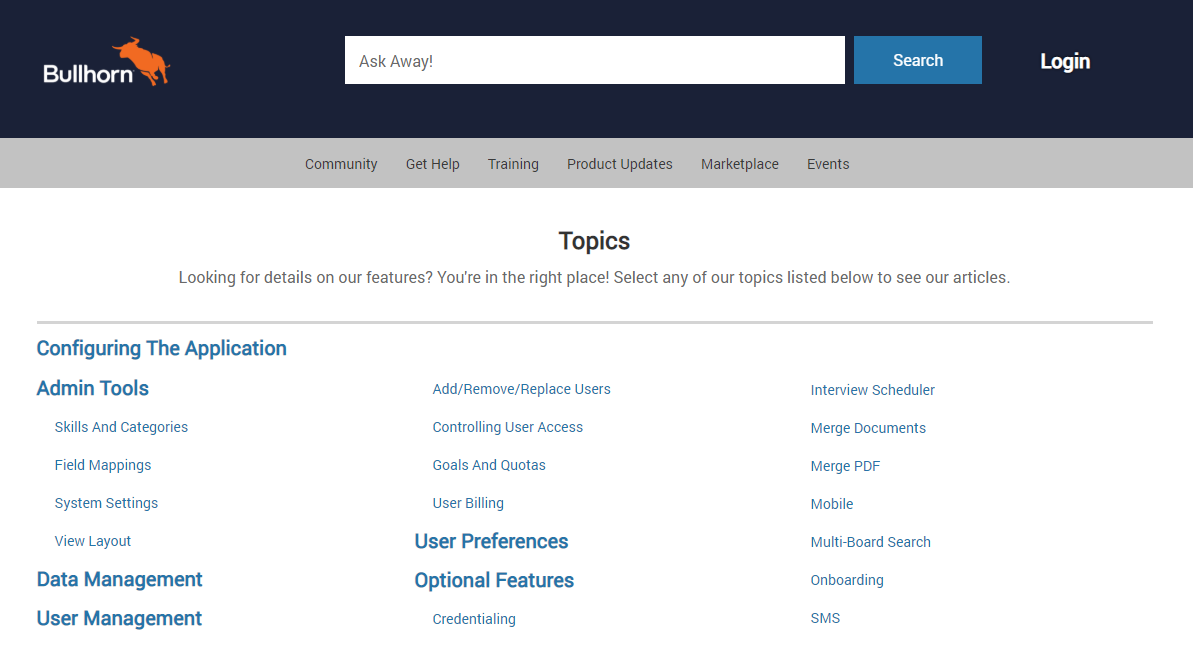 11:52: Understanding Value Lists v. Display Value Lists
Do you know the difference between your Value List and your Display Value list? We've got documentation for that. By taking a few extra moments to understand the difference between these two lists, you can prevent errors and make your data easier to understand.
Locating Records
15:27: Running a basic search
Have you ever run a keyword search that you knew should return plenty of jobs, but only one or two appear? In situations like this, Bullhorn users will often contact Support—but we've got documentation for that! In our Searching for Records Using Find article, we have an awesome breakdown of how search works and additional tips for searching using Find. But don't worry about remembering all the tips—you can also locate tips for optimizing your search by clicking the link in the footer of the traditional search box.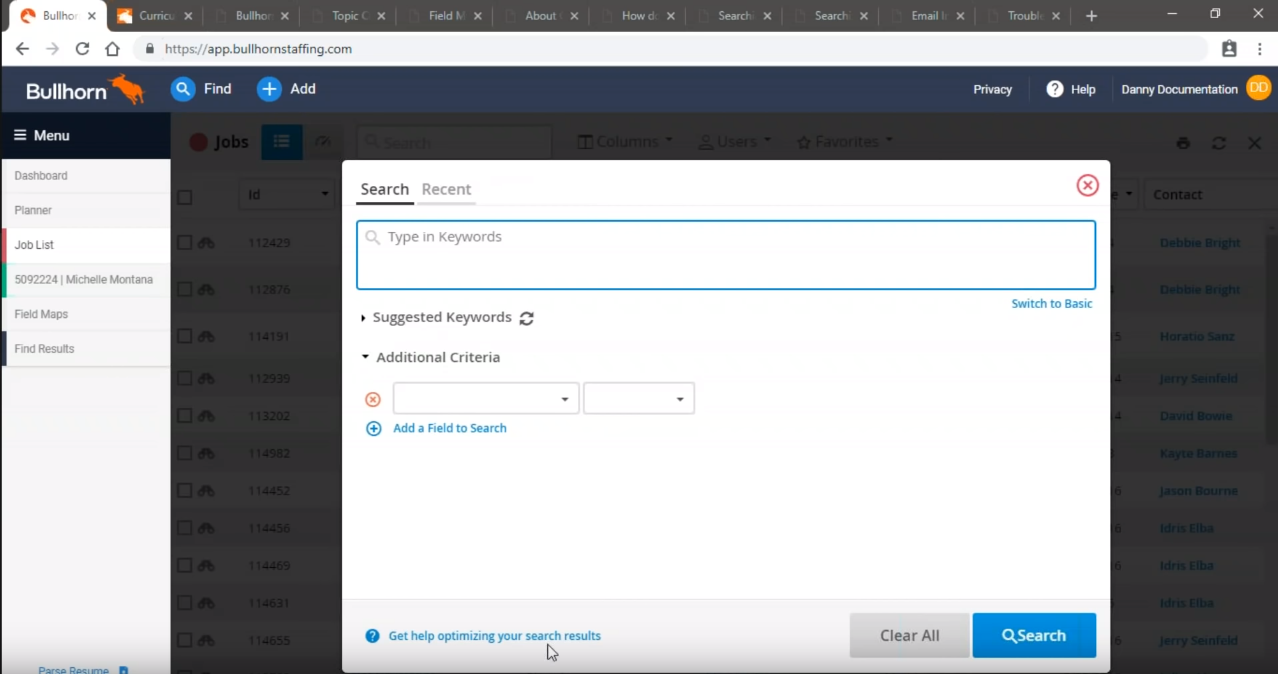 Tracking Email
23:03: What is email tracking?
While not everyone uses email tracking, it's incredibly helpful. Bullhorn for Email allows you to parse information from a received email in your Outlook or Gmail environment directly into Bullhorn as a new record. This feature is available for Corporate and Enterprise editions of Bullhorn. If you're not already using Bullhorn for Email, you should be.
23:35: What to do when emails don't track
We have an entire section of the community dedicated to Email Tracking, with documentation around how to troubleshoot email tracking when it doesn't appear to be working. This article will walk you through the steps to take to reactivate email tracking as well as what the common issues could be. This is ideal if you don't have the time to hop on the phone with Support!
Question & Answer
25:45: Question 1: If my email integration needs to be checked, do I need Bullhorn's help with that?
26:58: Question 2: Where do you find the Table of Contents in the Customer Community?
28:03: Question 3: Is there a phone format requirement for Fast Find searching with a candidate's phone number?
Subscribe to the Customer Blog
Subscribe for trends, tips, and insights delivered straight to your inbox.