Fuse Recruitment is an Australian-born recruitment agency focused on the Manufacturing, Infrastructure, Utilities and Insurance, and Wealth Management industries. It was established in 2010 through the collective vision of its co-founders Mathew Westcott, Tyson McNeilly, and Matthew Christensen to deliver recruiting services that genuinely meet candidate aspirations while satisfying the demanding requirements of business clients.
Today, Fuse Recruitment operates internationally and has offices in Adelaide, Brisbane, Darwin, Mackay, Melbourne, Sydney, and London. Connecting these international offices is made possible through Bullhorn's cloud-based recruitment technology. Keeping their database maintained across multiple offices is handled easily using Herefish by Bullhorn's automation platform.
Through implementing automation, we have been able to connect with so many more clients and candidates than ever before. This has ultimately given our recruiters more time on their hands to do what they do best, which is recruit.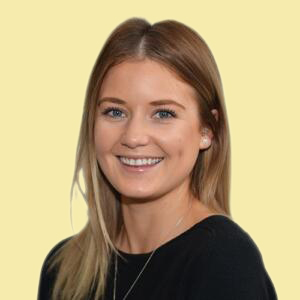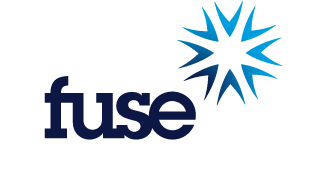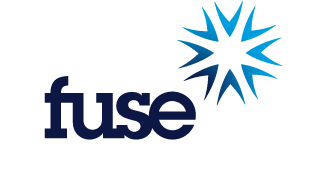 Nicole Hart
Fuse Recruitment