How Bullhorn Automation Supported PGS Worldwide's Rapid Growth
Founded in 2011, PGS Worldwide has become a leading staffing agency and subcontractor to the aerospace and defense industries. They have placed over 1,000 candidates with three of the largest and most innovative aerospace and defense companies working on cutting-edge projects for NASA and the Department of Defense. While working with clients of this caliber and size, PGS needed to expand their team to keep up with demand. They recently experienced rapid internal growth, going from 5 recruiters to 17 recruiters in the past two years.
Bullhorn is out in front of things, so we don't have to be out in front learning what's next and learning what tools would be advantageous for us in the future.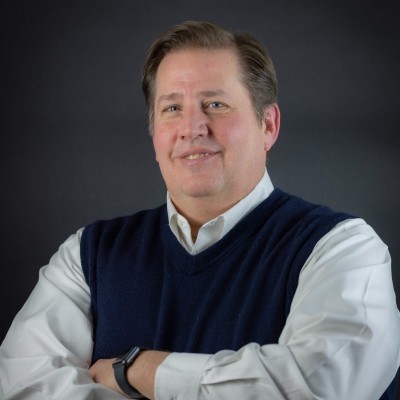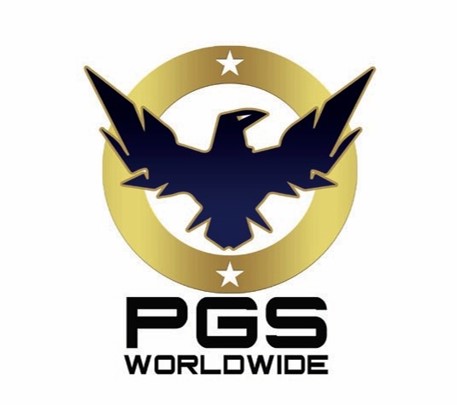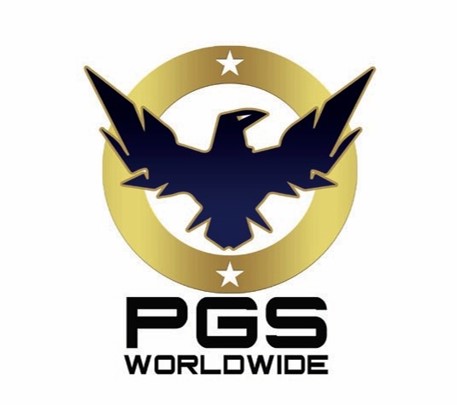 Dustin Couts
Vice President Business Operations
Bullhorn is part of our day-to-day business. It's the centerpiece to everything our recruiters do every day. While many things are built upon it, it's still the central piece of our processes.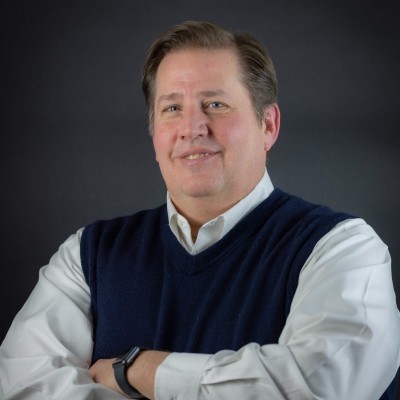 Dustin Couts
Vice President Business Operations