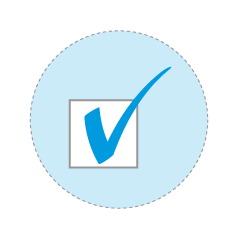 A Careful Balance of Quality and Quantity
As a contingency search firm, access to more job orders and candidates increases your chances of landing a placement before the competition. Retained search firms benefit from pursuing qualified job orders and accessing passive candidates. For any direct hire firm, speed, quantity, and quality all weigh in the equation for bigger profits.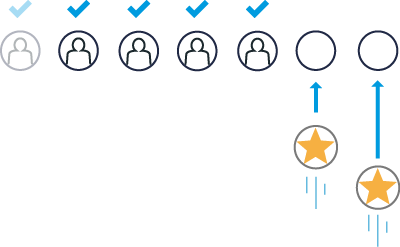 Qualifying Job Orders and Candidates
The economy is picking up, and companies are scrambling to fill an imminent need left in the wake of hiring freezes. Job orders may be more plentiful in your industry now than they have been in the past few years. However, pursuing every open job order can result in time wasted on "unfillable" job orders, negatively affecting your bottom line.
A lack of talent for a particular job description or a hiring manager who never intends to make a hire are just two scenarios in which the risks of pursuing a job order outweigh the benefits. Having more job orders to choose from means that your recruiters can be more selective about which jobs they work.
Like job orders, the bigger the talent pool you have access to, the more discerning you can be of candidates. However, a quality candidate is more than just a good resume.
Clients value candidates who have the skills they need, fit well with corporate culture, and stay on the job. Placing excellent candidates with your client reflects highly on your firm and makes a case for your client to throw repeat business your way.

The Importance of Client Diversification
Building your pool of job orders does not always mean adding new clients to your portfolio.
Gaining a new client is time-consuming and costly. Instead of focusing on building business by going after new clients, start closer to home. Look to current clients who have been happy with your service for untapped business opportunities. Leverage the relationships you have already established to conserve resources and increase job orders.
Of course, every client has a maximum output for opportunity. Once you have tapped into all of the available opportunities with a current client, look to contacts in your network and in your market to help build relationships with new clients.
As your book of business grows, you can drop lower margin work for bigger and better clients.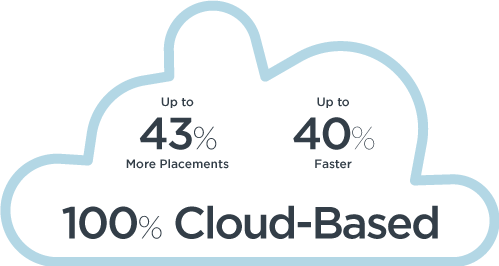 Bullhorn Brings Speed, Quality, and Quantity into Focus
While relationships are the foundation of success in direct hire search, Bullhorn recruiting and staffing software can help maximize your number of placements.
Features like automated workflow lessen administrative tasks, so you can concentrate on networking and selling to the best clients and candidates.
Using Technology to Leverage Relationships
In the direct hire search, reputation and relationships can go a long way in working better job orders, placing quality candidates, and increasing business with higher paying clients. Bullhorn recruiting and staffing technology can help you maximize your efforts, propelling your direct hire firm to larger profits
Start Growing Your Business with Bullhorn's ATS & CRM