Webinar on Demand: Healthcare talent expectations for 2023 – and how to exceed them
We dove into the data from our talent survey and explored the solutions that can help you nurture healthcare provider relationships and grow your business.
The experience healthcare providers deserve
The growing talent shortage has put healthcare professionals in the driver's seat. It's increasingly important to provide a talent-centric experience with a personal touch that makes working with you easy and drives redeployment.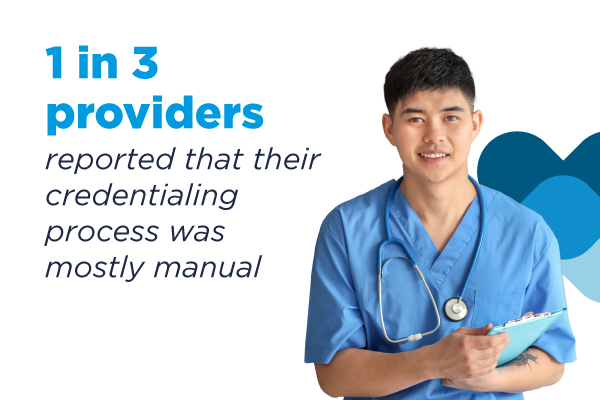 Streamline the compliance process, avoid provider dropout, and get them started faster by empowering providers to upload and manage credentials.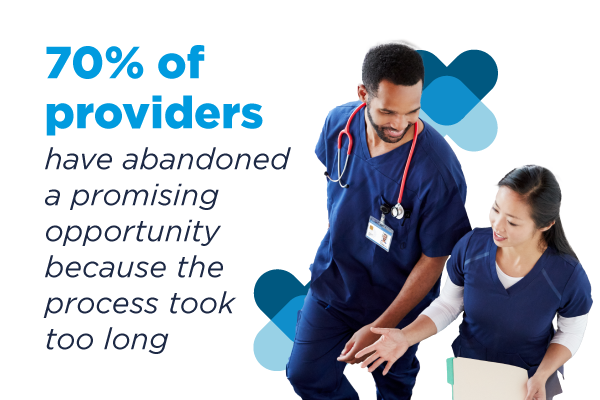 Ensure candidates aren't slipping through the cracks by automating check-ins, leveraging an omnichannel engagement strategy, and simplifying the onboarding process.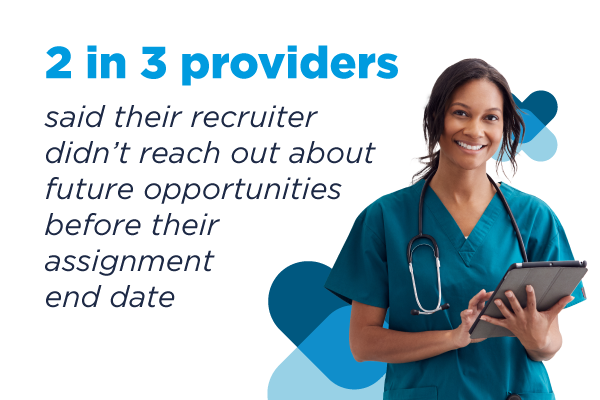 Get the most out of your talent pool by delivering the right message at the right time to drive redeployment, build fruitful relationships, and win the race for talent.
Speed up credentialing and drive compliance
Slow credentialing hurts the experience of your providers, MSPs, and facilities as well as your bottom line. Empower providers to upload and manage their credentials to increase retention, generate revenue earlier, and reduce costs.
Maintain financial health by managing time and pay accurately and quickly
Don't let slow and inaccurate payroll and invoicing processes endanger your business health, DSO, and cash flow. Improve your back office operations on a unified platform that supports the entire recruitment workflow.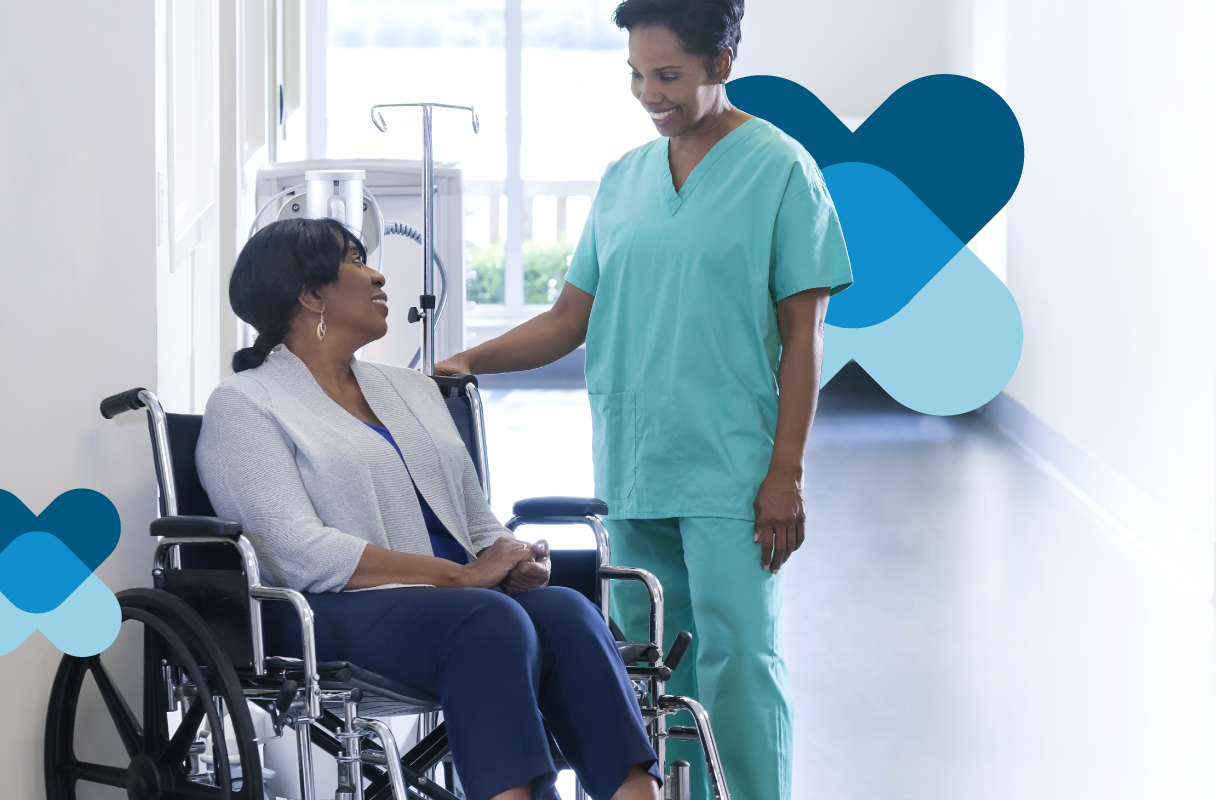 Expertise across all healthcare staffing segments
Travel Nursing
Allied Health
Locums Tenens
Per Diem
IDR Healthcare grows revenue and places more providers without increasing headcount
As IDR Healthcare experienced rapid growth, they needed to upgrade their technology infrastructure. They partnered with Bullhorn to elevate and future-proof their back office operations.
Read More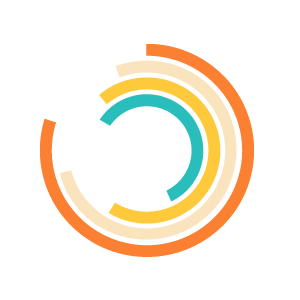 Bullhorn enables IDR to eliminate time-consuming processes and increase the accuracy of their back office operations, growing their revenue from $50 M to $150 M without increasing headcount.
Bullhorn runs every aspect of our healthcare organization literally from end to end, from the candidate application and submission process to job order management, compliance credentialing, time keeping, and billing. Bullhorn is the central hub that connects all our systems internally and externally.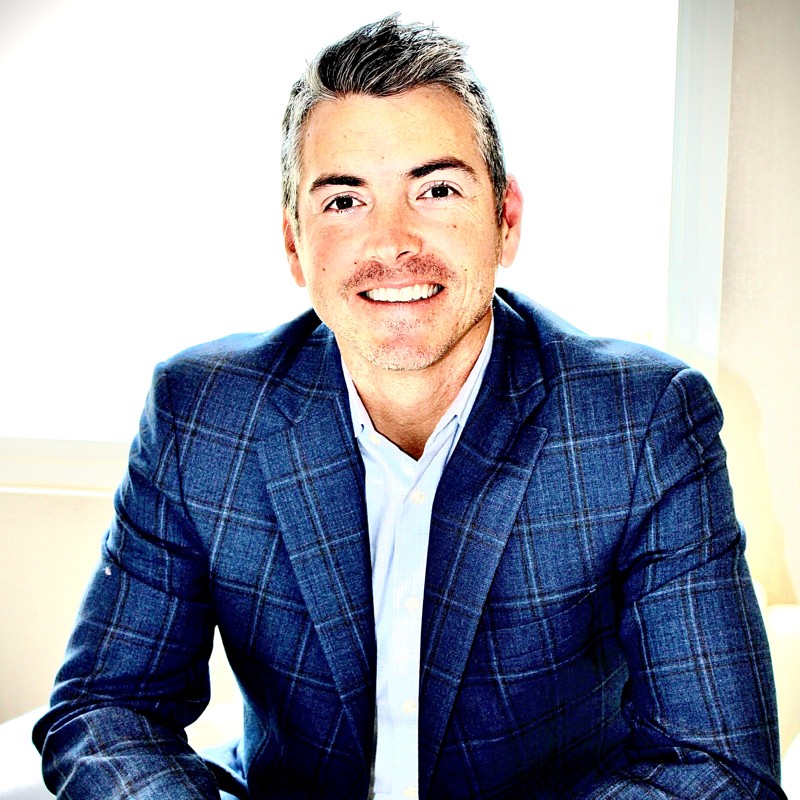 Brandon Rogers
COO, IDR Healthcare LLC
Read More
Transform your healthcare staffing
Discover how Bullhorn Healthcare can solve your real-life challenges, from the intricacies of compliance to the challenges of clinician onboarding - all with the human touch.